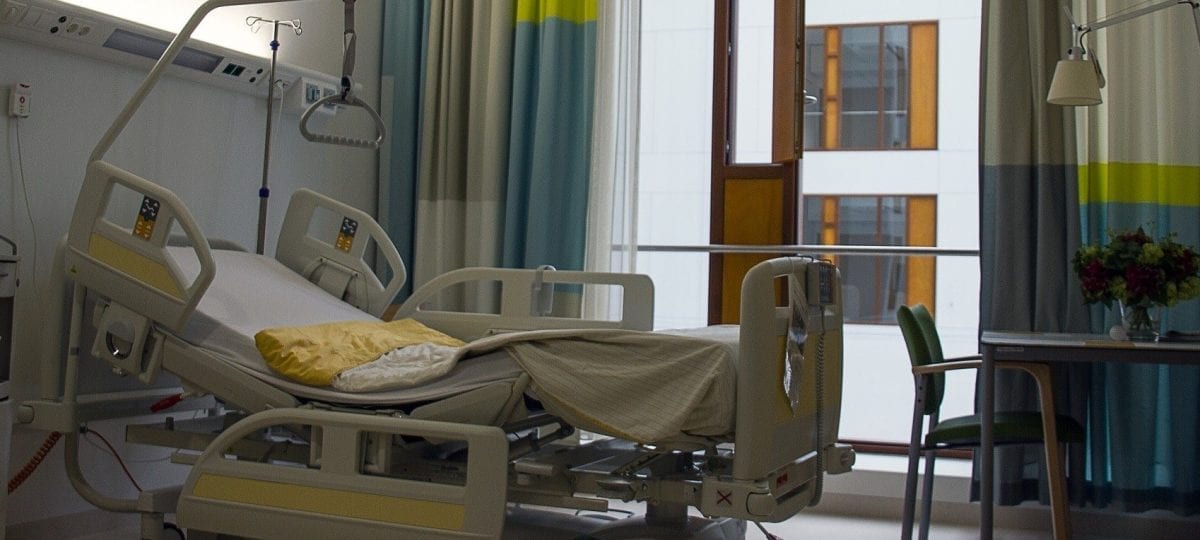 NHS premises compensation claims for Slips, Trips and Falls
We specialise in helping victims of hospital injuries claim the compensation they deserve. For slips, trips and falls at NHS buildings, we can help you with all NHS premises compensation claims.
Start your claim
Find out how much your claim could be worth now…
In addition to the various types of medical negligence compensation claims, we receive calls about much more too. We also deal with calls related to injuries from NHS slips, trips and falls on NHS premises.
Because the injury occurs on a site run by the NHS, you would be making a claim against the NHS. Much in the same way that those who suffer from medical negligence would do.
When someone falls short in their responsibility to keep public spaces or your work environment safe, a simple act like walking down the street can have unexpected and painful repercussions.
At The Medical Negligence Experts, we assist people who have been injured from a slip, trip or fall on NHS premises. First, we help them determine whether they have grounds for a successful claim. If so, we connect them with a personal injury solicitor to support them through the legal process.
To be clear, if you have suffered a slip, trip or fall at a private medical facility – while having a cosmetic procedure done or seeking private medical treatment, for example – your claim would most likely not be made against the NHS, and so, you would instead need to speak to our partners at The Compensation Experts.
What is an NHS Slip, Trip or Fall Compensation Claim on NHS premises?
Typical examples of compensation claims for NHS slips, trips and falls on NHS premises include:
Slipping on a wet floor in a hospital corridor.
Falling over obstacles left in corridors or falling down a flight of stairs.
Tripping over uneven paving stones outside an NHS-run building. Such as a hospital or medical centre car park.
The cause can be:
accidental;
negligent;
as a result of inappropriate or inadequate cleaning, or;
because those responsible don't follow Health and Safety procedures/guidelines.
If you suffer an injury on NHS premises by slips, trips or falls, The Medical Negligence Experts can help.
Compensation Claims for NHS Slips, Trips, and Falls
Compensation cannot change the past, but it can provide you with funds to aid your recovery. Moreover, it can also make your suffering easier to overcome. As well as paying a number of damages for your injury, it also covers the following.
Lost earnings if you have been unable to work due to your injury.
Reasonable private medical costs so you can access services such as rehabilitative therapy or any necessary nursing care.
Travel expenses to and from where you receive rehabilitative therapy. Also, to and from work if your injury prevents you from using your usual method of commuting.
In the case of fatal injuries, compensation can also include the cost of supporting dependents of the victim. Plus any additional expenses for the burial.
Reducing stress with your NHS slips, trips and falls claims
We appreciate that you have had a traumatic time and may still be recovering physically and emotionally from your ordeal. To make sure claiming compensation is as stress-free as possible we offer several key services:
Free initial consultation so you can find out more about making a claim without any expense or obligation
The choice of a Conditional Fee Agreement – widely known as a No Win No Fee* agreement. There's no financial risk for paying legal costs in advance of raising a claim with no guarantee of receiving compensation. If your claim is not successful, you will not have to pay any legal expenses.
Agreements with leading medical negligence solicitors around the UK. Therefore, we can match you with a lawyer who has the right experience to best support you.
Call today on 0161 413 8761 or fill in our online form and one of our expert agents will call you back at a time that suits you.
*Please that with NHS slips, trips and falls premise claims, conditions may apply.