Laser Eye Surgery Claim
We specialise in helping victims of laser eye surgery negligence claim the compensation they deserve
Start your claim
Find out how much your claim could be worth now…
Experts in Laser Eye Surgery Negligence Claims
In short, laser eye surgery is one of the most common elective procedures in the world. Improvements in technology have made it more accessible than ever, with an estimated 15,000 people in Britain choosing it as an alternative to wearing glasses or contact lenses. That being the case, however, laser eye surgery negligence claims are not uncommon.
Most laser eye surgeries occur quickly and successfully, with patients requiring minimal time to recover. Unfortunately, some laser eye surgeries go wrong, leaving patients with potentially serious sight issues. If this applies to you, then you may well deserve to receiving laser eye surgery compensation.
What is Laser Eye Surgery Negligence?
Laser eye surgery involves slicing a tiny flap in the outer layer of the cornea. After that, the surgeon alters the structure or shape of the inner part of the cornea to improve the person's vision. Laser eye surgery can treat both short and long-sightedness, and astigmatism. LASIK is the most popular type of laser eye surgery, but several other alternatives work in a similar way.
As you can imagine, operating with a laser on a minuscule area is a skilful operation requiring delicacy and great care. Negligence occurs when a patient receives treatment and attention below the acceptable level. Moreover, where this negligence causes injury they may have a valid reason to claim laser eye surgery compensation.
Laser eye surgery negligence can include:
Firstly, not ensuring the patient knows all risks and potential outcomes, and not obtaining their consent;
Inadequate assessment of a candidate to ensure they are suitable candidates;
Damage to the cornea and corneal flap during surgery;
Also, any circumstances of mistreating the infection.
Effects of medical negligence in eye surgery can include:
in some cases, varying degrees of blindness in one or both eyes;
ghosting or blurry vision, as well;
also, sensitivity to light;
excessive tears or watering is also a sign, and;
dry eyes.
Patients can help reduce their risk of receiving negligent care and needing to make a laser eye surgery claim. In fact, researching possible doctors carefully before making a choice can do you a lot of good. However, doctors do not need to specialise in laser eye surgery, and there is no central register, either.
How can we help?
When you undergo laser eye surgery, the potential risks of clinical negligence and certain related side effects may occur.
Turn to the people that work with The Law Society firms that offer injury solicitors and expertise. Particularly in medical negligence claims, general damages and special damages alike against the negligent actions of a medical professional.
Who we work with to help you
In short, The Medical Negligence Experts work with firms featuring claim for medical negligence lawyers experienced in ophthalmic claims. Moreover, they have an in-depth knowledge of modern laser eye surgery negligence, including even laser in situ keratomileusis, detached retina surgical errors and other laser treatment procedures.
If you're unsure whether your situation is a result of negligence, give them a call. They can assess your case and advise whether your laser eye surgery claim has a good chance of success. Especially if you seek the maximum compensation in your medical negligence claim.
If you decide to proceed with a claim for damages, we will support you every step of the way. Our business is:
collecting the necessary medical evidence;
negotiating with the responsible care provider, and;
representing your best interests to obtain the most positive outcome for you.
We appreciate starting a claim for laser eye surgery compensation may be confusing and stressful. Accordingly, we strive to ensure you're up-to-date on your claim's progress without excessive use of medical and legal jargon.
It does not matter whether you received your treatment through private practice or the NHS – all patients should expect to receive an acceptable standard of care, and certainly not one which causes them injury and harm.
Appropriate compensation will consider the loss of earnings you suffer (over and above the expected recovery time). Moreover, it considers the corrective surgery you require. Other damages such as having to retrain for a new career as damage to your vision affects your ability to work in your current role.
Get in touch with The Medical Negligence Experts today and find out how we can help.
About our experience with laser eye surgery negligence claims
The team of solicitors at The Medical Negligence Experts have extensive experience in representing clients seeking compensation for injury caused by clinical negligence. 
It is our job, above all, to negotiate and fight on your behalf for the best possible financial outcome. And we do that, moreover, by building robust medical negligence cases that win.
We understand the devastating impact implant negligence can have on our client's lives. Moreover, we'll do all we can to help you minimise the ill-effects of your injury and live to your full potential.
We support our clients by:
Investigating their situation thoroughly to ascertain whether their claim has a good chance of success. The onus is on the claimant to prove negligent care causes their injury, and it can be painful if it fails.

Collecting and organising evidence to present a solid case to the responsible care provider. Here, we help make your effective claim for compensation, above all, and prove the validity of your case. This can also include putting you in contact with the right independent medical experts for their assessment.

Negotiating an acceptable amount of compensation based on your circumstances, and what has claimants with similar injuries to yours have received in the past.

Representing you and supporting you should your claim go to court either due to the responsible party disagreeing with the claim, or refusing to pay fair compensation.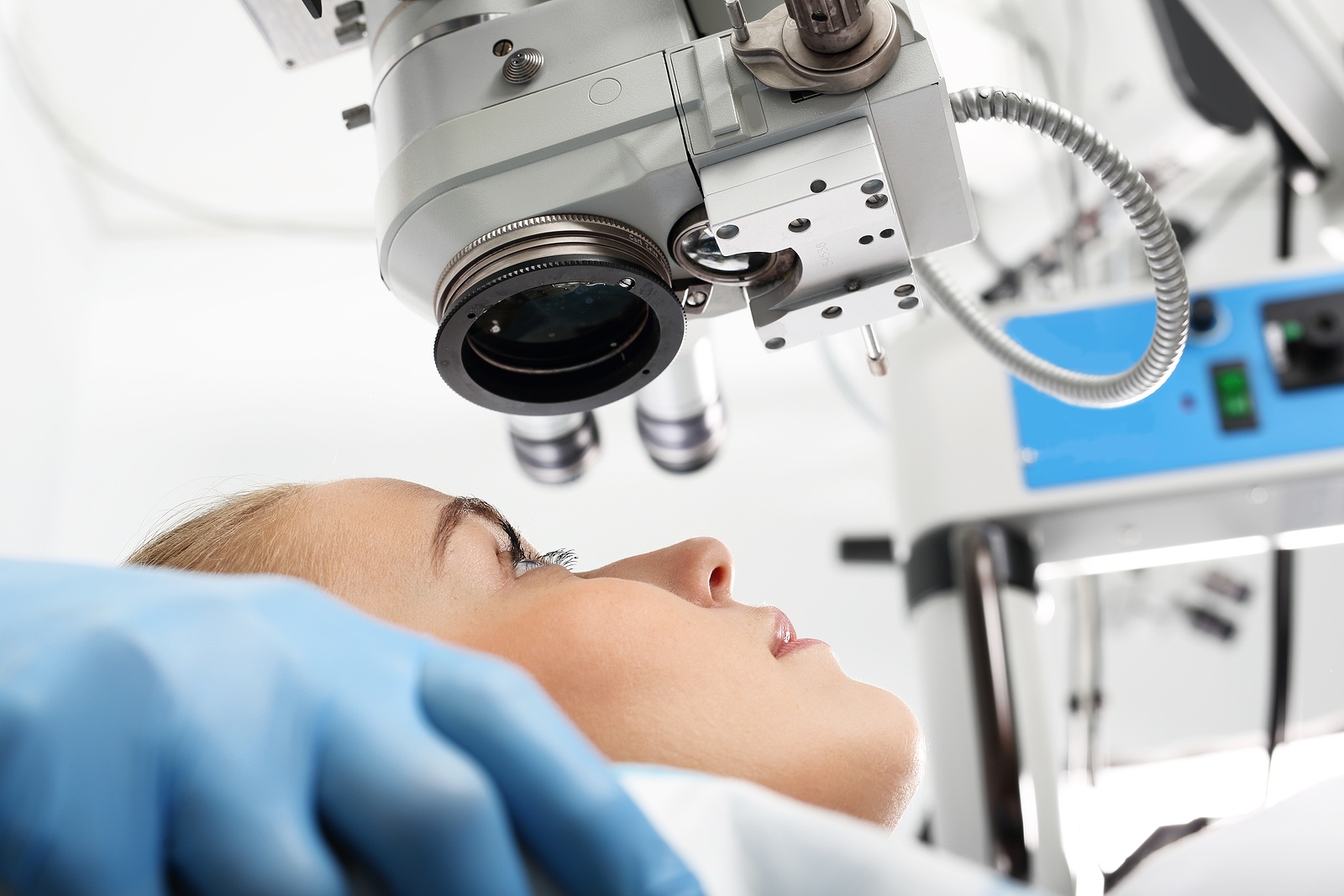 How our team builds a robust medical negligence case
We work with the UK's top lawyers, but we're also people with families of our own. Above all, we understand that making a medical negligence claim can be stressful for those unfamiliar with the process. It can be drawn out and complicated, but we will keep you updated – without using excessive legal or medical jargon – so you know what is going on.
Contact The Medical Negligence Experts today, and ask how we can help you.
Am I eligible?
Did you suffer a physical injury in the last three years due to someone else's negligence? If so, then the answer is Yes: you would be eligible to make a claim. So make sure you gather as much information as you can before the three-year time limit runs out.
How much could I claim?
As every case of medical negligence is different, the amount of compensation differs from case to case. Various factors lead to the final figure, such as the extent of your injuries, loss of earnings & future losses and more.
How does the process work?
We understand that when making a claim it's important to know what to expect and when to expect it. Consequently, we make the process as transparent & clear as possible.
Why should you use us for Laser Eye Surgery Negligence injury claims expertise?
No Win No Fee
We assess all claims on a No Win No Fee basis. As a result of that, we can determine how successful a claim is likely to be. Better still, this service is 100% free for all clients to use.
Expert Solicitors
Above all, our medical negligence solicitors aim to secure the best possible outcome for you. Meanwhile, we provide expert support and legal knowledge every step of the way.
Personal Dedicated Solicitors
Owing to better working relationships, each client receives their own medical negligence lawyer. That is to say, this expert will handle your case from start to finish. The client will receive a direct phone number and email address of the lawyer.