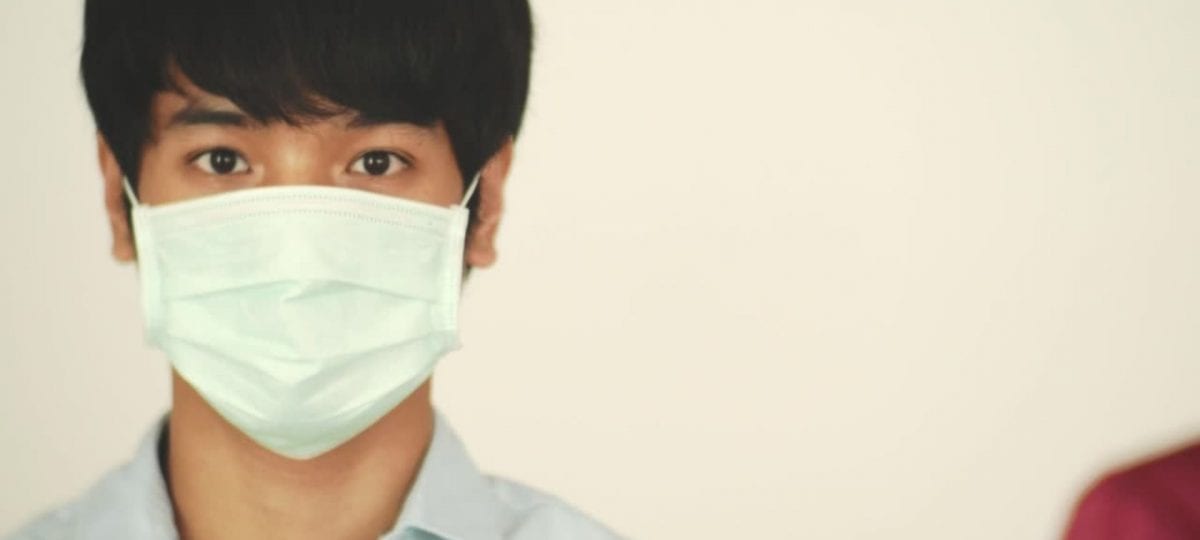 What are Infection Negligence Claims?
We specialise in helping victims of infection negligence claim the compensation they deserve
Start your claim
Find out how much your claim could be worth now…
Support and Expertise in Infection Negligence Claims
In short, infection negligence claims: what, exactly, do they arise from? Basically, it starts with infectious diseases, most often and frequently in combination with weakened immune systems.
Contracting an infection in the hospital, or receiving inadequate treatment which leads to an infection worsening, can be disastrous to the health of a patient. The best-case scenario requires them needing more medication and a long-term period of time to recover. But the worst-case scenario, especially when not treated quickly, can mean amputation and even death.
If you believe your negligence was due to care or treatment, talk to the team of solicitors at TMNE. We work with leading law firms that specialise in clinical negligence claims against medical professionals. For personal injury claims regarding infection outside a medical facility, tap into The Compensation Experts.
See if you can claim compensation, too: start with a free initial conversation.
What are Infection Negligence Claims?
Germs and bacteria are always looking for a suitable host in which they can thrive. Hospitals, with their warm conditions, open wounds, and patients lacking the healthy immune system needed to fight them, are perfect. Hospitals and staff have strict cleaning and hygiene routines to help avoid their patients suffering from a hospital-acquired infection.
Infection negligence occurs when the necessary effort to prevent infection doesn't occur, or when it receives incorrect treatment. It can happen at any place of care including hospitals, dentists, care homes, and GP surgeries. Examples of infection negligence include:
Delays in the diagnosis of infection;
Missing a diagnosis of infection;
Inadequate treatment of infection;
Operating on a patient who has an infection.
You can also endure the pain and suffering from an infection due to:
Not screening patients for MRSA before admitting them to a hospital;
Re-using infectious medical implements;
Not following correct cleaning and handwashing procedures;
Inappropriate disposal of soiled dressings incorrectly;
Inadequate cleaning of surfaces and facilities.
How can we help with infection negligence claims?
An estimated 7% of all patients in a hospital will contract an infection during their stay. Negligence is not the cause of all of these cases, however. Moreover, not all of those that result from negligence will harm the patient or hinder their treatment in any way. In truth, you must fulfil both of these criteria to make a successful compensation claim.
During your initial meeting with The Medical Negligence Experts, we'll find out as much as we can about your situation. Our capable lawyers handle all types of medical negligence claims, too. Moreover, they'll use their knowledge and experience to assess whether your claim is valid and can succeed.
The onus is on the claimant to prove both negligence and damages from the negligent treatment. Therefore, the next step, should you decide to pursue your claim, is to investigate and gather the necessary evidence. This may include an independent medical assessment, but we can put you in contact with the best medical experts to do this.
Fair Payment
In summary, compensation is about receiving a fair payment for expenses and damages you incur as a result of infection negligence. Therefore, we'll factor in lost earnings and any additional ongoing costs and treatments when negotiating a settlement. A significant amount of medical negligence compensation claims settle out of court, however, if we can't reach an agreement with the responsible party, we will submit your claim for the courts to assess and decide an outcome.
A medical negligence claim can be a drawn-out process, but we will do everything we can to finalise yours as quickly as possible. Start today and contact The Medical Negligence Experts.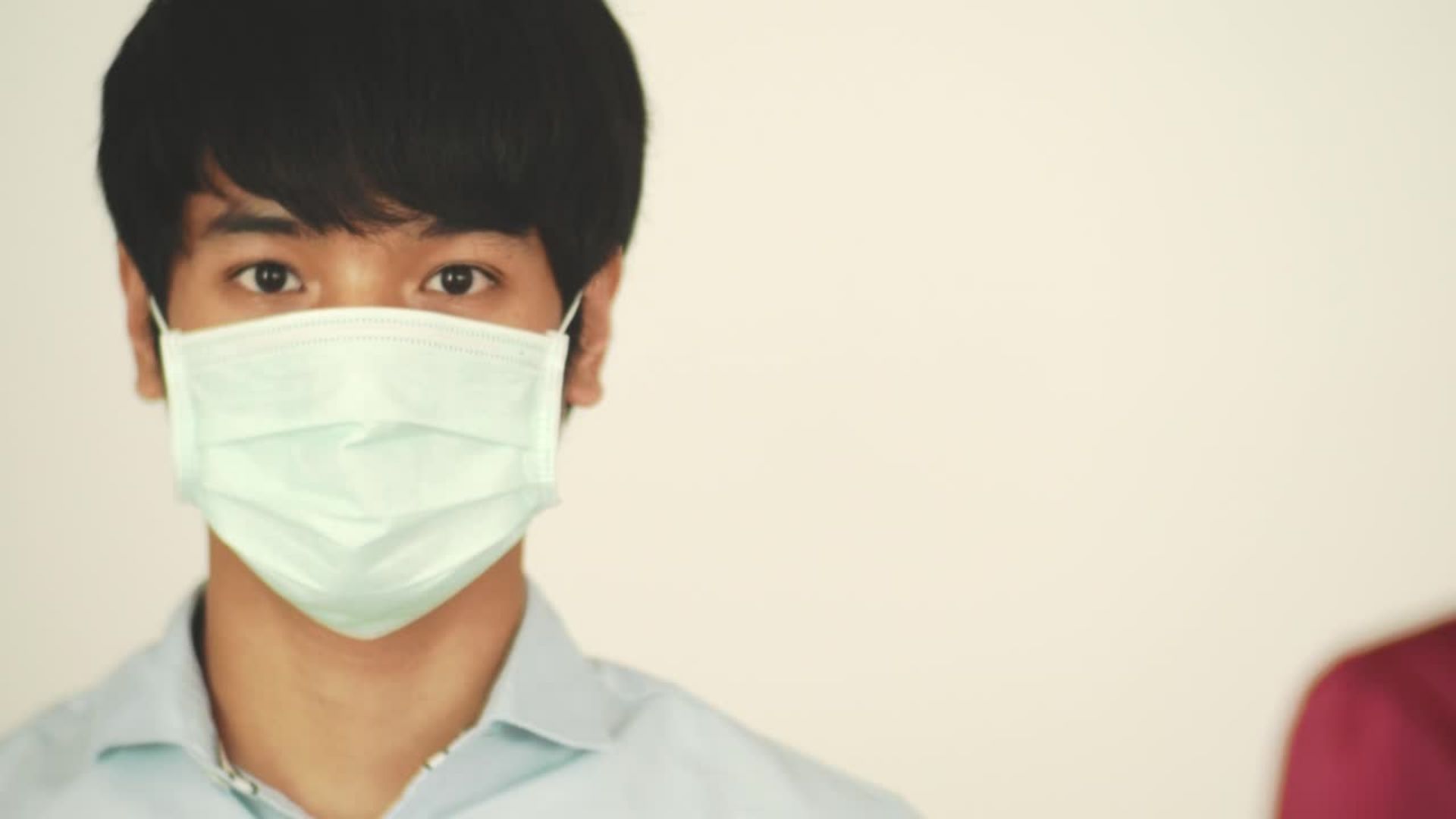 ---
Am I eligible?
If you have suffered from medical negligence in the past 3 years, the short answer is yes.
However, medical negligence can be complicated, so we recommend that you speak with one of our expert solicitors – It's Free.
How much could I claim?
As every medical case is different, the amount of compensation paid out can differ. Varying factors lead to the final figure include the level of negligence, earnings you miss out on and more.
Our experienced team of experts will give you an indication of how much you could potentially claim.
How does the process work?
We understand that when making a claim it's important to know what to expect and when to expect it. That's why we make the process as transparent as possible.
Your solicitor will gather all the evidence and will notify the negligent party of your claim against them. With your dedicated solicitor negotiating on your behalf, you will be kept up to date every step of the way.
Why should you use us to find infection negligence claims solicitors?
No Win No Fee
We offer a No Win No Fee* service on all our claims – We assess each claim on its merits with the information provided, which aids us to determine its likely success rate. This takes the risk away from you.
Expert Solicitors
Our experienced solicitors are experts in securing compensation no matter the level of negligence. We are committed to securing the best possible outcome for you while providing friendly support with every step of the way.
Personal Dedicated Solicitors
On contact, you will be allocated your own expert Medical Negligence solicitor who will be there every step of the way. You will be provided with a direct phone number and direct email address of your solicitor.
Experts working for you
We specialise in helping victims of Infection negligence claim the compensation they deserve.
At TMNE, we work on a No Win No Fee basis: if we want payment, we need to win your case. Once you make contact, your experienced solicitor will work to recover the maximum compensation you are entitled to.
Whether you are ready to make a medical negligence claim, or you would just like a free conversation with an expert, we have agents on hand to give you all the information you need. Take the first step to getting what you deserve by filling in our quick contact form and we will call you back whenever suits you.