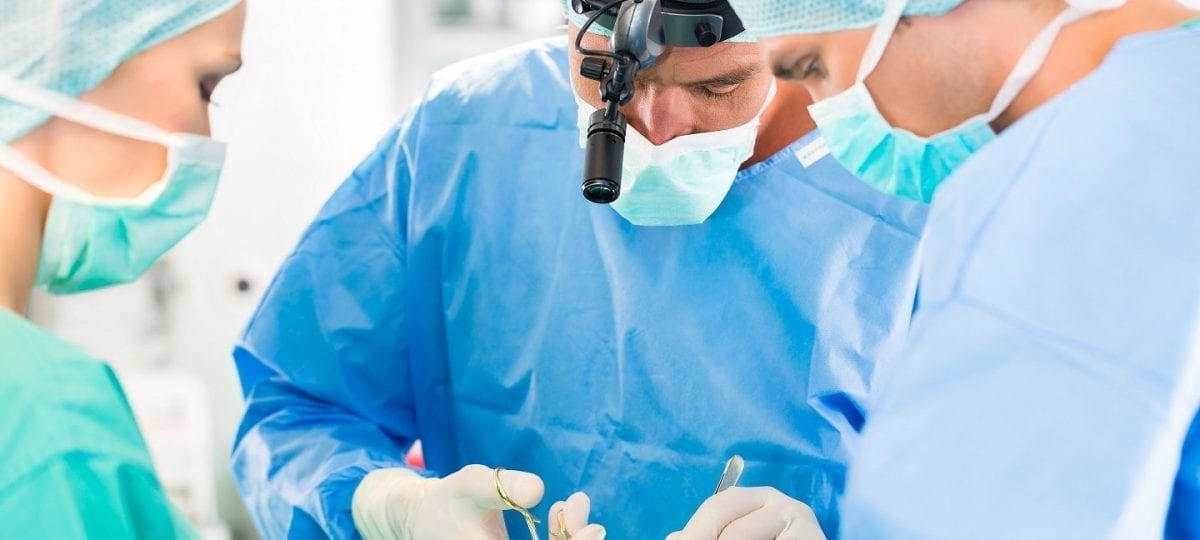 Support for your Hair Transplant Negligence Claim
We specialise in helping victims of hair transport negligence claim the compensation they deserve
Start your claim
Find out how much your claim could be worth now…
Hair Transplant Negligence Claims
So why turn to The Medical Negligence Experts for hair transplant negligence claims?
The way we feel about how we look can have an enormous impact on our confidence. Once the domain of wealthy celebrities, cosmetic surgery is now within reach of many ordinary people who strive to feel better about their appearance. It is this desire to improve our image which has led to a boom in cosmetic surgery procedures, including hair transplants.
Negligence is not the sole cause of all failed hair transplants. Sometimes unsuccessful treatment occurs despite doing everything correctly. With negligence, however, the outcome was poor due to mistakes from the trichologist or those working with them. In those instances, it's reasonable to seek a medical negligence claim.
What is hair transplant negligence?
The hair transplant process is a complicated one, and there are many areas where negligence may cause it to fail. Examples of hair transplant failure caused by negligence can include:
Scarring;
Bald patches;
Swelling and rashes;
Infection, and;
Numbness.
There are two main hair transplant techniques: the strip harvesting technique, and follicular unit extraction. The strip harvesting method involves cutting a strip of hair follicles from a designated donor area, usually at the back of the scalp but sometimes at the side. Next, you carefully separate the follicles from each other, then implant where necessary.
The follicular unit transplant, in general, involves the removal and transplantation of individual hair follicles. In short, the transplantation of the hair is the same for both methods.
The trichologist should ensure the patient is aware of all the risks and side effects associated with a hair transplant. For example, it's not uncommon for all the new hair to fall out shortly after transplant. Usually,  does grow back two or three months later. But a patient who is unaware of that side effect may panic and think something has gone wrong.
Strip harvesting also leaves permanent scars which can affect the way a patient styles their hair in future. Moreover, failure to obtain informed consent is another type of negligent care.
How can we help with hair transplant negligence claims?
The Medical Negligence Experts are a team of lawyers competent at dealing with all types of medical negligence, including cosmetic surgery failures. The first step of the enquiry is to find out whether you have a valid claim to make, and we do this by listening carefully to you when you talk about your experience. Claimants need not only to show the treatment they received as negligent but that the negligence caused injury or illness.
The next stage, should you decide to proceed with your claim, is to put together the case. Above all, this is the time for proving your injury or hair transplant failure is from negligence. All that must occur before submitting this information to the practitioner responsible, as well. Furthermore, this comes with a request they acknowledge their error and pay appropriate compensation.
You can help avoid hair transplant failure by researching your trichologist thoroughly before agreeing to the surgery. Find out about the experience a practitioner has had in treating patients with hair loss similar to yours and ask to see testimonials from clients. Hair transplants are expensive, so it pays to make the right choice for you.
Contact The Medical Negligence Experts today if you believe you suffered hair transplant failure due to clinical negligence.