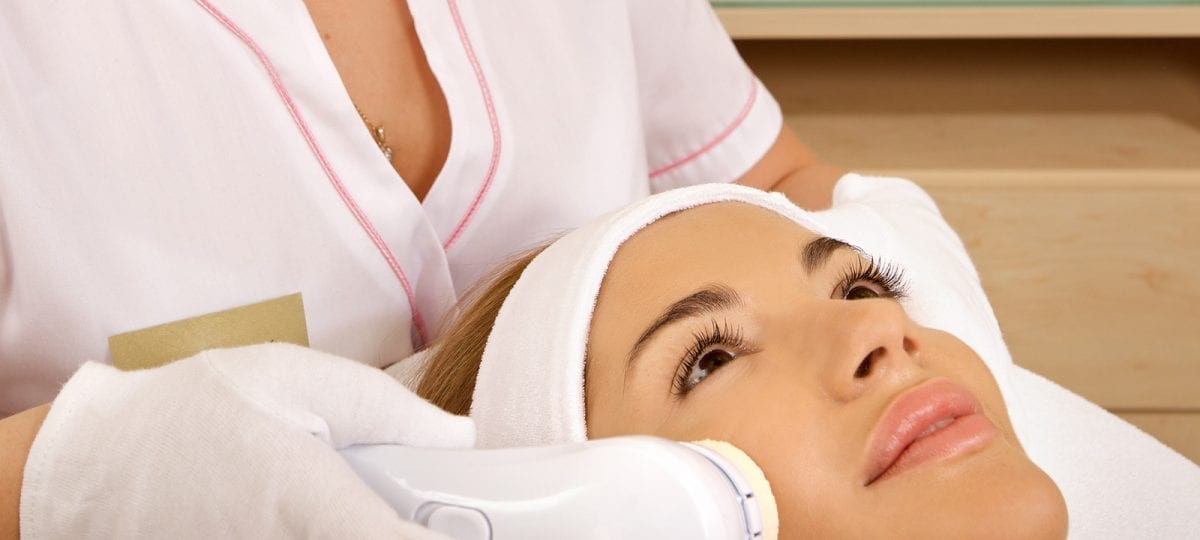 Expertise in Supporting Your Hair Removal Negligence Claim
We specialise in helping victims of hair removal negligence claim the compensation they deserve
Start your claim
Find out how much your claim could be worth now…
Hair Removal Negligence Claims
Negligence does not have to happen in a hospital, doctor's surgery, or care home to warrant a compensation claim. Lawyers at The Medical Negligence Experts routinely deal with claims involving other service providers. Including as the result of beauty treatments like hair removal. Hair removal compensation claims are growing in number, due in part to insufficient regulation of the beauty industry.
What is Hair Removal Negligence?
Hair removal negligence can include:
Burns from hot wax or lasers.
Scarring.
Blistering.
Changes in skin pigmentation or texture.
Eye damage from inadequate eye protection when using lasers.
Before carrying out any treatment, a therapist should check that their patient does not have any skin conditions or is on any medication which may cause undue sensitivity to the treatment. For example, eczema and psoriasis can react badly with wax, leading to infection and scarring. Excessive body hair in women may have an underlying medical cause meaning treatment is unsuccessful.
Not all ineffective or undesirable outcomes from hair removal treatment involve negligence, however, if the following steps did not take place, and the treatment caused damage or excessive pain, a client may have a viable case.
Was the practitioner licensed to carry out the treatment?
Did they do a patch test?
Is the equipment in good working order, and did they use it correctly?
Was the patient fully informed of potential risks and side effects before agreeing to the treatment?
Did the practitioner falsify their qualifications?
A woman successfully claimed compensation after an untrained beautician used the laser on too high a setting when removing facial hair. The client suffered significant pain from burns and blistering. Her GP diagnosed first degree burns, and there is the potential her scarring is permanent.
Other signs of negligence include offering heavily discounted incentive to proceed with the treatment if you show signs of doubt about having it done, rushing you into a decision, and being misleading about the potential results.
How Can We Help?
If you feel you may have suffered hair removal negligence, get in touch with The Medical Negligence Experts. We will talk to you about the circumstances surrounding your injury and give you our professional recommendation of whether your claim has a good chance of success. It is not only negligence that you need to prove, but that your injury could only have been caused by receiving negligent treatment and would not have occurred otherwise.
In general, medical negligence compensation claims find a resolution without having to go to court. Nevertheless, it can still take a long time to gather evidence and negotiate an appropriate amount of compensation. However, should this fail, a claim must be in court within three years of the injury's occurrence.
Therefore, the earlier you act in seeking legal advice, the more the outcome you are likely to receive. So contact The Medical Negligence Experts to make an enquiry about how we can help you make a cosmetic compensation claim.
How our team builds a robust hair removal negligence claim case
We work with the UK's top lawyers, but we're also people with families of our own. Above all, we understand that making a medical negligence claim can be stressful for those unfamiliar with the process. It can be drawn out and complicated, but we will keep you updated – without using excessive legal or medical jargon – so you know what is going on.
Contact The Medical Negligence Experts today, and ask how we can help you with hair removal negligence claim.
Am I eligible?
In short, did you suffer a physical injury in the last three years due to someone else's negligence? If so, then the answer is Yes: you would be eligible to make a claim. So make sure you gather as much information as you can before the three-year time limit runs out.
How much could I claim?
In general, every case of medical negligence is different, so the amount of compensation differs from case to case. Accordingly, we study various factors that lead to the final figure: the extent of your injuries, loss of earnings, future losses and more.
How does the process work?
Above all, we understand making a claim requires you to know what to expect and when to expect it. Consequently, we make the process as transparent & clear as possible.
Why should you use us for hair removal negligence claim expertise?
No Win No Fee
We assess all claims on a No Win No Fee basis, above all. As a result, we can determine how successful a claim is likely to be. Better still, this service is 100% free for all clients to use.
Expert Solicitors
Above all, our personal injury solicitors aim to secure the best possible outcome for you. Meanwhile, we provide expert support and knowledge every step of the way.
Personal Dedicated Solicitors
Owing to better working relationships, each client receives their own personal injury lawyer. That is to say, this expert will handle your case from start to finish. The client will receive a direct phone number and email address of the lawyer.