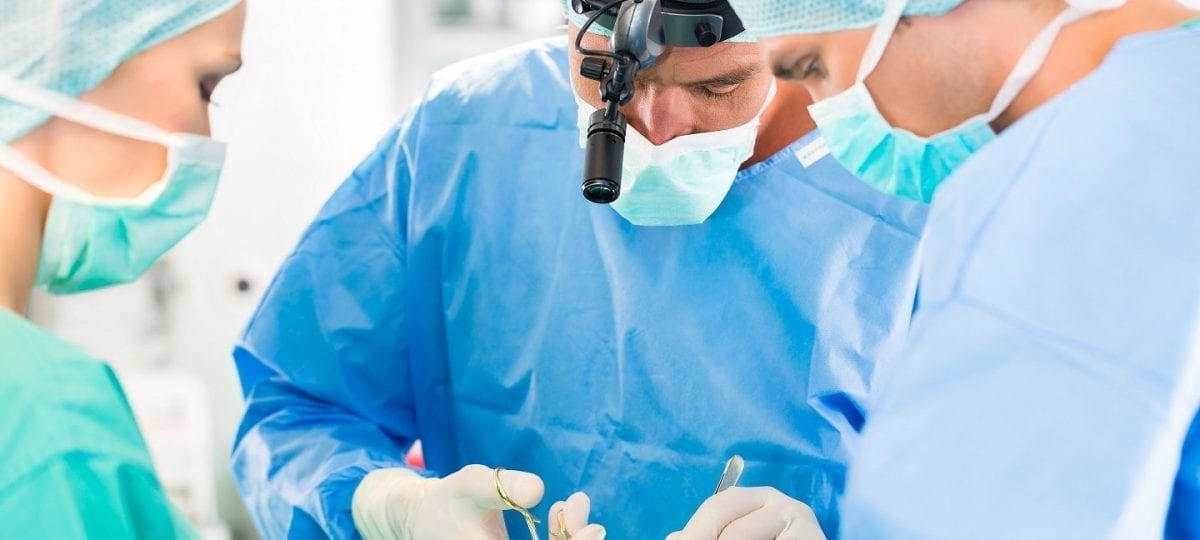 Gastric Band Negligence Claims
We specialise in helping victims of gastric band negligence claim the compensation they deserve
Start your claim
Find out how much your claim could be worth now…
Leaders in Gastric Band Negligence Claims – No Win, No Fee
Medical experts agree that being significantly overweight poses a range of challenges to a person's health and can reduce their life expectancy. Obesity rates in Britain are rising, and along with it, the number of individuals undergoing gastric band surgery is increasing. In fact, around 10,000 patients undergo this weight loss surgery procedure annually.
Gastric band surgery is an aid to weight loss rather than a quick solution. In short, a medical practitioner ties a band around the stomach to reduce its volume. In fact, it's a less invasive procedure than a gastric bypass.
Accordingly, a surgeon cuts the stomach and digestive system in size. Both gastric band and gastric bypass operations necessitate a patient undergoing surgery. Within the medical profession, this is called bariatric surgery.
What is Gastric Band Negligence?
Gastric band medical negligence injuries happen when the standard of treatment a patient receives is below what is acceptable. Below, we offer some clinical negligence surgery claims examples regarding gastric band procedures.
For instance, advising patients of all risks and obtaining informed consent;
Secondly, any errors during surgery leading to injury, such as perforated organs;
Lax postoperative care leading to infection, in contrast, mistreatment of infection;
Anaesthetic mismanagement;
Finally, any gastric bands with the faulty installation.
Patients can obtain bariatric surgery through privately funded means or via the NHS, though the NHS only supports gastric band or bypass surgery when obesity endangers a client's life, and where traditional weight loss methods have not been successful. It does not matter whether you received your treatment in a private hospital or an NHS one, a compensation claim for medical negligence can succeed where negligence can be proven.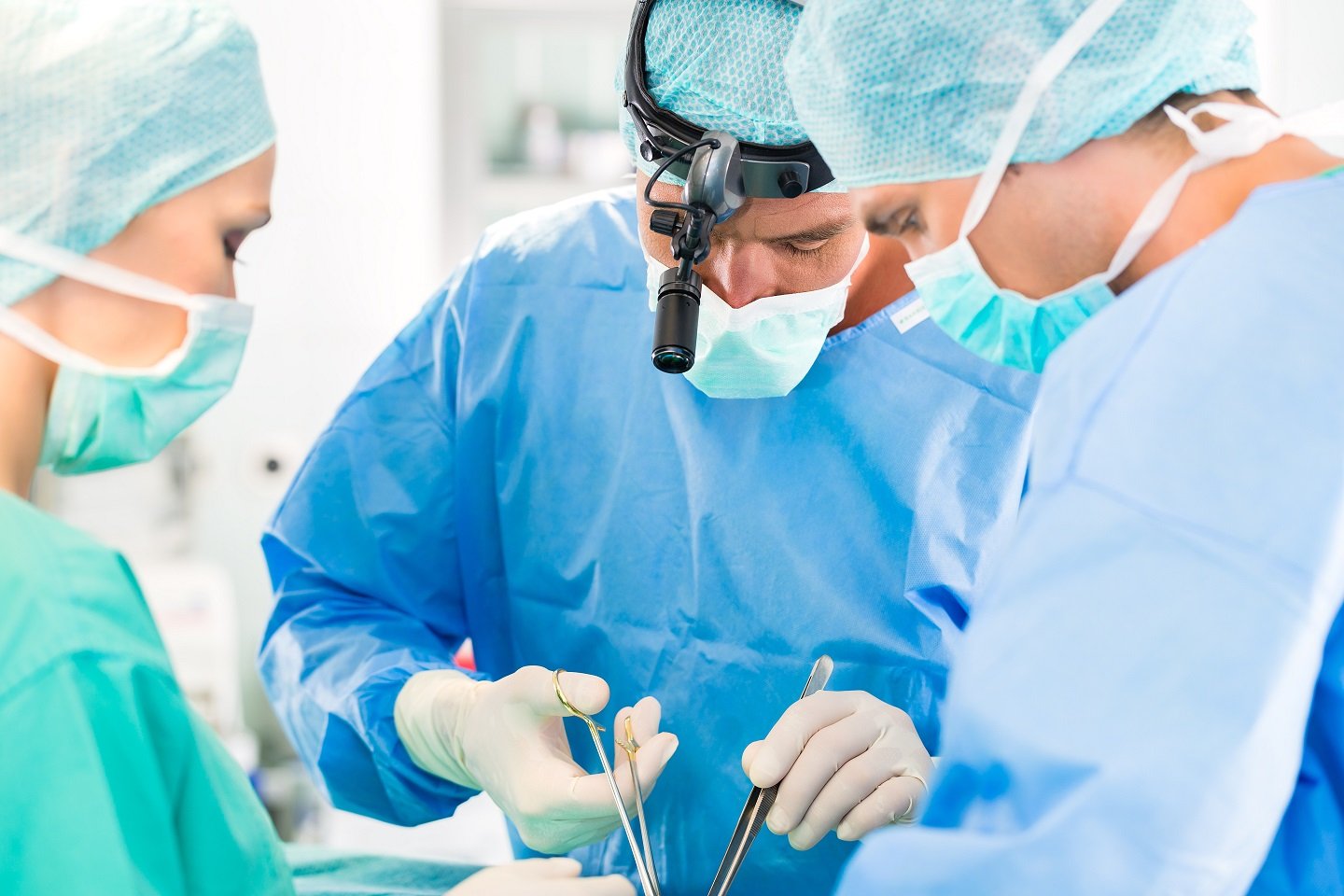 How a medical negligence solicitor helps fight the effects of this form of weight loss
Starting a claim for compensation due to gastric band negligence can feel like a daunting prospect, but with the team of experienced lawyers at The Medical Negligence Experts to help you, the process becomes far easier.
Firstly, get in touch with TMNE right away to start your enquiry. Bear in mind that you don't need to commit to anything at this point. We'll talk you through your experience and professional assess the information to let you know whether your claim is valid. For example, if a compensation application is to succeed, you need to prove that:
you suffer negligent medical treatment, and;
that this negligence causes you injury or illness.
Once you have decided to proceed with your claim, we will work with you to compile the evidence necessary to prove negligence, putting you in contact with the right independent medical experts to provide information to solidify your claim. We will communicate with the medical care provider responsible and request they acknowledge their responsibility and compensate you in an adequate manner.
Compensation calculations take into account:
loss of earnings you endure due to an extensive recovery time;
cost of any repair surgery, and;
the cost of any other rehabilitation, care, or expenses you incur as a result of the negligent treatment.
The majority of medical negligence claims find a resolution without having to go to court. Therefore, we'll do our best to obtain an acceptable settlement for you this way. Court procedures are lengthy and stressful, as well. Therefore, this is something we only recommend if your care provider:
refuses responsibility, or;
you cannot agree on an acceptable amount of compensation.
Contact the Medical Negligence Experts today and find out how we can help you start your claim. Because when all is said and done, you're just looking to lose weight, after all. But surgery negligence shouldn't hinder your quality of life – be it for pain and suffering, post-operative infections or anything else. So turn to us: we work with law firm companies registered in England and Wales.
---
Am I eligible?
Did you suffer a physical injury in the last 3 years due to someone else's negligence? If so, then yes: you're eligible.
How much could I claim?
As every injury is different, the amount of compensation paid out can differ case to case. Varying factors lead to the final figure include the extent of your injuries, earnings missed out on, future losses and more.
How does the process work?
We understand that when making a claim it's important to know what to expect and when to expect it. That's why we make the process as transparent & clear as possible.
Why should you use us for gastric band negligence claims expertise?
No Win No Fee
We assess all claims on a No Win No Fee basis. From that, we can determine how successful a claim is likely to be. This service is 100% free.
Expert Solicitors
Our personal injury solicitors aim to secure the best possible outcome for you. Meanwhile, we provide expert support and knowledge every step of the way.
Personal Dedicated Solicitors
Each client receives their own medical negligence lawyer. This expert will work on the case from start to finish, being there every step of the way. The client will be provided with a direct phone number and direct email address of the lawyer.
Unmatched Expertise in gastric band negligence claims
Trust in expert sickness claims solicitors & legal experts working for you.
We specialise in helping victims of injury claim the compensation they deserve. We work on a No Win No Fee basis, meaning if we don't win your case you don't pay! Once you make contact, our experienced team will work to recover the maximum compensation you are entitled to.
You may want to make a medical negligence claim, or you would just like a free conversation with an agent. Regardless, we have skilful agents on hand to give you all the information you need. Take the first step to getting exactly what you deserve for your suffering. Just fill in our contact form to get the process moving: we'll be sure to call you back at a time that suits you best.