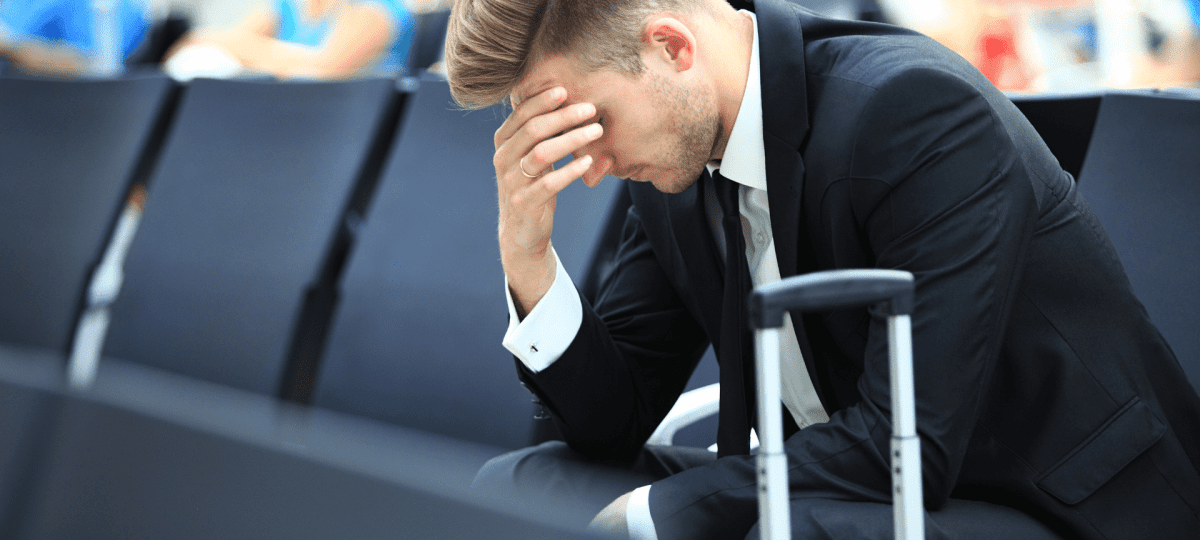 Expert Delayed Surgery Negligence Claims Solicitors
We specialise in helping victims of medical negligence claim the compensation they deserve.

Specifically, we work with expert solicitors in delayed surgery negligence claims.
Start your claim
Find out how much your claim could be worth now…
Delayed Surgery Negligence Claims
For delayed surgery negligence claims, the issues often arise out of pauses in treatment or even procrastination. Moreover, delay in medical treatment has become increasingly common in the 21st Century.
In essence, treatment should begin as soon as possible after the diagnosis of illness, particularly with cases which require surgery. Delaying surgery can cause a patient's health to deteriorate, impede their recovery, and even shorten their life expectancy. There are times when surgery may require a delay.
For example, let's say that a patient suffers an infection. But surgical delays as a result of medical negligence should not happen in modern hospitals. Ergo, clinical negligence and negligent delay to specialist medical treatment may cause short or long term surgery claims.
Surgery delays may result from errors as far back as the initial appointment when you spoke of concerns with your GP. Their failure to recognise the severity of your symptoms and diagnose the cause, or to refer you to a specialist for further investigation, can cause as much damage to your health as if hospital staff committed the delayed surgical negligence.
What is Delayed Surgery Negligence?
In essence, you may have a delayed surgical negligence claim if the delay in treatment causes:
Your condition to ultimately become worse;
Also, there are any increases in pain and suffering;
Additionally, there's a lower chance of you making a full recovery;
Most of all, acknowledgement of the unnecessary wait time leading to personal injury;
Furthermore, a reduction in life expectancy, and;
Any further illness.
Examples of delayed surgery negligence include the case of one Liverpool woman. In short, there was a suspicious lump that requires removal. But admission to the hospital did not happen despite the urgency.
She repeatedly sought to obtain an operation date from the hospital for delayed diagnosis. Eventually, she had to have the lump removed at a private hospital as it was causing her considerable pain.
A biopsy of the lump shows it was cancerous, and the patient then underwent a mastectomy and breast reconstruction. The hospital was guilty of delay in surgery negligence. Ultimately, they found cancer later than if they not delayed scheduling her operation.
How can our medical negligence team help?
The Medical Negligence Experts work with solicitors capable of dealing with cases for delays in surgery and diagnosis negligence. Moreover, we can talk to you about your situation and offer legal advice on whether your claim will succeed.
A valid claim for compensation must prove that a person suffers unduly due to the delay. We can put you in touch with independent medical assessors who can help gather evidence to support this.
In essence, we appreciate that compensation isn't only about covering the costs of
additional care;
loss of earnings, and;
in addition, any emotional trauma you suffer from as a result.
Again, you deserve answers as to why there was an unacceptable standard of attention in the first place. Moreover, you want reassurance that they will avoid similar errors in future so others don't suffer as you did.
Legal and medical jargon can be confusing. Additionally, poor communication from a solicitor can add stress to what is already a difficult time. Therefore, the Medical Negligence Experts promise to keep you up to date with the information you need to know.
There's no cost or obligation in making an enquiry so contact us today and find out how we can help you move on with your life.
No Win No Fee;
Entitled to Compensation;
Speedy Response.
It's time to act: find our enquiry form and start your claim today.
Need some help with delayed surgery negligence claims?
Am I eligible?
If you have suffered from medical negligence in the past 3 years, the short answer is yes.
However, medical negligence can be complicated, so we recommend that you speak with one of our expert solicitors – It's Free.
How much could I claim?
As every medical case is different, the amount of compensation paid out can differ. Varying factors lead to the final figure include: Level of negligence, earnings missed out on, future losses and more.
Our experienced team of experts will give you an indication of how much you could potentially claim.
How does the process work?
We understand that when making a claim it's important to know what to expect and when to expect it. That's why we make the process as transparent as possible.
Your solicitor will gather all the evidence and will notify the negligent party of your claim against them. With your dedicated solicitor negotiating on your behalf, you will be kept up to date every step of the way.
Why should you use us to find delayed surgery negligence claims solicitors?
No Win No Fee
We offer a No Win No Fee* service on all our claims – We assess each claim on its merits with the information provided, which aids us to determine its likely success rate. This takes the risk away from you.
Expert Solicitors
Our experienced solicitors are experts in securing compensation no matter the level of negligence.
We are committed to securing the best possible outcome for you, while providing friendly support every step of the way.
Personal Dedicated Solicitors
On contact, you will be allocated your own expert Medical Negligence solicitor who will be there every step of the way. You will be provided with a direct phone number and direct email address of your solicitor.
Expert Delayed Surgery Negligence solicitors working for you
We specialise in helping victims of medical negligence claim the compensation they deserve.
We work on a No Win No Fee basis to begin with. Accordingly, if we don't win your Delayed Surgery Negligence case, you don't pay! Once you make contact, your experienced solicitor will work to recover the maximum compensation you are entitled to.
Whether you are ready to make a medical negligence claim, or you would just like a free conversation with a professional, we have experts on hand to give you all the information you need. Take the first step to getting what you deserve by filling in our quick contact form and we will call you back whenever suits you.