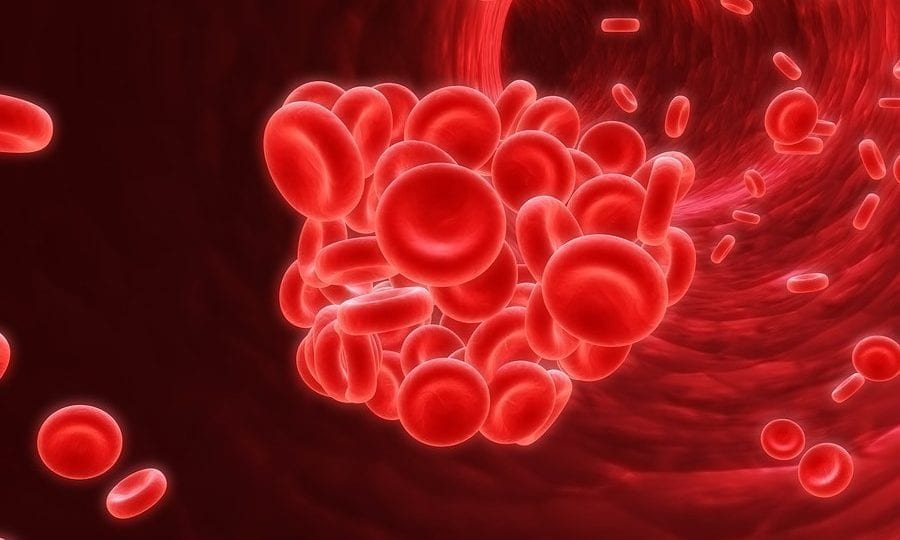 Blood Clot Negligence Claims
We specialise in helping victims of blood clot negligence claim the compensation they deserve
Start your claim
Find out how much your claim could be worth now…
Blood Clot Negligence Claims
Clots are a known risk of several medical conditions, including obesity, pregnancy, and cancer. They are widely known to occur as the result of long haul flights. However, not everyone is aware that extended periods of inactivity, such as bed rest after an operation, are a leading contributor.
When identified quickly and treated correctly blood clots cause little to no lasting damage. However, if they are left untreated, blood clots can lead to serious illness and death. This is where we may we able to help with blood clot negligence claims.
What is Blood Clot Negligence?
Blood clot negligence arises when hospitals, care homes, and nursing providers do not adequately manage the risk of blood clots forming. Causes of blood clot negligence can include:
Inadequate assessment of a patient's risk of blood clots
Lack of preventative treatment to avoid developing a blood clot
Insufficient support to help a patient. For example, assistance moving when they are mobility impaired, or providing them with compression devices
Patients at exceptionally high risk of developing a blood clot in the hospital include those who are:
overweight
having hormone replacement therapy (HRT)
have a blood clotting condition like antiphospholipid syndrome
have experienced blood clots before
dehydrated
pregnant
Before admitting a patient to a hospital, administering treatment or prescribing medication, a doctor should first check their patient's health and make preparations to minimise the risk of clots forming and damages caused by any which eventuate.
How Can We Help?
The team at The Medical Negligence Experts is ultimately here to help you. We understand how to meet the legal requirements for a successful medical negligence claim, firstly by proving you were injured as the result of medical negligence, and secondly that you are entitled to financial compensation for the damages you sustained.
Blood clots are a known risk of many conditions so simply having one is not proof of negligence. For your claim to be valid, we need to show that the effects of your blood clot should have been avoided and also that a similar care facility would have done so. To prove negligence, your lawyer will look into the circumstances of your illness carefully. They will review your medical notes and seek independent medical advice where appropriate, to then build a picture that clearly demonstrates your care was substandard and that it caused you harm.
Compensation for medical injury includes any financial expense you have incurred due to your illness, such as having to take extra recovery time off work and losing wages, and the cost of mobility aids if the damage caused by your blood clot was severe enough to necessitate amputation.
There is also a statutory time limit for making a compensation claim for medical negligence, and many months of preparation before this can be done. Even if you are not yet sure whether you will pursue compensation, or whether there valid grounds for a claim, getting an expert opinion will help you make an informed choice.
So contact The Medical Negligence Experts today and find out how we can help you.