Children's Sepsis Negligence: Girl's death preventable if hospital acted sooner 
February 1, 2022
A recent inquest has found that doctors missed opportunities to save a four-year-old girl dying from sepsis. The girl became ill with an upset stomach and died days later. The assistant coroner said that negligence contributed to her death. Health bosses also said the hospital have taken action since the incident to improve children's sepsis negligence. 
The coroner said "sepsis not only remained undiagnosed but unconsidered," and that the girl died as a result of "inaction, late diagnosis and late administration of treatment". 
The court heard sepsis is a rare condition in children but early treatment, including intravenous antibiotics improves outcomes. 
A diagnosis of septic shock was only considered in the girl's case when a senior doctor saw her on a ward round on 14 May, one day after she was re-admitted to Nevill Hall Hospital and days after a GP initially saw her. 
At this point she was taken to the University Hospital of Wales in Cardiff, where she was found to be desperately ill and died a day later. 
The court heard that a senior doctor should have been alerted to the girl's condition earlier, and that low staffing levels at the hospital led to the lack of an earlier intervention. 
The coroner said "there was a failure to recognise the nature and severity of the girl's illness". 
She added: "On the balance of probability she would have survived with earlier intervention." 
Reports written by doctors after the girl's death found that doctors should have diagnosed sepsis, and that the girl "would have been saved" if actions had been taken. 
Over the course of the inquest doctors told the court that the hospital should have administered intravenous antibiotics sooner. The inquest heard that if doctors had given the antibiotics sooner, the outcome would have been different.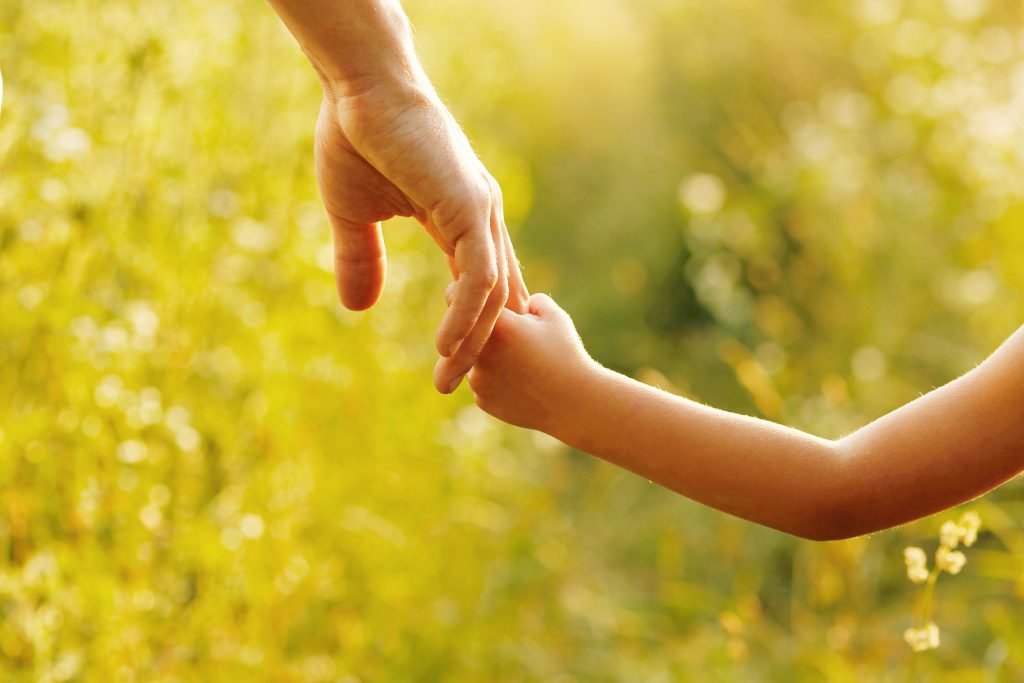 Children's Sepsis Negligence
Early diagnosis and intervention are key to saving lives. This is particularly important for children, who cannot speak out and are weaker and vulnerable. This helps to stop cases of children's sepsis negligence. 
The UK Sepsis Trust states that the key to diagnosing and treating sepsis effectively requires four aspects: 
Early recognition

 

Accurate diagnosis

 

Quick action

 

Senior medical input

 
If your child has suffered an injury due to children's sepsis negligence, you may be able to make a claim on their behalf. Whilst no amount of compensation can ever come close to making up for painful injuries and time lost, it can go some way to help repair the patient or family's life. 
Importantly, a legal claim will ensure that there will be a thorough assessment of your child's care. A team of lawyers and independent medical professionals will assess this. 
How We Can Help
Here at The Medical Negligence Experts, we work with solicitors who have years of experience dealing with medical negligence claims. This includes children's sepsis claims. So contact us by filling in our contact form. Or call us on 01614138761 to speak to one of our friendly experts.