Childhood Cancer Negligence and Awareness Month
September 24, 2021
September is childhood cancer awareness month, run by the Children's Cancer and Leukaemia Group. Because childhood cancer can be different than adult cancer, childhood cancer negligence may occur in different ways than adult cancer negligence.
Children's Cancer and Leukaemia Group is a leading children's cancer charity and the UK and Ireland's professional association for those involved in the treatment and care of children with cancer.
Childhood Cancer
In the UK, 1 in every 450 children under 15 develops a cancer. So about 1,600 children (up to the age of 15) in the UK are diagnosed with cancer each year. These cancers can be quite different from cancers affecting adults.
They tend to occur in different parts of the body to adult cancers. They also look different under the microscope and respond differently to treatment. In the UK, around 2,200 teenagers and young adults (15-24 years old) are diagnosed with cancer every year.
Cure rates for children are much higher than for most adult cancers. The survival rate for children's cancer has more than doubled since the 1960s. On average, 82% (over 8 in 10) of all children can now be completely cured. For some types of children's cancer, the cure rate is much higher.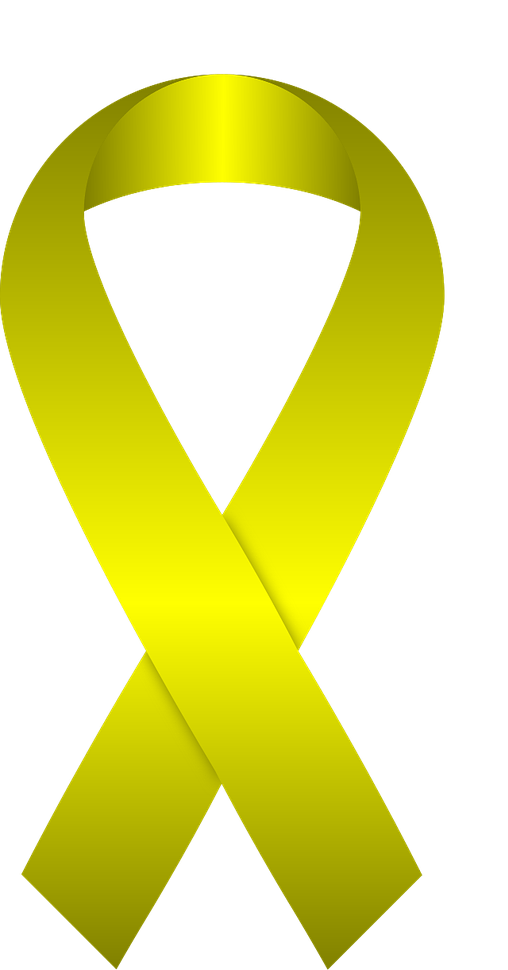 Types of Childhood Cancer
There are 76 types of childhood cancer, which are categorised into 12 groups. The main types of childhood cancer in the UK are Leukaemia, Brain and Spinal Tumours, and Lymphomas.
Leukaemias are the most common group of childhood cancers, accounting for about 3 in 10 cases every year. About three out of four cases are acute lymphoblastic leukaemia (ALL).
Brain tumours are the most common tumours that develop in children, they account for around 2 in 10 new cases of childhood cancer each year. Children of any age can be affected and about 400 children in the UK develop brain tumours each year.
Lymphomas are the third most common group of children's cancers, accounting for around 1 in 10 new cases each year in the UK.
Childhood Cancer Negligence
Some forms of negligence that are present in childhood cancer cases include delays in diagnosis, misdiagnosis, and delays in treatment. When a person shows red flag symptoms, but a doctor or medical professional misinterprets the symptoms or ignores them, this can lead to a delay in diagnosis or misdiagnosis. If this happens, then you may be able to make a medical negligence claim.
Similarly, if a doctor or medical professional misinterprets a person's symptoms, then there might be a delay in treatment, or they may receive incorrect treatment.
If any case of delays or incorrect treatments or misdiagnosis causes a child's cancer to get worse, develop or spread, then they may be able to make a medical negligence claim. There may also be cases where delays or incorrect treatment or misdiagnosis causes a child's cancer to become incurable.
How We Can Help
Here at The Medical Negligence Experts we work with solicitors who have years of experience dealing with medical negligence claims. This includes childhood cancer negligence. Contact us today by filling in our contact form. Or call us on 01614138761 to speak to one of our friendly knowledgeable advisors.