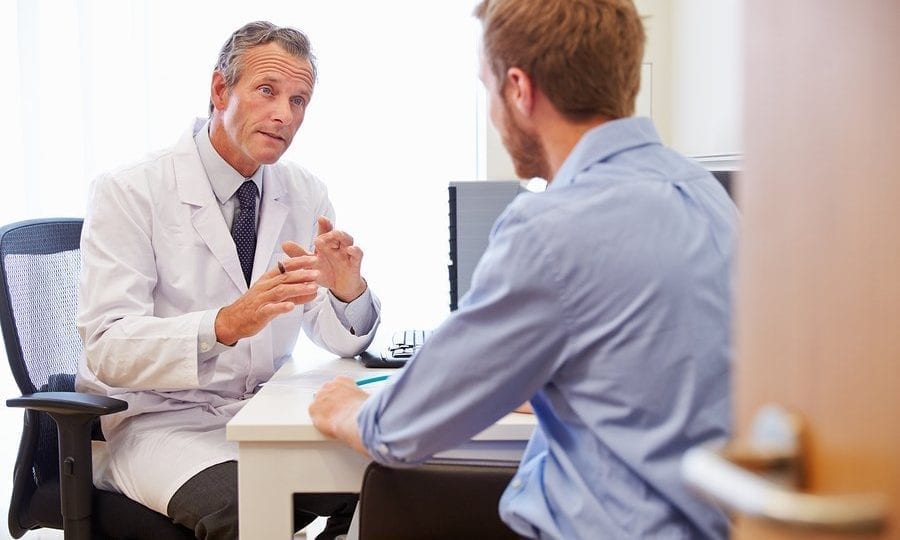 What happens if your claim is litigated?
In fact, up to 98% of clinical and medical negligence cases never make it to court, so the chances are your claim won't either. Yet you will still need sound legal representation to make sure you have a sound claim in the first place.
Start your claim
Find out how much your claim could be worth now…
QUESTION: What happens if your Claim is Litigated?
Indeed: what does happen if your claim is litigated?
ANSWER: It's not a simple answer. Because although the vast majority of medical negligence claims don't go to court, there is a small chance your claim could be litigated. This happens in cases where, despite strong evidence in the medical report compiled by your solicitor and a medical expert, the defendant refuses to settle. In this instance, if your medical negligence solicitor is confident you will win the case, they will choose to escalate the legal proceedings to a court case.
Will I have to appear in court?
Up to 98% of clinical and medical negligence cases never make it to court. So the chances are yours won't either. But even so, it's imperative that throughout the process you behave as you would if you were going to be appearing in a court of law.
You may have to consider appearing in court in cases where although you and your legal team are confident you can prove negligence, the defendants are either unwilling to admit their guilt or have offered a settlement you feel is not appropriate given the severity of your illness or injury.
How long will it take my case to get to court?
To ensure the medical negligence claim process is fair for everyone, solicitors will follow a strict protocol before a trial. It starts with the initial medical negligence claim form from your solicitor. This outlines your claim and asks for access to your medical records for evidence.
By law, the NHS has up to 40 days to provide you with this data. Once you have received it, they – along with your testimony – will be examined by a medical expert. They will help you and your solicitor decide whether or not to proceed with the claim. Should you proceed, your solicitor will send the defendant a second letter. This letter sets out an overview of the case, the nature of your injury, illness or suffering, and details of any loss of earnings or cost incurred as a result.
The defendant must, by law, acknowledge receipt of this letter within 14 days, and give their response within four months. This response could be any of the following:
Denial of the claim
Admission to all or parts of the claim
An offer to settle, either with or without an admission of guilt.
Depending on the response, your solicitor may be able to negotiate a fair settlement at this point. This may help to arrive at a conclusion that avoids litigation. However, if the claim is denied or an agreement can't be reached and your solicitor is still convinced you can win the case, they will send the defendant an N1 medical negligence claim form and any evidence your case is relying on. This will initiate the formal legal proceedings.
Formal legal proceedings
Once the defendant has filed their defence claim, it will be allocated to either County or High Court. This depends on how much compensation you're seeking and how complex the case is.
The case will proceed as per the court's timetable, with your barrister setting out the case and calling any witnesses. They will be cross-examined by the defence. After this, the defence will then have the opportunity to present their own defence and call their own witnesses.
As part of this process, you will be required to be questioned by both your own barrister and the defence. This can be daunting – but as long as you remain calm and stick to the facts there is nothing to worry about. You are not personally on trial! Finally, once the case has concluded, you'll be given a judgement. This consists of a verdict either for or against negligence. If they award the case in your favour, you will receive an amount of compensation.
If you feel you have a case for medical negligence, the court proceedings shouldn't put you off claiming the compensation you deserve. Get in touch with our experts for free today and we'll let you know how much your claim could be worth.