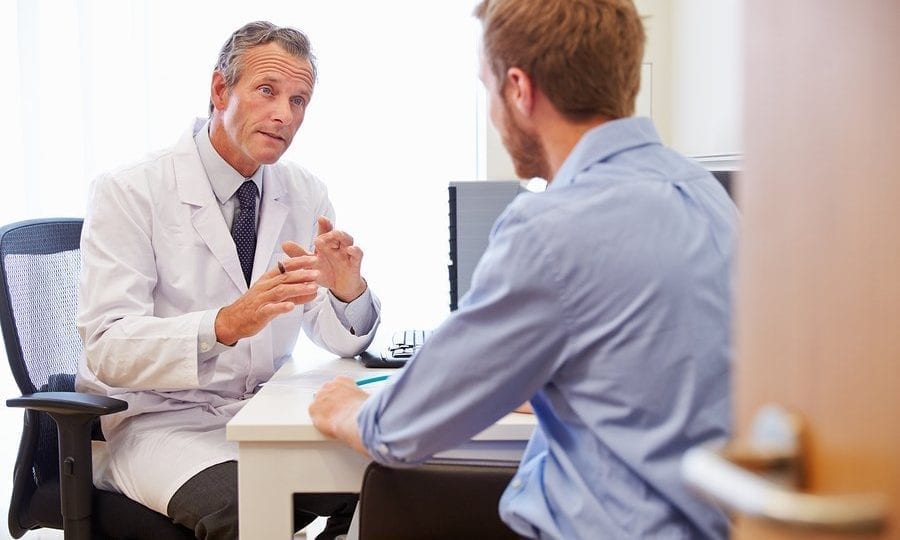 QUESTION: Why do you need medical negligence claim counsel?
We specialise in helping victims of clinical negligence claim the compensation they deserve
Start your claim
Find out how much your claim could be worth now…
QUESTION: Why do you need medical negligence claim counsel?
It's crucial to receive proper counsel from a qualified solicitor for any legal matter. But if you're considering a medical negligence claim, counsel becomes more important than ever.
Due to the subjective nature of an acceptable standard of care, it's extremely complex to prove medical negligence occurs. A competent medical negligence solicitor from our network will know this. Even more, they know the process and help you seek the compensation you deserve on a no-win, no-fee basis.
This means that we don't pressure you to make a claim unless our team is confident you can win it. Accordingly, we save you time and stress if your claim doesn't meet the standards.
Additionally, we know you're already feeling vulnerable due to far-reaching, sometimes life-changing, effects of medical negligence. Such is the case with your physical – coupled with your emotional – wellbeing.
Because the last thing you should have to do is worry about entering into legal proceedings. By seeking counsel from one of our expert solicitors, the hard work is out of your hands. All you do is give us the facts of your case: if think you've got a claim, we'll take charge.
Generally, fighting a medical negligence claim can sometimes be as simple as sending a letter. But more often it will involve finding medical experts and witnesses. To that end, we compile complete medical reports and negotiate whatever compensation is fair to give you. In a few cases, it may even go all the way to court.
Our solicitors regularly deal with all of the above and will fight to get you the best possible outcome. So it is whether you're negotiating a settlement, or appearing in court to represent your case.
What happens when I speak to my solicitor?
When we connect you to one of our experts, they'll ask you questions about your case, trying to establish:
When, where and why you had medical treatment.
If you had any earlier related medical problems.
The names of all medical professionals who saw you.
What your diagnosis was and how your medical team arrives at that diagnosis.
How much detail about the treatment the doctor gives to you.
Whether there are any witnesses to your negligence.
This information will help our team determine if you have a valid claim and how likely you are to win. Indeed, the principles of a medical negligence claim are similar to any other kind of personal injury claim. Yet the details are usually far more complex. Thus, to prove that the defendant breaches their duty of care that causes harm is far from easy.
However, if we find that you do have a case, your solicitor will be able to inform you of the next steps. First, with them sending a letter to the defendant to set out your case and request details of your medical records.
If you think you have a claim and would like to seek legal counsel from one of our friendly experts, contact us today.
How Can We Help?
Our solicitors obtain compensation which you can use in a variety of ways to help you move forward with your life, including privately funded rehabilitation, loss of earnings, adaptions for your home or a move to somewhere more suited to your needs, specialist sporting prosthetic limbs, mobility aids, and adapted cars.
Contact The Medical Negligence Experts today and let us start you on the path to a brighter future.