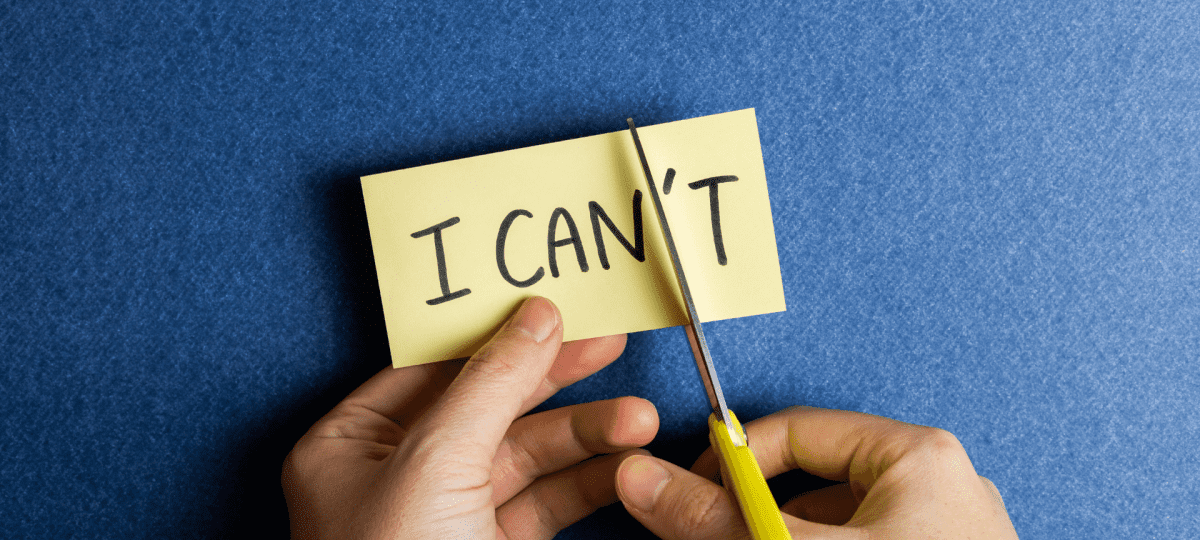 How are medical negligence claims investigated?
Take comfort: there is a profound and thorough process to make sure your medical negligence claims get a full, intensive investigation. It's the best way we know to ensure your compensation is destined to succeed.
Start your claim
Find out how much your claim could be worth now…
Below, we share in brief how a medical negligence claim investigation will be conducted.
How are Medical Negligence Claims Investigated?
When you get in touch with us to discuss your claim, we'll first ask you to explain exactly what happened, in as much detail as possible before walking you through the clinical negligence claim procedure.
Our experts will want to know some, or all of the following, in order to assess your case:
When, where and why you had medical treatment;
Any earlier medical problems which could be relevant;
The names of all medical professionals, carers, and doctors who saw you before, during and after your treatment;
What sort of questions you were asked leading to your diagnosis, and what this diagnosis was;
How much detail you were given about the treatment you were going to have: whether you knew what the risks were, what the alternatives were, and what would happen if you opted out of treatment;
The details of any witnesses – these can include friends or family.
This can vary depending on the case, but the above questions are a general outline.
Although the statute of limitations on medical negligence cases is 3 years, the sooner you seek legal advice the better – so that as many of the details as possible remain fresh in your mind and the memory of anyone else involved. Additionally, the more recent the incident, the easier your medical records will be for us to find and access.
What happens next in a medical negligence claim investigation?
In terms of the medical negligence claims process, if, based on the above information, your solicitor feels your case could be successful, the next step is to write to the defendants (the medical professional, or their practice or Commissioning Group). We'll inform them of what you've told us, request access to your medical records for further investigation, and indicate that you believe you've suffered negligence and wish to take legal action.
We may even be able to secure a settlement at this stage in the medical negligence claims process if your case is particularly strong, as often simply receiving such a letter from a qualified medical negligence solicitor is enough to provoke an admission of guilt.
However, in most cases, there will be an ongoing negotiation around how much compensation is appropriate given the extent of your injury or illness, the financial impact of it, and how much of it was directly caused by the treatment you received. In this instance, your solicitor will be able to negotiate on your behalf to get you the best possible outcome.
However, please understand that at this stage, admission of guilt might not happen. As a result, the NHS still has a legal duty under the Data Protection Act to respond to the request for your medical records within 40 days. Although they may charge to do so:
up to £10 for digital records, and;
up to £50 for any records (they hold these manually).
Once one of our solicitors has your records, they'll examine them in full detail, and will enlist the assistance of a reliable medical expert.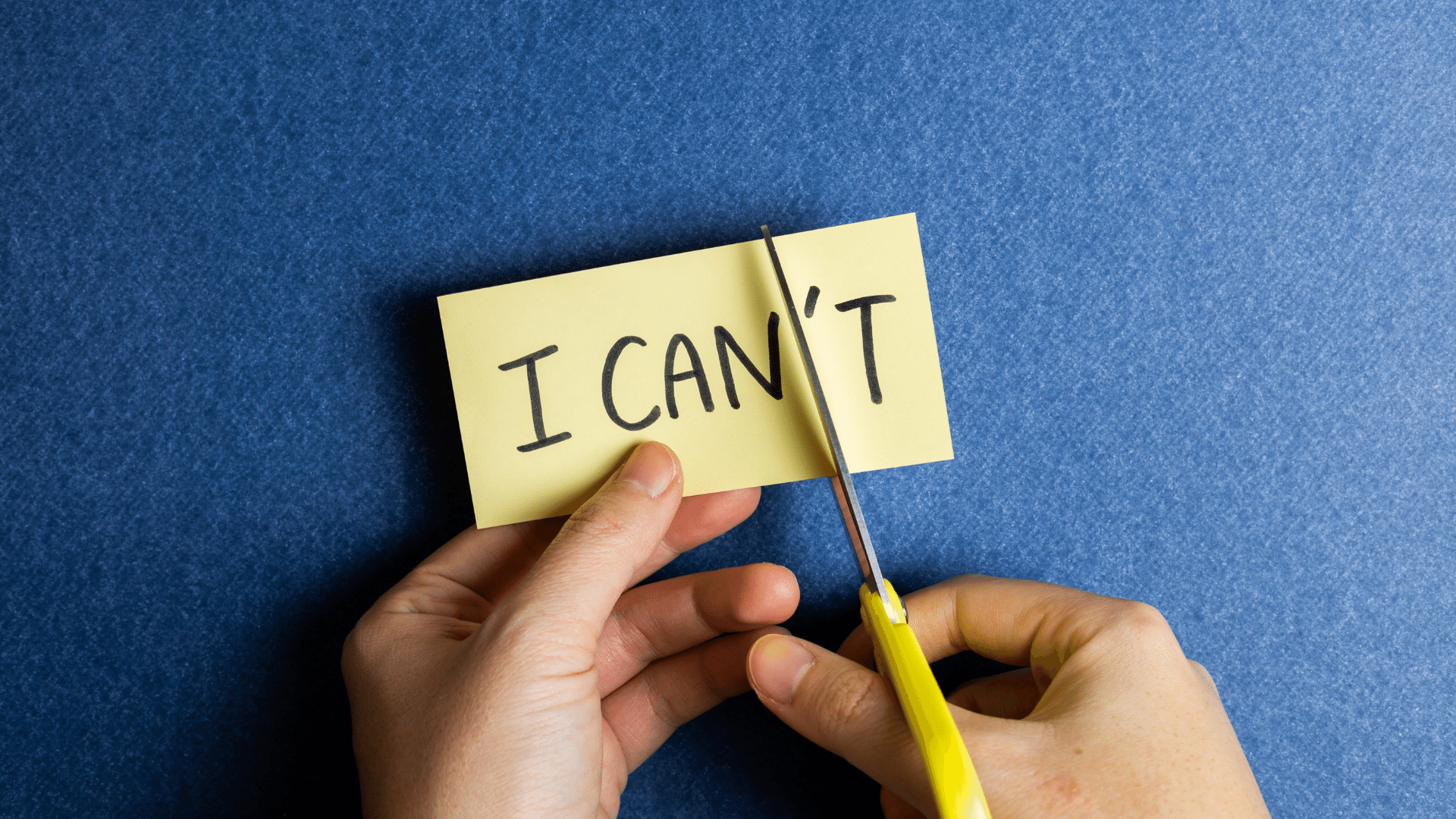 Report from the medical negligence claim investigation
Out of the medical negligence claim investigation comes a full report. Our expert will use your records and your own account of what happened to deliver a report. In short, it details:
whether they think there is a case of negligence, and;
what the probability is that a court will find a link between your treatment and your injuries or illness.
This report may prompt a settlement or open up negotiations with the defendants. Alternatively, it may ultimately end up being evidence in court. Accordingly, a judge and jury will:
hear both sides of the argument and;
make a judgment on whether or not you should receive compensation.
However, it's worth remembering that the vast majority of medical negligence claims settle long before they get to the court stage. For that reason, a clinical negligence case procedure tends to be much shorter. The Medical Negligence Experts work with a variety of leading UK law firms specialising in both clinical negligence solicitors and independent medical experts. Their investigations team ensure the viability of your right to pursue a claim.
If you feel you have a medical negligence claim and would like one of our experienced solicitors to help you start the claim process, get in touch with us today. And for personal injury compensation claims, turn to our colleagues at The Compensation Experts as well.
Am I eligible?
Did you suffer a physical injury in the last 3 years due to someone else's negligence? Yes: you're definitely eligible.
How much could I claim?
As every injury is different, the amount of compensation paid out can differ case to case. Varying factors lead to the final figure include: extent of your injuries, earnings missed out on, future losses and more.
How does the process work?
We understand that when making a claim it's important to know what to expect and when to expect it. That's why we make the process as transparent & clear as possible.
Why should you use us for personal injury claims expertise?
No Win No Fee
We assess all claims on a No Win No Fee basis. From that, we can determine how successful a claim is likely to be. This service is 100% free.
Expert Solicitors
Our personal injury solicitors aim to secure the best possible outcome for you. Meanwhile, we provide expert support and legal knowledge every step of the way.
Personal Dedicated Solicitors
Each client receives their own Personal Injury lawyer. This expert will work on the case from start to finish, being there every step of the way. The client will be provided with a direct phone number and direct email address of the lawyer.
Verify your right to compensation with a thorough medical negligence claim investigation
We specialise in helping victims of medical negligence claim the compensation they deserve.
About No Win, No Fee
The Medical Negligence Experts a No Win No Fee basis, which means that if we don't win your case, you don't pay! Once you make contact, your experienced solicitor will work to recover the maximum compensation you deserve.
Above all, legal costs do not have to be a concern for your claim. So make your move: with three-year time limits to make a claim and evidence to collect and verify, your medical negligence claim investigation does right by moving as soon as you're ready to move.
Whether you are ready to make a medical negligence claim, or you would just like a free conversation with a professional, we have experts on hand to give you all the information you need. Take the first step to getting what you deserve by filling in our quick contact form and we will call you back whenever suits you.