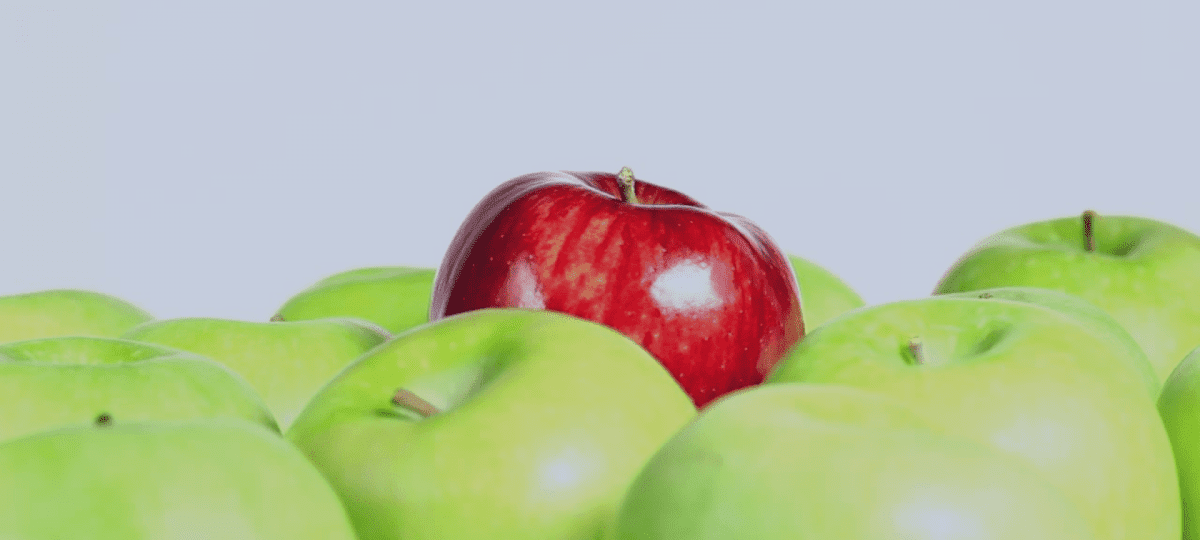 Medical Negligence vs Personal Injury: The Difference
How, Exactly, Are Medical Negligence Claims Investigated? 
Start your claim
Find out how much your claim could be worth now…
Medical Negligence vs Personal Injury Claims 
So, let's sort it all out: in the matter of medical negligence vs personal injury claims, which one fits your case?
Personal injury claims happen when you suffer an injury that isn't your fault. This could be an injury that arises in any day-to-day situation. For instance, some examples of personal injury may include:
when you're a passenger in a car during a road traffic accident, or;
tripping on a crack in the pavement.
So, it makes sense that an injury that you sustain as a result of a medical procedure should also be eligible for a personal injury claim. After all, the injury occurs when you're not at fault.
But in truth, any qualified advisor from the law firms we work with will tell you that it isn't that simple. There are some fundamental differences between a personal injury claim and a medical negligence claim. They're both the result of negligence, but there are degrees of difference in how you claim for each.
Where did the accident happen?
Traditionally, personal injury claims are for the types of injuries we've touched on above: car accidents and accidents in a public place, along with accidents at work, or on holiday and so on. In all these cases, if another person was ultimately responsible for the accident that led to the injury, you've got a viable personal injury claim.
However, if they prove you're the person at fault for the accident, then it typically doesn't count as personal injury negligence.
On the other hand, a medical negligence claim is only suitable in instances where your injury, illness or suffering was specifically at the hands of a negligent medical professional. Obviously, this will usually be in a medical establishment. However, it may occur at your home if you receive in-home care, or in public, if the negligent party was a paramedic treating you at the scene.
What do you have to prove?
In both a personal injury claim and a medical negligence claim, there is one constant. You'll have to prove that whoever was ultimately responsible for your injury:
owes you a duty of care and;
there was a breach in that duty of care, resulting in you suffering an injury.
With a personal injury case, this can be very black-and-white. For example, in a car accident, the responsible driver has a duty of care to other motorists, pedestrians, and passengers to drive in a safe manner. If they breach this by driving recklessly and causing an accident (and your injury), you deserve compensation. That's because you can classify it as personal injury negligence.
However, in medical negligence cases, it can be easy to prove that someone is:
performing your operation;
providing you with care, or;
prescribing you medication owes you that duty of care.
Proving that it was a breach of duty, on the other hand, can be much harder. The court will examine whether the care you received fell below the acceptable standard. This is hard to determine, as different people will all have a differing opinion on what the acceptable standard is.
But suppose the opposing party proves the medical treatment in question is what ought to be done. As a result, medical experts agree that this is enough to disprove the breach of duty of care. Therefore, some cases that you might feel should end in successful claims can sometimes lose.
What actually causes your injuries?  
For personal injury claims, causation is often very easy to prove. Consider if you've no prior history of back pain and begin to suffer following your involvement in a car accident. It's reasonable to conclude that the accident caused this pain.
However, again, when it comes to medical negligence, there are far more shades of grey. Some will argue that you develop the symptoms or pain even with a different treatment or higher standard of care.
Proving a medical negligence claim can seem impossible sometimes. But you may think you've suffered at the hands of a medical professional in the last 3 years. Our team can connect you with an expert in medical negligence. Get in touch, and we can walk you through the personal injury negligence or medical negligence process, help you prove your case and get the compensation you're entitled to.
If you're looking for quality legal advice, don't worry if you're choosing between medical negligence vs personal. We work with law firms authorised and regulated by the Financial Conduct Authority for both clinical negligence and personal injury.
About our medical negligence claims team
We work with the UK's top lawyers, but we're also people with families of our own. Above all, we understand that making a medical negligence claim can be stressful for those unfamiliar with the process. It can be drawn out and complicated, but we will keep you updated – without using excessive legal or medical jargon – so you know what is going on.
Contact The Medical Negligence Experts today, and ask how we can help you with a quality medical negligence solicitor.
Am I eligible?
Did you suffer a physical injury in the last three years due to someone else's negligence? If so, then the answer is Yes: you would be eligible to make a claim. So make sure you gather as much information as you can before the three-year time limit runs out.
How much could I claim?
As every injury is different, the amount of compensation differs from case to case. Various factors lead to the final figure, such as the extent of your injuries, loss of earnings & future losses and more.
How does the process work?
We understand that when making a claim it's important to know what to expect and when to expect it. Consequently, we make the process as transparent & clear as possible.
We can sort out the difference: Medical Negligence vs Personal Injury Claims
No Win, No Fee
We assess all claims on a No Win No Fee basis. As a result of that, we can determine how successful a claim is likely to be. Better still, this legal service is 100% free for all clients to use.
Expert Solicitors
Above all, our personal injury solicitors aim to secure the best possible outcome for you. Meanwhile, we provide expert support and legal knowledge every step of the way.
Personal Dedicated Solicitors
Owing to better working relationships, each client receives their own medical negligence lawyer. That is to say, this expert will handle your case from start to finish. The client will receive a direct phone number and email address of the lawyer.