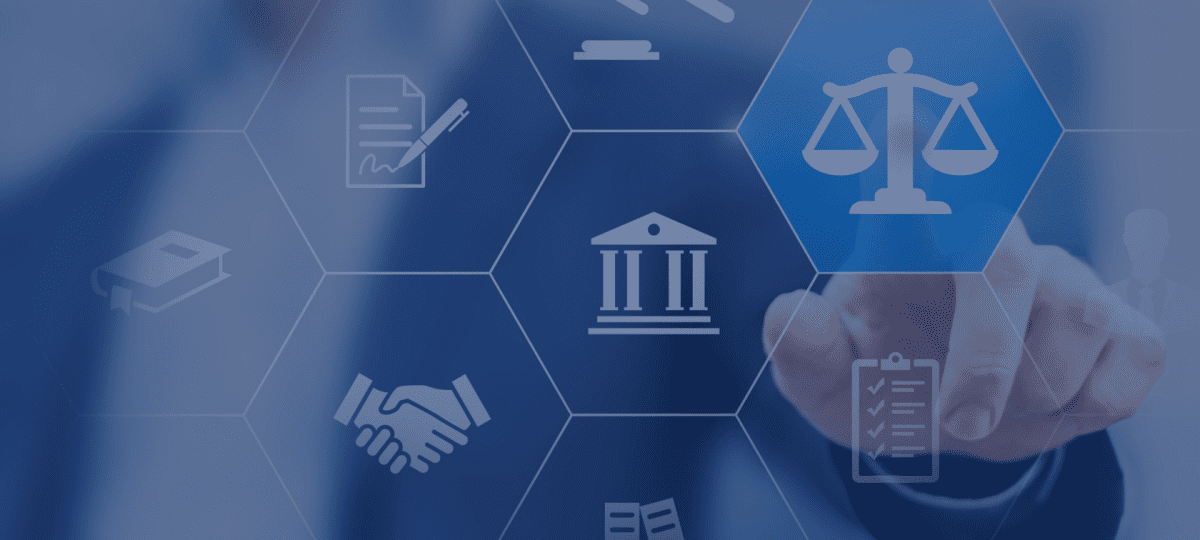 QUESTION: How do solicitors negotiate medical negligence settlements?
It's a question we get asked quite often here at The Medical Negligence Solicitors. Our answer? If you seek compensation for medical negligence but want to avoid going to Court, work with us.
Start your claim
Find out how much your claim could be worth now…
How are medical negligence settlements reached?
If a health solicitor prepares your case well, there's a very good chance the Defendant admits liability. That's the case with all medical negligence settlements, whether you've
suffered a fracture;
experience a delayed diagnosis;
a family member experiences unnecessary pressure sores;
a child suffers cerebral palsy;
or, if you endure early-stage cancer that doctors failed to diagnose in a timely fashion.
In turn, your solicitors negotiate a settlement that is equitable for you and the damages you suffer. As a result, through sound legal advice, clinical negligence claims can arrive at a reasonable conclusion.
The medical negligence solicitor handling your claim will be able to provide you with legal guidance during the entire process. Through the attainment of critical medical records and evidence, they can secure the maximum compensation for your injuries.
The aim of compensation is very simple: to return you to the position you would have been in but for the medical mistake. Thus, the amount of compensation you receive will depend on the nature of your injury and the impact it has had on your health and wellbeing.
What you can expect with The Medical Negligence Experts
You can expect compensation for the following:
First off, cover for pain and suffering;
Next, the opportunity to pursue claims against either private or public healthcare, including NHS trusts;
Loss of lifestyle (in essence, the way your life changes post-injury. Such as a loss of ability to work or enjoy hobbies);
No win, no fee agreements that remove the onus of funding a claim;
Also, there might be an immediate loss of earnings or possibly even future earnings;
Moreover, funding for any costs to diagnose and treat your condition, even if you're admitted to hospital;
The cost of prosthetics, medical aids and other medical and personal equipment, as well;
Furthermore, you might incur some sizeable travel costs.
Finally, you might need some assistance with day-to-day activities and other personal care.
Receiving damages when we negotiate a settlement
In short, receiving damages for medical negligence won't ultimately make you healthier. But it will enable you to achieve reasonable financial protection against the consequences of your injury.
Reputable medical negligence solicitors will work hard to achieve a fair and reasonable level of compensation. Accordingly, you can pay for your medical care and have the resources to cope with any problems in the future.
We work exclusively with UK firms authorised and regulated by the Solicitors Regulation Authority (SRA).
Moving on through medical negligence settlements
We understand the devastating impact medical negligence has on our client's lives. Moreover, we'll do all we can to help you minimise the ill-effects of your injury and live to your full potential.
At The Medical Negligence Experts, we support clients in their quest for equitable medical negligence settlements. In fact, we do this in a myriad of ways:
Investigating their situation thoroughly to ascertain whether their claim has a good chance of success. The onus is on the claimant to prove negligent care causes their injury, and it can be painful if it fails.
Collecting and organising evidence to present a solid case to the responsible care provider that supports your claim for compensation, which can also include putting you in contact with the right independent medical experts for their assessment.
Negotiating an acceptable amount of compensation based on your circumstances, and what has claimants with similar injuries to yours have received in the past.
Representing you and supporting you should your claim go to court. In short, this might happen either due to the responsible party:
disagreeing with the claim, or;
their outright refusing to pay fair compensation.
How our team builds a robust medical negligence case
We work with the UK's top lawyers, but we're also people with families of our own. Above all, we understand that making a medical negligence claim can be stressful for those unfamiliar with the process. Like medical treatment itself, the process can be drawn out and difficult. But we will keep you up-to-date – without using excessive legal or medical jargon – so you know what is going on.
Contact The Medical Negligence Experts today, and ask how we can help you as a result of medical negligence you suffer.
Am I eligible?
Did you suffer a physical injury in the last three years due to someone else's negligence? If so, then the answer is Yes: you would be eligible to make a claim. So make sure you gather as much information as you can before the three-year time limit runs out.
How much could I claim?
As every injury is different, the amount of compensation differs from case to case. Various factors lead to the final figure, such as the extent of your injuries, loss of earnings, future losses and more.
How does the process work?
We understand that when making a claim it's important to know what to expect and when to expect it. Consequently, we make the process as transparent and clear as possible.
Why should you use us for anaesthetic negligence injury claims expertise?
No Win No Fee
We assess all claims on a No Win No Fee basis. As a result of that, we can determine how successful a claim is likely to be. Better still, this service is 100% free for all clients to use.
Expert Solicitors
Above all, our personal injury solicitors aim to secure the best possible outcome for you. Meanwhile, we provide expert support and knowledge every step of the way.
Personal Dedicated Solicitors
Owing to better working relationships, each client receives their own personal injury lawyer. That is to say, this expert will handle your case from start to finish. The client will receive a direct phone number and email address of the lawyer.