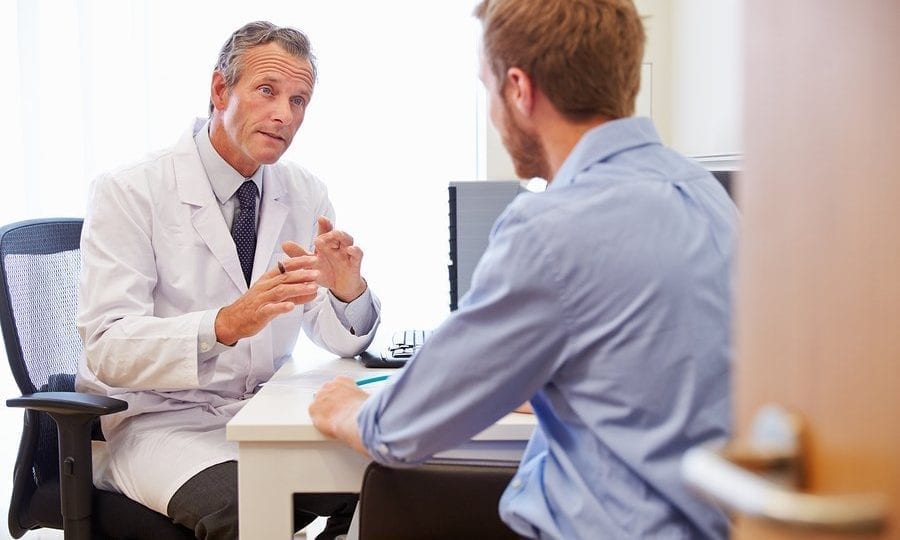 QUESTION: Can you make a claim on someone's behalf?
The Medical Negligence Solicitors answer a variety of different questions from potential clients every day. For example, we speak with people that may want to act on behalf of someone else.
Start your claim
Find out how much your claim could be worth now…
Can you make a claim on behalf of someone else?
In short, yes: a parent or guardian can make a claim on behalf of an injured child. They have until the child's 18th birthday to make a claim. The child then has a further three years to make a claim themselves, i.e. until they are age 21.
You can also make a claim on behalf of an adult who lacks the mental capacity to conduct their own medical negligence claim. The legal profession, in short, refers to such a person as a "protected party."
In essence, the parent or adult claiming medical negligence compensation on behalf of a child or a protected party is a litigation friend. Litigation friends are responsible for hiring the medical negligence solicitor, to begin with. Moreover, they can also communicate information and make critical decisions regarding the claim. The litigation friend, above all, has a legal duty to act in the best interests of the person suffering.
If you would like to chat to an expert, feel free to contact us today.