Breast Cancer Awareness Month and Breast Cancer Claims
October 1, 2021
October is Breast Cancer Awareness month. Unfortunately, as breast cancer is the most common cancer in the UK, there are many reasons women and men can make breast cancer claims.
Breast Cancer Awareness month is run by the charity Breast Cancer Now. Every October, people all over the world show their support for people affected by breast cancer.
Breast Cancer Now say: "Our work's always important, but October is when we get to really shout about it.
For months, the coronavirus put many areas of breast cancer on pause. Now more than ever, we need people, communities, and businesses across the UK to help us press play on breast cancer research and care.
From campaigning, volunteering, and fundraising to our life-changing care, support and world-class research – we're going all out to raise money, raise awareness and make sure people affected by breast cancer know we're here for them."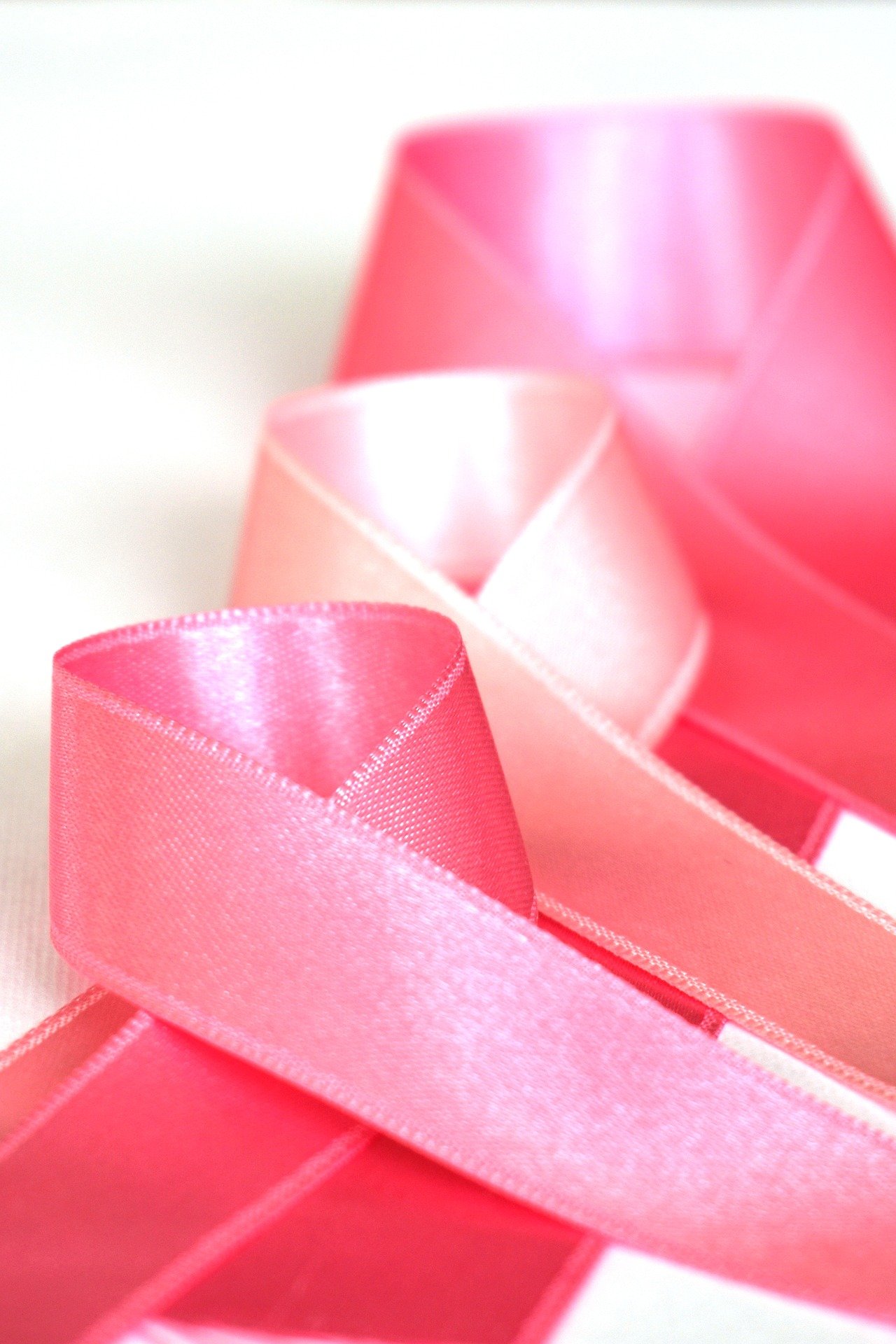 Wear it Pink Day
The flagship event of Breast Cancer Awareness Month is the annual Wear it Pink Day, which takes place on 22nd October 2021. Breast Cancer Now's wear it pink day is one of the biggest fundraising events in the UK. Taking place during Breast Cancer Awareness Month, thousands of amazing people wear it pink in their communities, schools, or workplaces for the UK's largest breast cancer charity, Breast Cancer Now.
2021 is the 20th year of wear it pink, with over £36 million raised since 2002.
Since March 2020, the doors to hundreds of support events have had to close and researchers were kept out of their labs for 100 days or more.
That's why charities such as Breast Cancer Now only become more determined to make sure they are there to support people when they need them. And more determined to make the breakthroughs in research that will continue to drive forward progress.
Breast Cancer Claims
Unfortunately, because breast cancer is so common, breast cancer claims can be necessary. There are a number of reasons that people make breast cancer claims. These include:
Breast cancer diagnosis delays
Delays in treatment
Breast cancer misdiagnosis
Surgical negligence
Incorrect or inadequate treatment
If you or a loved one experience any of these during diagnosis r treatment of breast cancer, then you may be able to make a breast cancer claim.
Claiming on Behalf of Someone Else
It may be the case that you have to make breast cancer claims on behalf of someone else. If someone suffering from breast cancer dies, then their next of kin may be able to make the claim for them. We know that when a family member suffers from breast cancer, claiming compensation may be the last thing on your mind. However, the solicitors we work with can help with any financial stress that you may be under after the death of a loved one.
How We Can Help with Breast Cancer Claims
Here at The Medical Negligence Experts we work with solicitors who have years of experience dealing with medical negligence claims. This includes breast cancer claims. Contact us today by filling in our contact form. Or call us on 01614138761 to speak to one of our friendly knowledgeable agents.