Bowel Mesh Negligence Patients Want Treatment Answers
June 29, 2021
A group of more than 200 patients in severe pain after experiencing bowel mesh negligence have said there is no sign yet of treatment to alleviate their suffering. This is despite the NHS recommending that the government should set up specialist centres for all mesh patients.
Most of the patients had treatment, using mesh to fix prolapsed bowels, by Tony Dixon. Bristol's Southmead Hospital later dismissed him in 2019.
A review in 2020 recommended specialist centres should be set up by the UK government to help those affected by mesh implants. However, these centres only cover pelvic mesh problems, not the procedure they had – called rectopexy.
An NHS spokesperson said: "The NHS is aware of the issues raised by men and women regarding rectopexy and, working with patient groups, we are reviewing the most appropriate treatment for anyone affected."
The North Bristol NHS Trust medical director said: "We took immediate action to ensure that what happened in this case could not happen again. We are supporting patients where they need it and have learned lessons for future care. I am so sorry for the distress that may have been suffered by our patients affected by this case – it was completely unacceptable."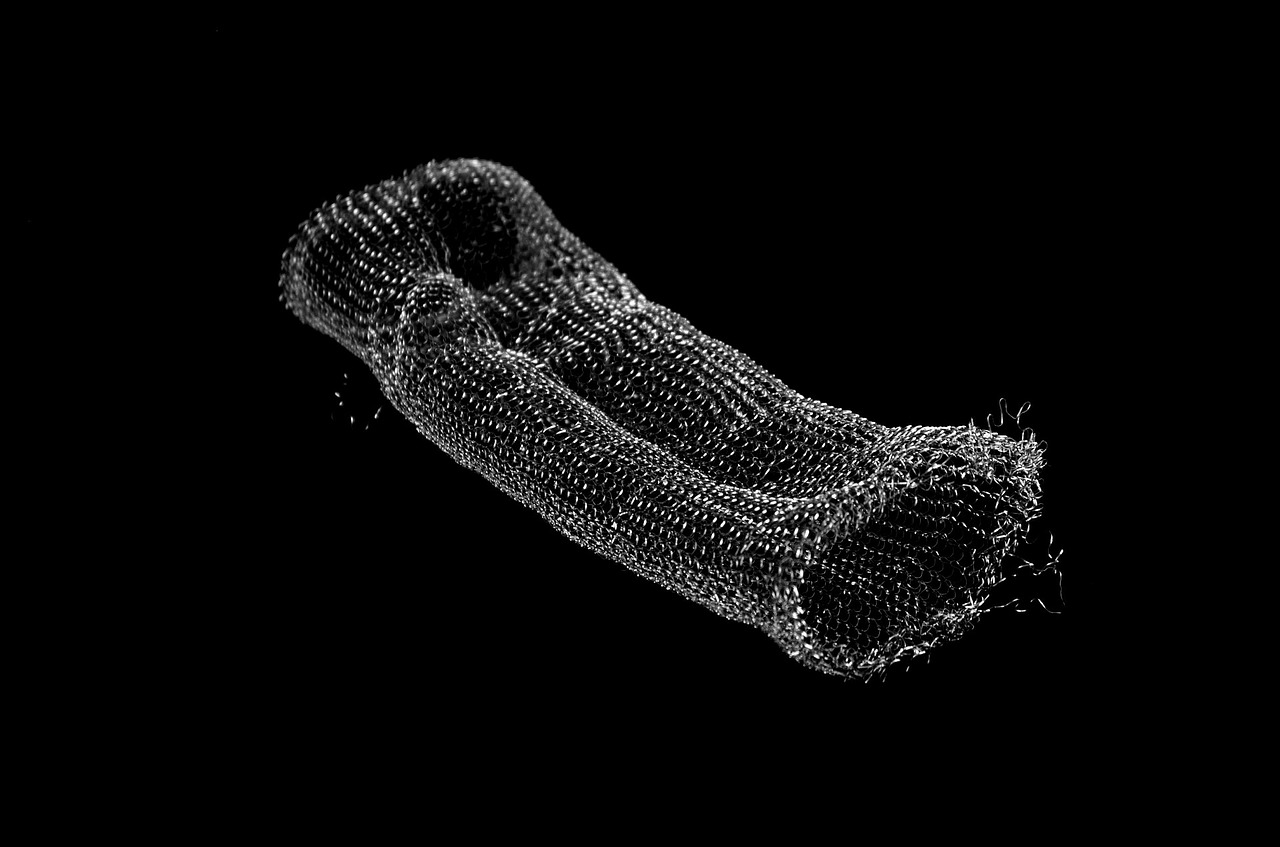 Bowel Mesh Negligence
A mesh is often used in proplapse surgery. A prolapse is a protrusion of the rectum. The natural supporting tissues which usually hold the rectum in place sagging can cause this. The use of the mesh is to try and replace or strengthen the supporting tissues. Surgeons offer the procedure for victims of prolapsed organs that cause incontinence. Yet it has left a swathe of casualties in its wake.
The risks of the surgery (rectopexy) include:
Erosion of the mesh (the risk of this is greater when the surgeon uses a synthetic mesh)
Fistula (development of an opening between the rectum and the vagina)
Injury to your bowel
Ureteric injury (damage to the tubes that carry urine from the kidneys to the bladder)
Faecal urgency
Making faecal incontinence worse.
People have reported suffering from cuts, infections, scarring and debilitating pain.
Victims of faulty mesh implants have stated their injuries include:
Cuts caused by sharp edges
Infection resulting from cuts and faulty mesh
Pain during or after sex
Frequent urinary tract infections (UTIs)
Worsening problems with having to pass water or passing water frequently
Significant pain. In some instances, this has been so severe that victims have been unable to undertake simple daily activities.
Many people who have had the mesh surgery have reported some or all of these injuries. This means that they may have suffered bowel mesh negligence and may be able to make a claim.
How We Can Help
Here at The Medical Negligence Experts we work with solicitors who have years of experience dealing with medical negligence claims. This includes bowel mesh negligence. Contact us today by filling in our contact form. Or call us on 01614138761 to speak to one of our friendly knowledgeable advisors.