Birmingham Hospital Trust Named Worst Hospital for Amputations
June 9, 2021
The NHS Resolution has named a Birmingham hospital trust as one of the worst hospitals for amputations. They said that the trust has one of the worst records in the UK for medical errors that lead to limb amputations. NHS Resolution is a body that acts for a hospital in claims of clinical negligence.
A total of 20 patients were paid compensation by University Hospitals Birmingham NHS Foundation Trust in the last ten years after being left permanently disabled due to alleged staff failures.
University Hospitals Birmingham – which serves three million people a year and is also the largest trust in England- was the worst hospital for amputations. The two other worst hospitals for amputations were Sheffield Teaching Hospitals NHS Foundation Trust and Nottingham University Hospitals NHS Foundation Trust.
A statement from UHB read: "The Trust has reviewed each case where such an event has occurred and will continue to take on board any learnings from events where sadly there has been an unexpected outcome."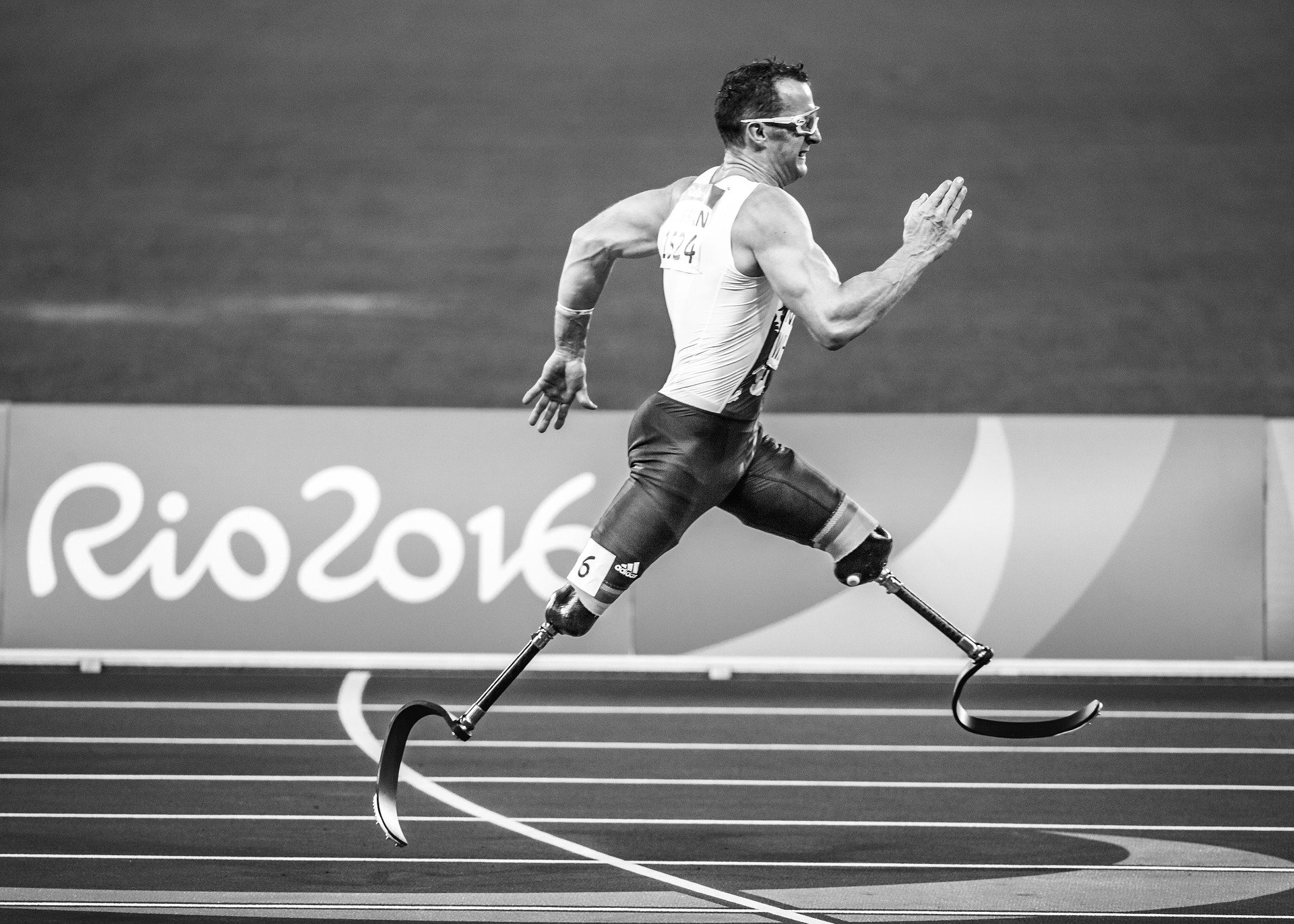 Amputation Negligence
There are two main reasons behind most amputation negligence claims. These are misdiagnosis and mistreatment. Other instances where amputation may be caused by the negligence of a medical professional include:
Delayed treatment of an infection
Failure to recognise that the blood supply has been cut off to a limb
Poor management of peripheral neuropathy in diabetic patients
A surgeon operating on the wrong body part
Deep vein thrombosis (DVT) or a delay in diagnosis of a DVT
Incorrect treatment of fractures causing tissue damage
Negligently performed joint replacement surgery
A record 122 amputations cases were settled nationally in 2018/19, compared to 70 in the 2009/10 period. That represents a rise of 75 per cent and takes the number of people who had a limb amputation linked to poor medical care to 937 for the 10-year period.
The trusts in Birmingham, Sheffield and Nottingham, who were the worst hospitals for amputation, had more successful amputations cases brought against them than all the others nationally.
Amputation Compensation Claims
Some amputations come from progressive conditions such as Diabetes. However, some come from medical negligence, and that is where our experienced solicitors can claim compensation on your behalf.
Compensation for amputation negligence can pay for things like:
Immediate access to private rehabilitation
Any alterations your home may require as a result of the incident
Adaptations to your car
The cost of moving to a more appropriate home
Support from an expert in prosthetics
The ongoing cost of replacing and updating prosthetic limbs
Physical rehabilitation treatment
Support in adapting to your new situation
Training you may require for a new job role
Our aim is to help you recover your health and independence as quickly as possible. Thus, preventing your experience from clouding your future. Compensation is how you can do this.
How We Can Help
Here at The Medical Negligence Experts we work with solicitors who have years of experience dealing with medical negligence claims. This includes amputation negligence. So contact us today by filling in our contact form, and we will call you back. Or call us on 01614138761 to speak to one of our friendly knowledgeable advisors.