Birmingham Hospital Negligence: Trust 'requires improvement'
October 19, 2021
The biggest NHS trust in England has been told by inspectors that it requires improvement. This is due to concerns over patient safety. The Care Quality Commission (CQC) visited three sites run by University Hospitals Birmingham in June, and downgraded the three sites. This may lead to a rise in Birmingham hospital negligence claims.
The CQC found "concerning disparities" in processes across the hospitals. Some staff also said the hospitals did not listen to their concerns about patient care. The trust said the report reinforced the challenges it was addressing. Following the visit, the trust's overall rating was downgraded from good to requires improvement.
Patients waiting to be seen were not always monitored effectively, and safety checks on equipment were not always completed, inspectors found. They said they also discovered appropriate steps were not consistently taken to ensure patient safety where lack of space led to patients waiting outside on ambulances, despite staff raising concerns.
The trust's chief executive, Prof David Rosser, said: "The findings of the report reinforce the challenges we are aware of, and are actively addressing, particularly in supporting our emergency departments.
"Sadly and despite the Herculean efforts of the team, patients are now waiting longer to access care.
"The trust is already implementing plans, supported by NHSE England Improvement, to tackle these waits which include both increasing the capacity of the hospitals and transforming the way we deliver care."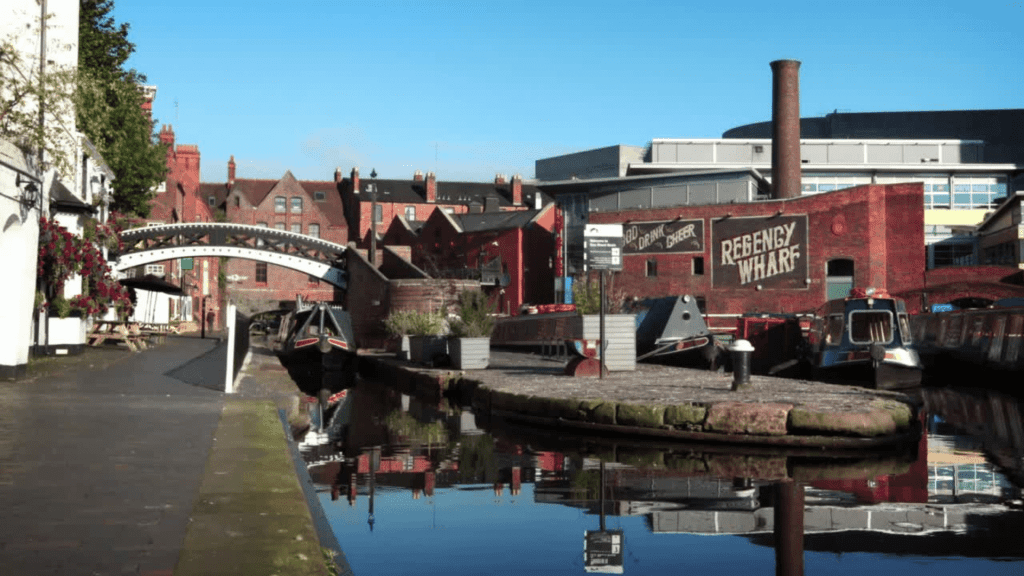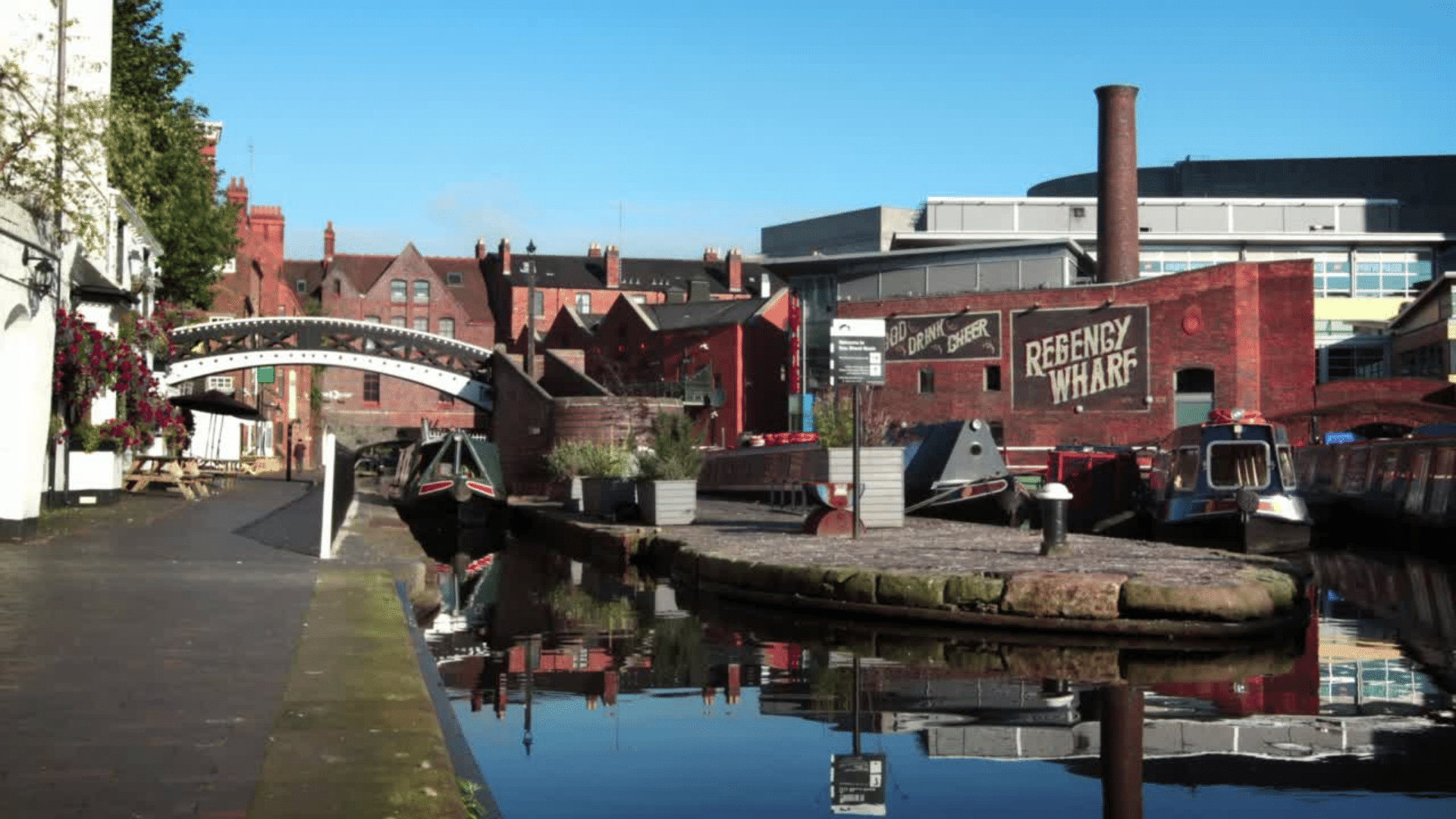 Hospital Negligence
The high standard of service hospitals provide is what their patients need to recover from their illness or injury. Nevertheless, there are times when even people or processes can let patients down; mistakes happen, and injuries occur. Furthermore, no hospital employee is exempt from the breach of duty.
At The Medical Negligence Experts, we tap into a network of medical negligence solicitors who know hospital and medical negligence. You'll have representation from a medical negligence solicitor who appreciates what you have gone through. Moreover, they'll also appreciate what you are possibly still enduring as a result. Above all, they recognise the effect that this injury resulted in a change to your life and your family.
Common types of hospital negligence that can lead to injury and hospital compensation claims include:
Misdiagnosis
Mistakes during operations
Failure to obtain consent before carrying out procedures
Medication errors
Lost medical records
Accident and emergency negligence
Stroke negligence
Treatment negligence
These types of medical negligence may have been happening at the University Hospitals Birmingham NHS Trust, which may also contribute to the CQC recommendations.
If any of these types of hospital negligence happen, they can have devastating effects. This can impact people's lives and can sometimes prove fatal. So, if you experience hospital negligence then you may be able to make a claim.
How We Can Help
Here at The Medical Negligence Experts we work with solicitors who have years of experience dealing with medical negligence claims. This includes Birmingham hospital negligence. Contact us today by filling in our contact form. Or call us on 01614138761 to speak to one of our friendly knowledgeable agents.