Asthma Medical Negligence
May 27, 2021
According to Asthma UK, in the UK, around 5.4 million people are currently receiving treatment for asthma. That is one in every 12 adults and one in every 11 children. Due to this, it may come as no surprise that asthma medical negligence can also be a common occurrence.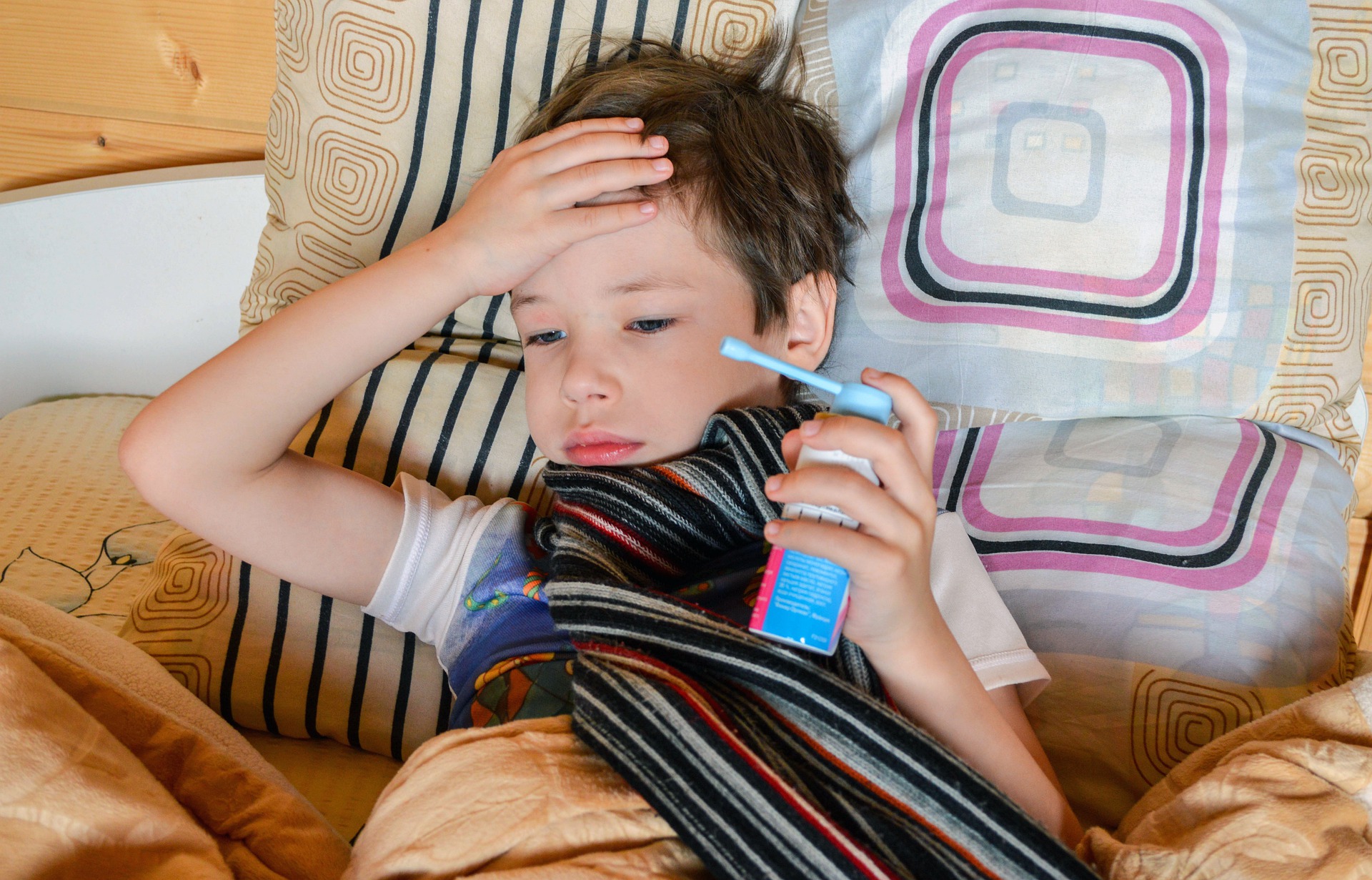 Causes of Asthma Medical Negligence
There are various ways someone can experience asthma medical negligence. Some of these include:
A&E negligence
Pharmacy errors
Birth injuries
There are plenty more, and each example can cause adverse effects in the person who is suffering from asthma. If they cause the asthma to get worse, or develop into an even more serious condition, then the person may be able to claim compensation.
A&E Negligence
A&E negligence is when a person receives care that either makes their condition worse or causes further illness or injury that could have been avoided.
A typical example of a successful claim for A&E negligence involving asthma medical negligence was made by the parent of a child who presented at A&E one evening with severe asthma. As a known asthmatic, she needs a peak expiry flow measurement & a nebuliser.
Unfortunately, the A&E nurse who assessed the patient did not follow this recognised protocol and told the parent the child should see their GP the following day. The girl went home at the urging of A&E, only to suffer a massive asthma attack in the night. Despite calling an ambulance, the girl ad a cardiac arrest, and developed brain damage from lack of oxygen.
Pharmacy Errors
Pharmacy errors come in different forms. They can be prescription errors, dispensing errors, incorrect medication, and more. They can all cause adverse effects to patients. This is especially true for asthma. This is because there are varying levels of asthma medication that someone may need to take. In these cases, an error can cause attacks or worse.
An example of a pharmacy error involving asthma medical negligence is a woman who picked up her prescription for asthma medicine. However, the medicine she was given was a weaker dose than she usually had, which caused her to have a severe asthma attack and be hospitalised,
Birth Injuries
Birth injuries can affect both the baby and the mother, thus necessitating claims for birth injuries. They happen when medical experts either fail to follow the correct procedures or they carry them out in a substandard or inappropriate manner.
Some examples of birth injuries involving asthma medical negligence include: Cerebral palsy caused by limiting a baby's oxygen supply, brain damage or even brain injury to the baby, and severe asthma caused by limiting a baby's oxygen supply.
Children's Asthma Medical Negligence
As mentioned earlier, asthma is extremely common in children. But if a child has experienced asthma medical negligence, then a parent or guardian may be able to make a claim on their behalf. The compensation will then be held in a trust until the child's 18th birthday.
How We Can Help
Here at The Medical Negligence Experts we work with solicitors who have years of experience dealing with all manner of medical negligence claims. This includes asthma negligence. If you have experienced asthma negligence, contact us today by filling in our contact form. Or call us on 01614138761 to speak to one of our friendly knowledgeable advisors.