Ambulance and Paramedic Negligence: Lives at Risk from 'Unacceptable' Waits
November 18, 2021
According to recent reports, average waits for emergency callouts for problems such as heart attacks and strokes are taking more than twice as long as they should in England. This may mean that ambulance and paramedic negligence claims may rise.
Data shows that the whole of the UK are missing targets, with some seriously-ill waiting up to nine hours for an ambulance.
There are numerous investigations ongoing into deaths linked to delays.
Data collected by the Association of Ambulance Chief Executives, which shows the number of hours lost to handover delays lasting more than an hour, is now more than twice as high as it was in January.
The impact on response times is clear. The latest data for September shows in England category one cases classed as immediately life-threatening, such as cardiac arrests, took more than nine minutes on average to reach.
The target is seven minutes and research shows every one-minute delay reduces the chances of survival by 10% for cardiac arrests.
Category two cases cover emergencies including heart attacks, strokes, and burns. Paramedics are meant to reach them in 18 minutes on average but took more than 45.
There appear to be numerous reasons behind the problems.
Calls to the ambulance service are up by around a quarter on the numbers seen before the pandemic.
Hospitals are also reporting problems trying to discharge patients who are medically fit to leave but cannot because there is no social care available to support them in the community.
This is causing significant delays admitting patients onto wards, and in turn is leading to long waits for ambulance crews arriving with patients.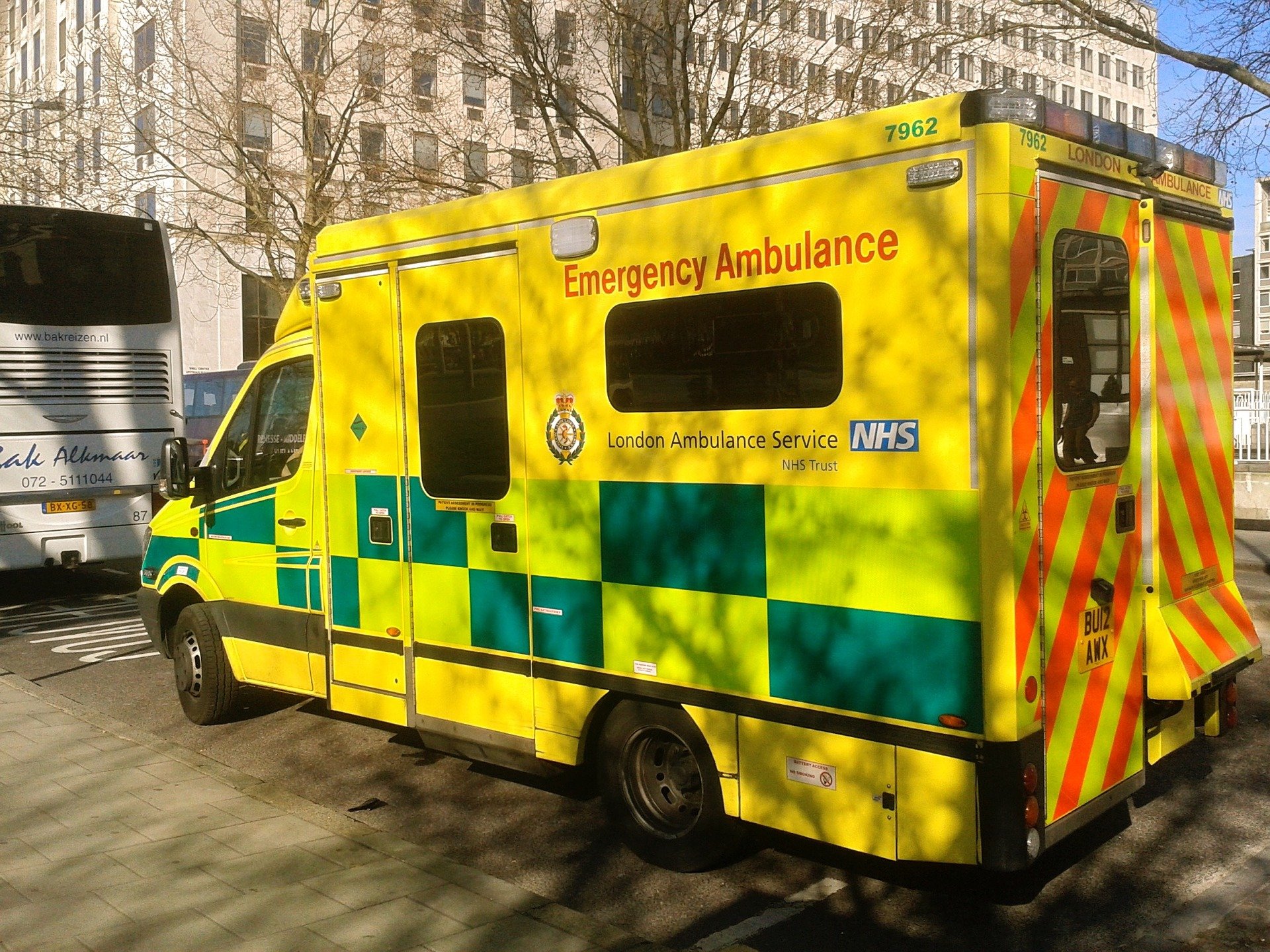 Ambulance and Paramedic Negligence Claims
Ambulance staff and paramedics provide urgent care to patients of the NHS in emergency situations. They are often the first medical professional on the scene. If a paramedic fails to act quickly and provide expert care, the outcome for patients can be fatal. In emergencies, patients need the best care to ensure their condition doesn't get worse.
Causes of Ambulance and Paramedic Negligence
Examples of ambulance and paramedic negligence include:
Slow response time to an emergency
Delay in treatment due to slow transfer times
Misdiagnosis of life-threatening conditions
Delay in diagnosis of conditions
Medication errors
Applying excessive force to patients
Dropping patients
In these cases, if there is an ambulance delay or a paramedic fails to provide the appropriate level of care, you may be able to make an ambulance or paramedic compensation claim.
How We Can Help
Here at The Medical Negligence Experts we work with solicitors who have years of experience dealing with medical negligence claims. This includes ambulance and paramedic negligence claims. Contact us by filling in our contact form. Or call us on 01614138761 to speak to one of our friendly experts.