Accident and Emergency Negligence: High Demand Blamed for A&E Queue
September 21, 2021
According to recent reports, patients attending a hospital's emergency department were forced to queue outside due to "high demand for services". This may mean a rise in accident and emergency negligence claims.
Northern Lincolnshire and Goole NHS Foundation Trust said the queue at its Grimsby hospital on Monday was due to a lack of "physical space" for walk-in patients because of social distancing.
A former NHS worker said she was faced with the line of patients outside the Hospital's A&E department when she took her friend, who was having a suspected heart attack. She said: "I really couldn't believe what I was seeing. There were no chairs for anybody to sit down on. There was a lady that was pregnant, there were people with children, a lady with a baby. Everybody was just waiting very, very patiently.
"Nobody was given any explanations as to why people were waiting outside. Forty minutes later we'd probably moved six yards."
In a statement, the trust said: "We are experiencing a high demand for services – both in terms of A&E attendances and demand for beds.
"There was a queue outside the department, not due to any delays in checking patients in, but due to there not being enough physical space in the department to allow all those who 'walked in' to be able to adhere to social distancing rules."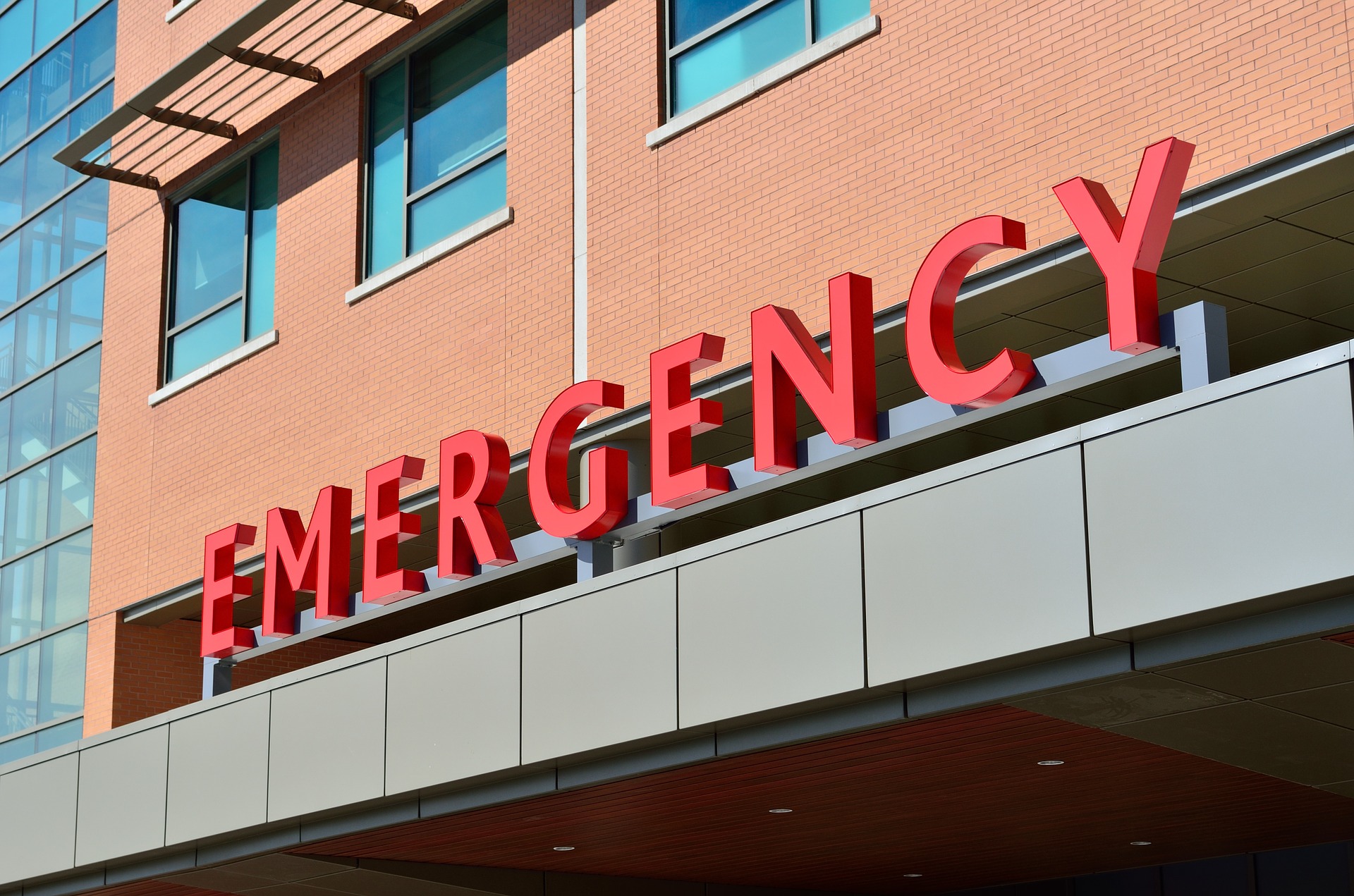 Accident and Emergency Negligence
Accident and Emergency (A&E) negligence is when you receive care that either makes your condition worse or which causes further injury or illness that impacts negatively on your health. The role of A&E is to assess your situation and either treat or refer you for treatment as quickly as possible.
No matter how experienced, well-intentioned, or skilled staff in A&E departments are, they are humans working under an immense amount of pressure and can, unfortunately, make mistakes.
Different Types of Accident and Emergency Negligence
Examples of accident and emergency negligence can include:
Rushing examination and misdiagnosing the cause of a condition.
Not referring a patient for appropriate tests, such as an X-ray or scan.
Reading the results of tests incorrectly.
Improperly recording the results of any assessments which can lead to mistreatment at a later stage.
Not recognising the critical nature of a patient's condition leading to delaying their treatment and a worsening of their health.
An injury from using the incorrect technique to move a patient, or because they don't employ adequate safety procedures.
Prescribing or dispensing wrong medication.
Causing a delay in treatment, or not escalating necessary treatment, if a patient's condition worsens.
Discharging a patient prematurely.
If you experience any of these examples of accident and emergency negligence, then you may be able to make a claim.
How We Can Help
Here at The Medical Negligence Experts we work with solicitors who have years of experience dealing with medical negligence claims. This includes accident and emergency negligence. Contact us today by filling in our contact form. Or call us on 01614138761 to speak to one of our friendly knowledgeable advisors.