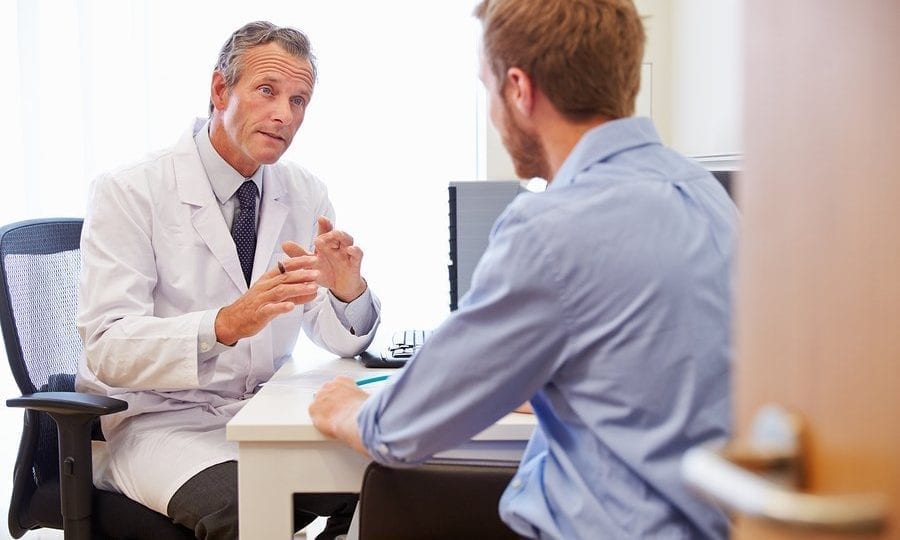 No Win, No Fee Medical Negligence Solicitors In Warrington
We specialise in helping victims of clinical negligence claim the compensation they deserve with access to No Win, No Fee Medical Negligence Solicitors in Warrington
Start your claim
Find out how much your claim could be worth now…
Medical Negligence Solicitors in Warrington
Get in touch with us if you or your loved one has experienced pain and suffering after poor medical care. We're one of the leading firms of medical negligence solicitors in Warrington. Because the team at The Medical Negligence Experts can help you make a successful claim, and will work to get you the maximum compensation you may be entitled to.
Types of Medical Negligence Claims
The Medical Negligence Experts have represented clients who have experienced an enormous variety of clinical negligence claims. Our team of medical negligence lawyers in Warrington provide quality legal advice and support you need.
Some examples of medical negligence claim that we may be able to help with include:
delayed diagnosis
misdiagnosis
dental negligence
cosmetic surgery
lost medical records
When you choose us, we pair you with a solicitor with knowledge and experience of your type of negligence. Medical negligence law is broadly the same no matter what kind of negligence you suffer. But having a lawyer who knows what evidence to look for in your case helps.
We appreciate that you have already undergone a stressful experience, and are potentially still struggling with the physical and psychological trauma it has caused. We will always do our best to get the most positive outcome for you, to minimise the interruption the claims process can have on your life and to resolve your claim as swiftly as possible, so you have the resources you need to move on from your injury.
Claiming Compensation For Medical Negligence
Start your claim today by calling The Medical Negligence Experts. We are happy to offer you a free, no-obligation legal consultation to answer any question you may have about medical negligence claims and to determine whether your experience gives you legal grounds to apply for compensation.
It is not enough that your caregiver was sloppy in their duties, but you suffer no injury as a result. Moreover, it's insufficient that you experience an injury if all reasonable steps take place to avoid it. For your claim to be successful you, together with your medical negligence lawyer, need to show that your injury would have been avoided if the other party had not failed in their duty of care.
If you choose to make a claim, we offer a No Win No Fee* agreement. Also called a conditional agreement, No Win No Fee* contracts work with an After the Event insurance policy, and we can guide you through the process of choosing the right type for your circumstances.
Some claims, particularly those for featuring long term damage may not be clear for some time. Accordingly, they can take years to resolve. Where the other party admits responsibility for your injury, we can request an interim payment to help cover expenses. Remember that you have:
three years from the date of your injury to make a claim, or;
three years from the date your injury was linked to your negligent care – whichever is more recent.
The exception to this three-year rule is if you were a child at the time of your injury, in which case you have three years from the date of your 18th birthday to raise a claim.
Calculating Compensation for Medical Negligence
The amount of compensation you receive is made up of the following parts:
The first is general damages and looks at the nature and extent of your injury. The second part of your payment is for special damages. These are any expenses you have incurred as the result of your injury that you would not otherwise have had.
The Judicial College sets out guidelines for calculating compensation. They base this on the type of injury you sustain and payments in recent medical negligence cases similar to yours. Your prognosis or the impact your injury will have on your future is also a factor. Accordingly, you can ensure you have the money you need to access treatment and support you may require.
It is possible to claim compensation on behalf of another person if they are unable to do so for themselves. This may be because they are under the age of 18. Or if they are an adult but the court rules them mentally incapable of acting for themselves. For example, it is common for parents to claim compensation on behalf of their child. People who do so are called the client's "litigation friend".
Compensation can relieve the worry of financial hardship and hopefully make your life a little bit easier.
Contact The Medical Negligence Experts today to find out more about starting your claim.