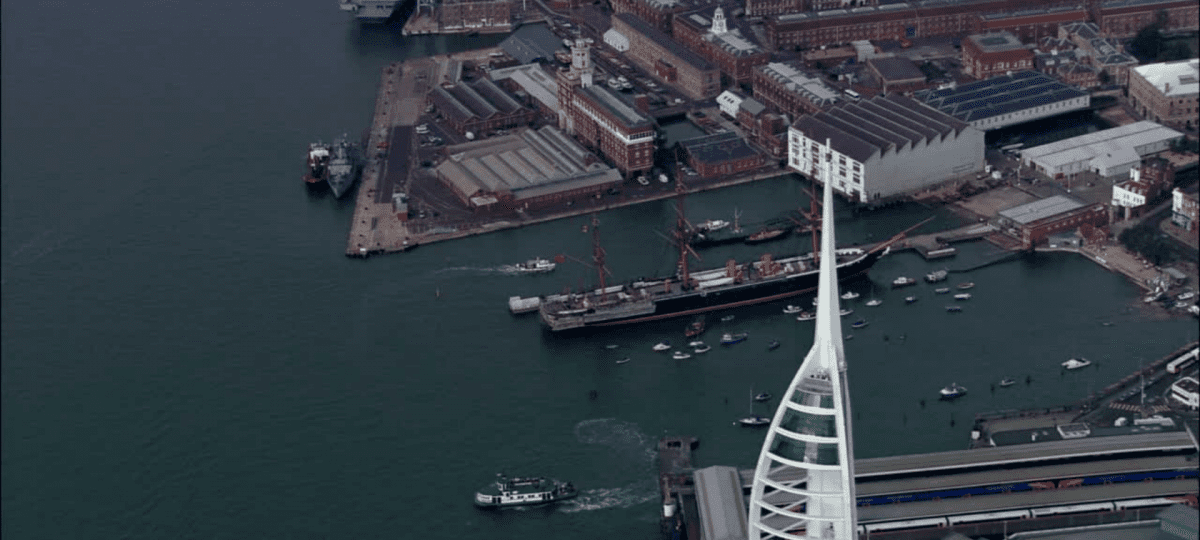 No Win No Fee Medical Negligence Solicitors in Portsmouth
We specialise in helping victims of clinical negligence claim the compensation they deserve
Start your claim
Find out how much your claim could be worth now…
Medical Negligence Solicitors in Portsmouth
Don't jeopardise your rights to compensation by working with any other lawyers than the leading medical negligence solicitors in Portsmouth. The Medical Negligence Experts have solicitors who specialise in medical negligence claims.
We have the right knowledge and expertise to get maximum compensation for medical negligence. That's true whether you use a private practice or the NHS, and whether your treatment was essential or elective.
Call to arrange a free consultation with a legal expert.
Claiming Compensation for Medical Negligence Solicitors in Portsmouth
When you seek medical treatment, you must place your trust in a seemingly responsible professional. Accordingly, we take every precaution to give you confidence in your decision to choose The Medical Negligence Experts.
We begin by asking you relevant questions about your experience and the circumstances which led to your injury. Only once we review this information can we advise without you have grounds to make a claim.
Proving negligence is difficult to begin with. Furthermore, solicitors who tell you making a compensation claim for medical negligence is quick and easy is lying. We are thorough and transparent in the way we handle your claim from the very first point of contact. That's because we avoid legal jargon, using plain English so that you know where you stand.
Once we deem your case worthy
When we think your case has merit, we'll collect the necessary evidence to prove negligence. This information can include your medical records as well as relevant eyewitness accounts.
It may also include a report from an independent medical expert. In particular, one who can show the effect your injury has had on your life now. Plus the potential it has to affect in the future with ongoing medical needs or additional support.
Indeed, you may feel intimidated by the prospect of taking on a large organisation such as the NHS. But we always seek to obtain settlement as smoothly and quickly as possible. Nevertheless, we will not risk your right to a fair amount of compensation to do so. With The Medical Negligence Experts, you can feel confident that you have the best medical negligence solicitors in Portsmouth.
Common Types of Medical Negligence Claims
While no aspect of medical care is exempt from the risk, some are more prone to negligence claims than others. Some of the most common kinds of claims our medical negligence solicitors in Portsmouth handle are:
GP negligence and doctor negligence, which can range from allowing a prescription to be repeated for an extended period without assessing the patient, to forgetting to send a referral to a specialist and misreading or misinterpreting test results.
Birth injuries to both a baby, for example, cerebral palsy or Erb's Palsy, and the mother with severe tears or a poorly done episiotomy.
Failing to obtain informed consent. Moreover, neglecting to ensure a patient is aware of the risks and possible outcomes associated with treatment. As well as any potential alternatives and their risks.
Cosmetic surgery negligence both in the UK and, in some instances, abroad. Cosmetic surgical errors for hair removal, transplants and skin fillers are also included.
Prescription medication negligence caused by either the person prescribing or dispensing the medicine.
The importance of compensation
Millions of people receive professional medical care every day whether they:
have a filling at the dentist;
see their GP about a minor concern, or;
have physiotherapy on a bad back.
However, it's small comfort to the minority of patients who receive inadequate care and suffer injury. It's for those victims that The Medical Negligence Experts seek justice.
No Win No Fee* Medical Negligence Claims in Portsmouth
There is no need to worry about whether or not you can afford to make a claim. Our No Win No Fee* agreement makes it possible for anyone who needs it. You deserve first-class legal support and representation from specialist medical negligence solicitors in Portsmouth.
Sometimes called a Conditional Fee Agreement, a No Win No Fee* claim is almost as simple as the name implies. Here's how it works:
The Medical Negligence Experts will investigate your claim to determine whether there it is likely to be successful. If so, they will offer to represent you on a No Win No Fee* basis.
If you do not already have insurance in place to protect you from paying legal expenses, we'll help arrange on. Home or car insurance policies sometimes will include it. If you don't have it though, we will help you arrange a specialist After the Event insurance policy.
Your solicitor will outline any potential expenses before you agree to begin the claim. These include a "success fee" for your solicitor which is a percentage of your total compensation award.
If you win your claim, your solicitor will recover all your legal expenses from the other party.
If your claim is not successful then your solicitor will waive their legal fees. Consequently, you can use your insurance policy to cover any legal expenses – either yours or the other party. These costs can include court fees or the expense of having an independent medical assessment.
Nothing to pay upfront with No Win No Fee
With No Win No Fee* agreements there is nothing to pay upfront and, providing you are always honest with the information you disclose, nothing to pay if your claim is not successful.
We are happy to answer any questions you may have about your options for funding a claim and whether a No Win No Fee* agreement is right for you. Just phone or use our online contact form to arrange your free consultation.
Claiming Compensation on behalf of Another Person
We are able to assist if you want to seek compensation in the name of a loved one. Particularly, someone who suffers harm through medical negligence and cannot request compensation themselves. Such litigation friends can offer a claim on their behalf.
The process of obtaining this authority is typically straightforward. Accordingly, we can assist in preparing the application and submitting it for approval to a court.
A litigation friend might be a:
parent or adult child;
spouse or partner;
a close friend, or;
even a professional such as an accountant or solicitor.
There is no difference between the way a claim made by the victim is handled to a request made by a litigation friend. The only exception is that damages are not paid to a litigation friend but go into a court-approved trust to be managed on behalf of the victim.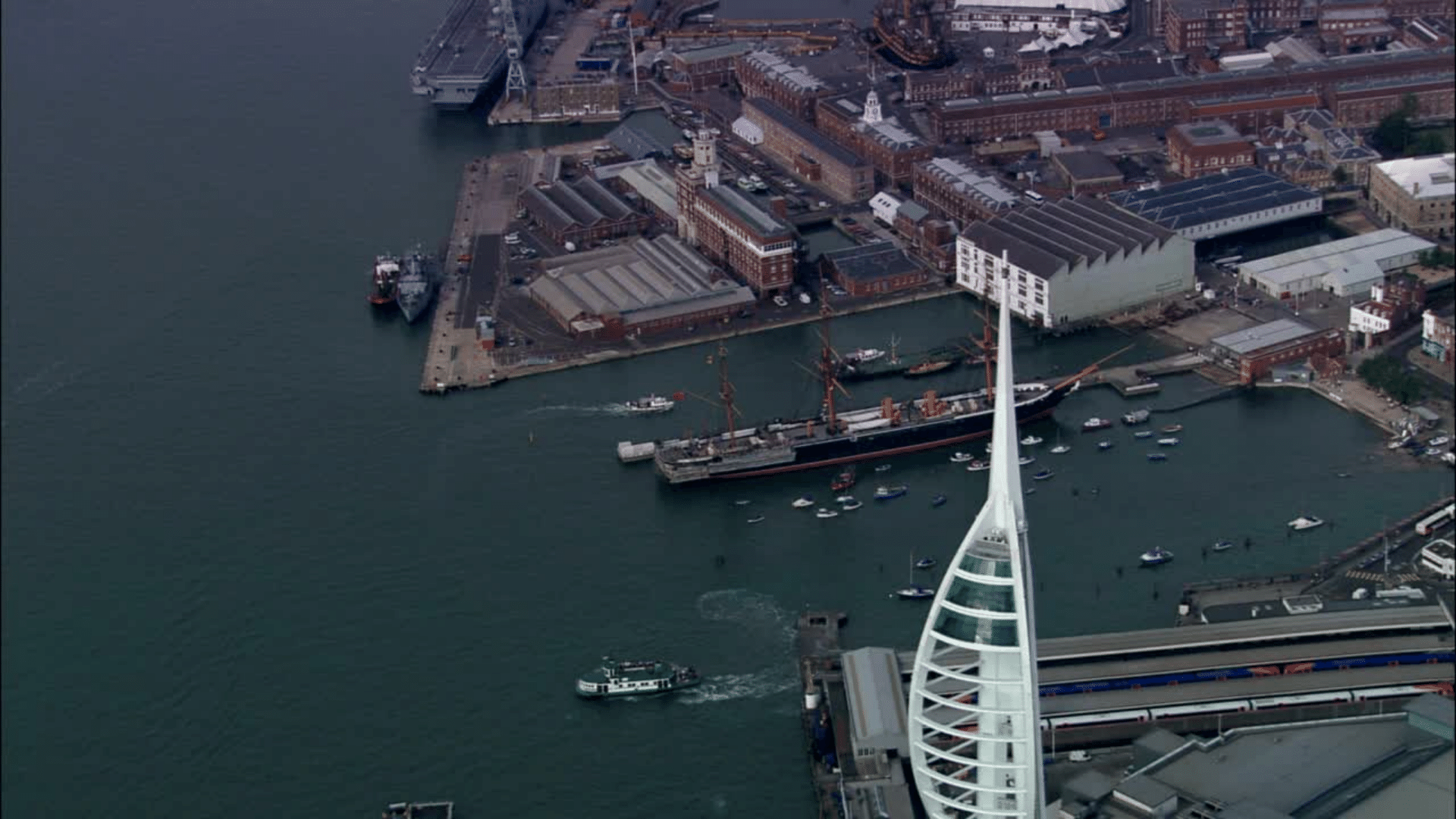 Settling a Compensation Claim out of Court
For the vast majority of compensation claims, negotiation is successful, and the claim settles out of court. This means that there is no need to have a judge review the evidence presented by medical negligence lawyers. In turn, they make a decision about whether clinical or medical negligence compensation should be awarded.
Moreover, how much the claimant should receive from a claim online from the personal injury or illness you endure.
Our goal is to resolve every claim without the need for litigation. But we will not jeopardise your right to a fair amount of compensation to do so. Sometimes the other party refuses to be reasonable; therefore, we may advise you submit your claim to a court.
It can take several months for your court date to arrive. As a result, we will continue to negotiate on your behalf during this time. Moreover, some reach an agreement as late as the morning of the hearing. Not only will:
the losing party have to pay all court and legal expenses for the other side, but;
the often have to pay some penalty as well.
While we will do all we can to ensure your claim settles out of court, there is a chance that it may not happen. It's therefore vital that you are always confident about the information you provide as you may have to testify to its accuracy in court.
Medical Negligence Claims FAQ
It's probable that you have a variety of questions for which you want answers, so call today to arrange a free consultation with an expert legal advisor.
With years of experience in tow, law firms working with The Medical Negligence Experts are ready to roll on your behalf. To help get you started, here are the answers to some of the questions we frequently receive from new clients.
Am I allowed to ask for compensation?
If you have been injured by a medical professional who failed to meet their duty of care, then you may have a legal right to seek compensation.
Is there a time limit for making a claim?
In most instances, you have three years from either the date of injury or knowledge to start your application. The date of knowledge is the time when you were aware that your injury was due to negligence and not some other, unavoidable reason.
The exceptions to this deadline are if you were under the age of 18 at the time of your injury or if you are mentally unable to handle your legal affairs. In these cases, victims (or their litigation friends) have until the child's 21st birthday or until three years from the date they regained their mental capacity.
How long will my claim take?
Though there is no statutory duration, the average compensation claim for medical negligence takes between 12 and 18 months to resolve. Proving negligence requires thorough research and for evidence to be properly assessed and presented. Your request may take longer than average if your ongoing medical needs are complex or unclear, or if the other party denies liability.
How much compensation will I receive?
Your solicitor will be able to give you a good idea of what is an appropriate amount of compensation once they have assessed your claim. Though there are industry guidelines published by the Judicial College, every victim's circumstances are unique, so each claim is calculated on its merits.
Compensation awards include an amount for pain and suffering (general damages) as well as payment for expenses you have incurred as the result of your accident (special damages). This second amount can include the cost of reasonable private medical treatment to aid your recovery, as well as lost income if you have needed extra time off work to recover, and the cost of ongoing medical care if your injuries necessitate it.
Will I have to go to court?
It is very unlikely that you will need to go to court to resolve your claim. Almost all of our claims settle without litigation – we can reach the other party regarding a suitable compensation amount. However, the other party may simply deny responsibility or fail to agree on an appropriate amount of payment. As a result, we may recommend you submit your claim to court for a judge to decide on.
Litigating your claim can extend the processing time by up to a year as it can take that long for your court date to arrive. We are not idle during this time, and find that the prospect presenting evidence to a judge is often enough to encourage the other party to be more agreeable and settle your claim before it goes to court.
Claims brought by litigation friends will always need to be heard in court as a judge needs to agree not only the amount of compensation being awarded but to also approve the plans for the management of this money on behalf of the claimant.
The easiest way to claim the compensation you deserve is to talk to The Medical Negligence Experts today. Either phone us or fill in the online contact form to set up a callback. We will arrange for you to receive expert legal advice about your circumstances.
With The Medical Negligence Experts on your team, access the legal resources you need to make the best possible recovery.
*Please note that certain conditions do apply.