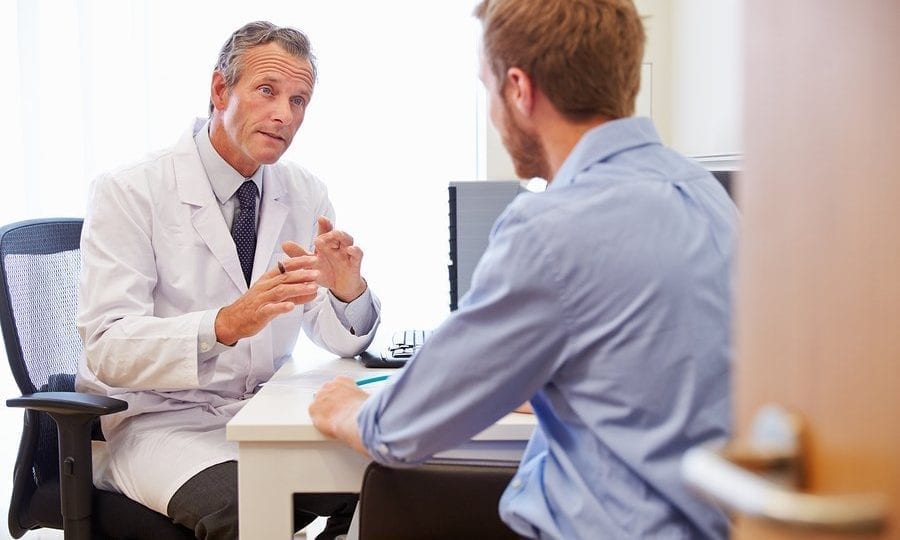 Medical Negligence Solicitors In Worcester
We specialise in helping victims of clinical negligence claim the compensation they deserve. All with the help of access to No Win, No Fee Medical Negligence Solicitors in Worcester.
Start your claim
Find out how much your claim could be worth now…
Medical Negligence Solicitors in Worcester
When you need quality medical negligence solicitors in Worcester, talk to The Medical Negligence Experts. We are on your side, fighting to make sure you have your rights protected, with access to the compensation you deserve.
The implications of medical negligence can reach way further than merely physical injury. There may be financial repercussions for you and your family. Especially if you're unable to work or if you need to pay privately for rehabilitative treatment rather than linger painfully on an NHS waiting list. With the help of The Medical Negligence Experts, you could be on your way to a successful resolution before you know it.
Medical Negligence Claims in Worcester
We handle all types of medical negligence claims in Worcester, including those relating to pregnancy and birth injuries. One of the most frequent types of medical negligence we see is medical misdiagnosis.
Medical misdiagnosis is not always due to negligent care. There are occasions when a doctor requests all relevant tests and makes appropriate referrals. But a patient's condition receives misdiagnosis or even no diagnosis. Negligence can result when the necessary steps to identify a condition don't occur.
One example of a successful claim for medical misdiagnosis relates to a patient who saw their GP six times over a period of eight months. They show symptoms to bowel cancer. During which a medical negligence solicitor proves it would constitute a "red flag" to another GP. However, the patient doesn't receive a referral for further tests.

Their cancer receives diagnosis only when they sought assistance for severe pain in Accident and Emergency. By which point it advances significantly enough to require invasive surgery and extensive treatment.
Claiming Compensation for Medical Negligence in Worcester
Not all injuries or unexpected outcomes result from medical negligence. The skill is knowing when they are, and how to prepare and present a robust claim the other party has no alternative but to accept. Working with expert solicitors, such as our medical negligence lawyers in Worcester will minimise any stress associated with claiming compensation. Accordingly, it also helps you obtain the most positive outcome in the shortest possible time.
The sooner you talk to a medical negligence expert, the easier your application will be as a result. We are happy to provide you with a free and confidential consultation with one of our legal advisors so you can find out more about claiming compensation and whether it's the right course of action for you. There's no obligation, and it's a great opportunity to ask any question you have safe in the knowledge that you will be treated with respect and sensitivity.
We handle all types of compensation claims and put our legal expertise at your disposal. Our focus is always on you. We will do our best to understand the nature of your injury and how it has impacted your life so that we can obtain a fair payment that will enable you to access the right care and support that lets you move forward.
Get The Support Your Deserve
At The Medical Negligence Experts, we believe that expert legal support should be available to everyone who needs it. The majority of our medical negligence claims in Worcester occur on a No Win No Fee* basis. In essence, you can seek legal retribution without putting yourself or your family at financial risk.
Talk to us today. The easiest way to get in touch is to fill in our online form or call our freephone number. We will arrange for you to speak with a legal advisor at a time that suits you.