No Win No Fee Solicitors In Preston
We specialise in helping victims of clinical negligence claim the compensation they deserve
Start your claim
Find out how much your claim could be worth now…
Medical Negligence Solicitors in Preston
Our medical negligence solicitors in Preston are experts at obtaining maximum compensation for victims of medical negligence. We also provide exceptional standards of customer service. We appreciate that this is already stressful and emotional time. Therefore, we do all we can to avoid adding to that, handling claims with sensitivity and care.
The purpose of compensation is to ensure you're not suffering financially as well as physically. Furthermore, you have the resources you need to make the best possible recovery. It's also a formal recognition of the fact that you:
you are an injury victim, and;
you suffer in the worst possible way by someone you entrust with your care.
At The Medical Negligence Experts, we have helped countless victims of medical negligence get the compensation they deserve. Our solicitors are specialists: we'll introduce you to medical negligence solicitors in Preston who handle claims like yours.
Claiming Compensation for Medical Negligence in Preston
Claiming compensation for medical negligence is not a quick or simple process. But when you have lawyers on your side that specialise in medical negligence, it doesn't have to be painful. We know that someone else's mistake can have a catastrophic effect:
on the life of the victim;
with ripples across the lives of their loved ones.
Your claim's success rests with your legal team's ability to prove the person you believe was responsible was negligent. Moreover, that the care they provide falls below what is acceptable. Medical negligence claims, in contrast, are more difficult and typically take longer than standard personal injury claims. That's because the burden of proving negligence falls to you, the claimant.
Your successful claim for medical negligence compensation begins with a consultation with a legal advisor. They will then look further into the matter to determine whether you have legal grounds to claim compensation. Medical negligence claims can take up to 18 months to settle. But we won't waste your time unless our experts believe your claim has a good chance of success.
What we intend to prove
Once you agree to proceed, then we will begin collating the evidence. Our intention is to show that your injury:
wasn't a result of any existing condition or;
an unavoidable situation, but;
that it results from negligence.
We'll then present evidence to the other party. Next, we'll negotiate virulently on your behalf to obtain every penny of compensation you deserve.
At The Medical Negligence Experts, we never lose sight of the fact that we're representing real people with genuine issues. That's the case whether you're:
claiming retrospectively for an injury from which you have recovered, or;
need every penny of compensation to access rehabilitative care and support to help you get over your injury.
Our aims are to protect your rights are legally and obtain full compensation for you.
Common Types of Medical Negligence Claims
Our medical negligence solicitors in Preston are experts in successfully claiming compensation on behalf of victims of medical negligence. Our network possesses a comprehensive understanding of NHS Resolution, which handles claims brought against the NHS. That, plus our extensive experience of representing clients hurt by private practitioners, makes us a leader in our field.
No aspect of medical care is without risk of negligence. No matter how skilled the surgeon or professional the nurse, it is possible for anyone to make a mistake. It's of little comfort for the millions of patients facing some form of medical treatment every day in the UK.
The types of medical negligence claims we handle include:
Even if you are unsure whether your injury was the result of negligence, call The Medical Negligence Experts today. We can arrange for you to have a free, no-obligation consultation with a legal advisor.
No Win No Fee* Medical Negligence Claims in Preston
We'll talk to you about your funding options before you decide to proceed with your application. There are three main types, but the majority of our medical negligence claims are No Win No Fee* in nature.
No Win No Fee* agreements remove the necessity for you to pay your lawyer in advance of receiving compensation and minimise your exposure to financial risk. Hiring a lawyer privately is expensive to begin with. In addition, there is no guarantee that any claim will be successful. As a result, you may end up spending thousands of pounds only to lose your case.
With our No Win No Fee* medical negligence claims in Preston you can start the process with confidence. Because if your claim is not successful, you won't suffer financially as a result.
The No Win, No Fee Process
The process is straightforward:
Your solicitor assesses the strength and merit of your claim. Plus, if they believe it will succeed, they'll offer to represent you on a No Win No Fee* basis.
We will help you determine if you have existing cover for legal expenses in your current policies. If not, we'll help you arrange a specialist After the Event policy to cover costs.
If you win, your lawyer claims fees back from the other party, and you pay them a success fee. This amount is a percentage of your total compensation award, which you agree on at the beginning of the process.
However, if your claim loses, your lawyer subsequently waives their legal fees. Plus, your insurance will cover your outstanding legal expenses.
The alternatives to claiming with a No Win No Fee*  agreement include paying for your lawyer privately. That said, they calculate their time typically by the hour
They can also use an existing insurance policy. Please note this may restrict the solicitors you can work with and the amount of coverage they provide. Apart from a small number of exceptions, Legal Aid is no longer available to help victims of medical negligence.
Claiming Compensation on behalf of Another Person
Our medical negligence solicitors in Preston often work with family members applying for compensation on behalf of someone else. These are typically parents claiming for children or adults seeking compensation for their parents. But it is possible to act as a litigation friend for anyone legally unable to apply for compensation themselves.
The process of becoming a litigation friend is straightforward. You may already have the authority to act in this capacity but, if not, we can assist. Becoming a litigation friend involves:
completing some paperwork that shows you do not have any conflicting interests and;
proving you can make fair and competent decisions that are in the best interest of the person you are representing.
The application is then reviewed and agreed by the court.
The way you request compensation is very similar whether we are representing the claimant or their litigation friend. However, the main difference is that monies go into trust. In turn, someone manages that trust on behalf of the victim until they can legally do it themselves.
Settling a Compensation Claim out of Court
Our goal is to resolve every claim without the need to go to court. Litigation adds extra time and stress to the process, too. We want your claim to settle as quickly and easily for you as possible. In the majority of instances, we are successful and our claims settle out of court.
However, there may be occasions when we recommend clients litigate: thus, we apply to a court for your claim. Such instances usually happen when the other party:
denies being responsible for your injury or;
refuses to pay an appropriate amount of compensation.
Next steps on clinical negligence cases
Once you agree to proceed with a clinical negligence claims process, we'll begin collating the evidence to show your injury:
was not a result of your existing condition, or;
an unavoidable situation, but;
that it results from avoidable negligence.
As a responsible legal service, your solicitors will present this evidence to the other party. Furthermore, we will negotiate fiercely on your behalf to obtain every penny of compensation to which you are entitled.
At The Medical Negligence Experts, we appreciate that we represent real people with genuine issues. So it is whether you claim:
retrospectively for an injury from which you recover fully, or;
need every penny of compensation to access rehabilitative care and support to help you get over your injury.
Our aims are to make sure your rights are legally protected and you receive full compensation in medical negligence cases.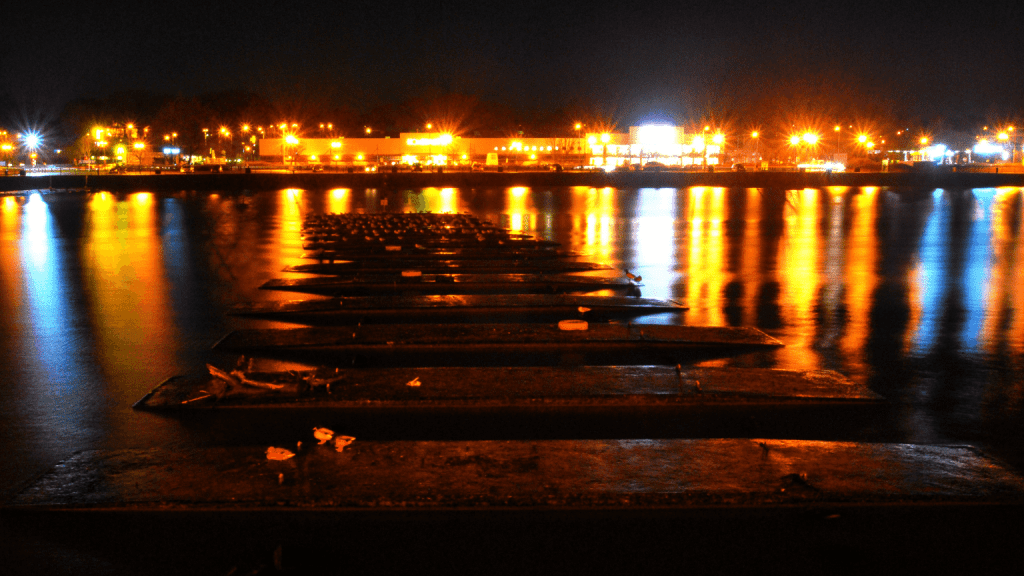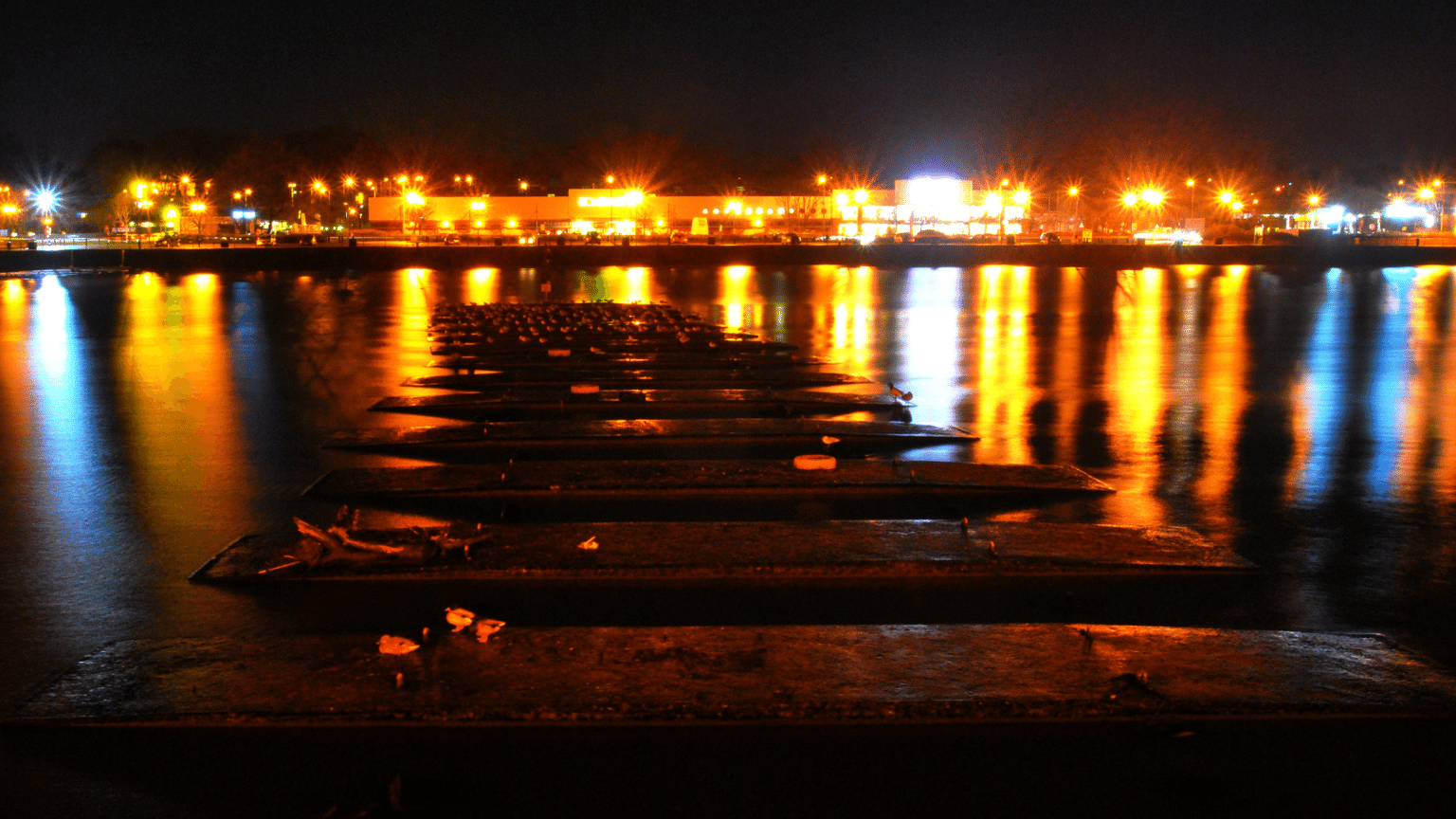 Medical Negligence Claims FAQ
Whatever your situation, it's likely that you have questions about if and how to claim compensation. We have answers to some of those we receive most frequently. If your question isn't addressed here or you need more information, get in touch. Just call or fill in our online contact form to arrange a free, no-obligation consultation with an expert legal advisor.
How do you define medical negligence?
Medical negligence is when a medical professional fails to uphold their duty of care which causes avoidable harm. The key aspect to prove is that your injury wouldn't occur under the care of someone else. Plus, that you can identify a person or body as being responsible.
Do I have the right to claim compensation?
If you believe your injury was the result of negligence rather than your condition or an unavoidable situation, then you can apply for payment of damages. You have three years to start your claim from:
the date of injury, or;
the date of knowing officially that negligence causes your injury.
The exception to this is if you were a minor at the time of your injury when you have until your 21st birthday to start your application.
Can I claim compensation if I received treatment at a private hospital or dentist?
Unfortunately, paying a private practitioner does not protect you from experiencing negligent care. Whether you receive treatment in an NHS or private facility does not matter at all. You still deserve to claim compensation if you suffer harm from your care provider's mistake.
How long does a medical negligence compensation claim take?
The average medical negligence claim takes between 12 and 18 months to settle. This time may be extended if:
The complexity of your injury means we cannot yet determine your long-term medical needs;
The other party denies responsibility or argues they are only partially responsible for your injury;
It's not possible to agree on an appropriate amount of compensation;
If you are a litigation friend and the agreement needs to be approved by a judge.
Indeed, we'll work hard to settle your claim in the shortest possible time. But we won't cut corners or rush and risk jeopardising your right to an acceptable amount of compensation.
My surgery was elective – can I still claim compensation?
It doesn't matter whether your treatment was lifesaving or elective, either. If your health suffers because of an unacceptable level of care, you may claim compensation. Our medical negligence solicitors in Preston have represented clients who have suffered negligence. Moreover, they do so against a GP, surgeon, nurse, care home worker, dentist and even cosmetic surgeons.
Will my treatment be affected?
It's illegal to discriminate against any patient because they raise a claim (or complaint) against a medical professional. Your treatment should not be affected, but you may prefer to change to a different facility. Especially if you lose confidence in your current care provider to look after you properly.
How much compensation will I receive?
Once they assess the details, your solicitor can give an indication of what's a reasonable amount of compensation to expect. The amount will recognise your pain and suffering, above all. It will also ensure you're not out of pocket for any reason including prescription charges or lost wages.
Talk to The Medical Negligence Experts today about your circumstances. We are happy to offer a free, no-obligation consultation where you can get answers to your questions.
*Please note that certain conditions apply.