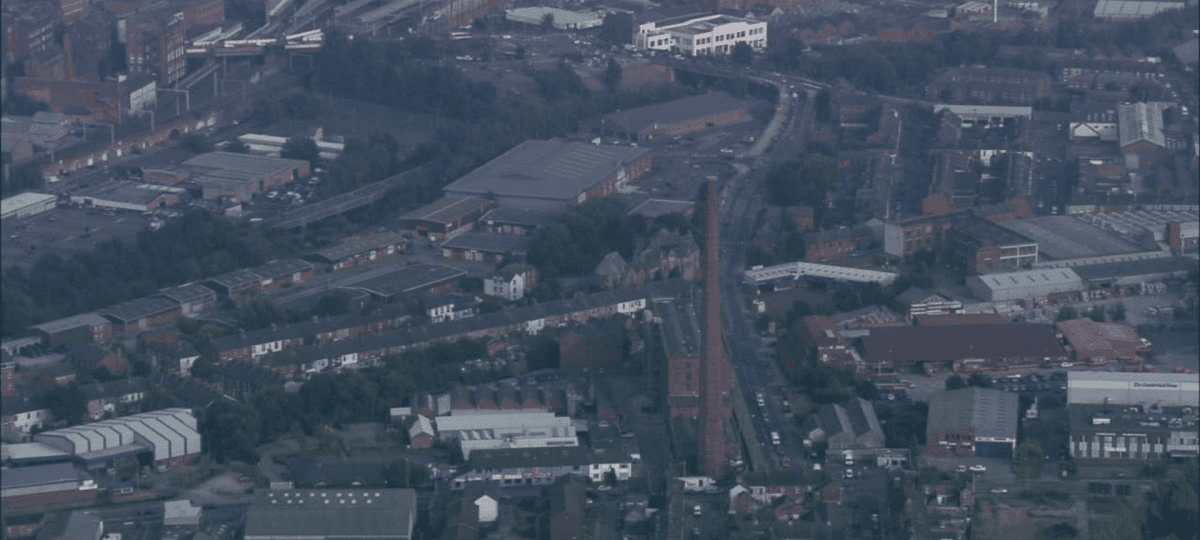 Expert Medical Negligence Solicitors In Carlisle
We specialise in helping victims of clinical negligence claim the compensation they deserve
Start your claim
Find out how much your claim could be worth now…
Medical Negligence Solicitors in Carlisle
Our team of specialist medical negligence solicitors in Carlisle give expert advice and guidance to victims of medical negligence. We are not run-of-the-mill lawyers, but experts in our field who remember the claimant is a person.
Our goal is not only to obtain every penny of compensation to which you deserve. But we intend to do this in a manner that causes as little stress as possible.
The Carlisle Medical Negligence Experts solicitors do everything within our power to make it easy for you to claim compensation for medical negligence, starting with a free consultation with a legal expert who will be happy to answer any questions you have about starting an application.
Questions such as:
Can I make a claim with Carlisle medical negligence solicitors?
Will claiming compensation affect my treatment?
How do I make a claim against a private practitioner?
Can I still seek compensation for negligence if it was elective surgery?
Moreover: how can I prove that my injury was avoidable?
We can also help if you want to make a formal complaint against the person or practice where you received your care. While a compensation claim will give you payment for damages, you will not necessarily receive an apology. Or any reassurance that steps will occur to prevent your experience happening to other unfortunate patients. You may want to consider making a complaint if answers and an apology are important to you.
Your successful compensation claim starts when you get in contact with The Medical Negligence Experts. We will investigate your case to see if you have legal grounds to apply for payment of damages and talk to you about ways you can finance your claim, including through a No Win No Fee* agreement.
We work with firms verified with a registered office by The Law Society for clinical negligence claims. Moreover, they must be authorised and regulated by the Solicitors Regulation Authority. This covers medical negligence team capabilities as well as personal injury claims, for a road traffic accident or spinal injury alike.
If you decide to proceed, then we will request your medical records and gather other medical evidence to support your claim and show that your injury was avoidable and should not have happened. The application for payment goes to the responsible party requesting they pay for the damage. They then have up to four months to conduct their own investigation and respond.
Negotiation points with medical negligence solicitors in Carlise
It is normal for some form of negotiation to take place at this point. The other party may dispute liability and state that a pre-existing illness caused your injury or that it was simply bad luck. They may refuse to offer an acceptable amount of compensation.
Thus denying what we know to be a fair and reasonable amount based on the physical and financial harm you have suffered. Although these negotiations may continue for some time, nearly every compensation claim settles without having to go to court.
Our medical negligence solicitors in Carlisle will fight to get you the maximum compensation you deserve. If the other party refuses to admit responsibility or pay an acceptable amount, we may recommend you submit your claim to a court for a judge to make a legally binding decision. Either way, you can trust that we will continue to advise and represent you until your claim is resolved.
Common Types of Medical Negligence Claims
The Medical Negligence Experts can help with any type of medical negligence claim for financial loss. We can successfully obtain maximum compensation whether for private or NHS treatment. If you suffer because someone lets you down, your claim-specialist offers assistance for the compensation you deserve.
Types of claims we handle include:
This list is not exhaustive so if your type of claim does not appear here just get in touch and we will match you to a lawyer who has the knowledge and experience you need to make a successful claim for damages.
Our experience with Medical Negligence Solicitors in Carlisle
Medical misdiagnosis is one of the most common types of claims we handle. While misdiagnosis may not have caused your condition, such as cancer, incorrectly identifying it can lead to delays in treatment that can have devastating results. Medical misdiagnosis typically occurs when a GP neglects to refer you for specialist assessment, or when a specialist dismisses your symptoms as something else or misinterprets test results that lead them to make a wrong diagnosis.
Surgical errors are more common than you may think, but they do not only occur in the operating theatre. A doctor has a legal obligation to ensure their patient is aware of all potential risks and outcomes with surgery, as well as alternative treatments and their risks. While this applies to all operations, it is particularly noticeable in cases of cosmetic surgery negligence claims.
Surgeons also have a duty to ensure a patient is a good candidate for surgery.
How it occurs
Surgical negligence in Carlisle can occur in any step of the process from:
failing to obtain proper consent;
operating on the wrong part of the body or;
leaving a foreign object inside a body due to poor post-surgical care.
Prescription errors can happen with the writing of the script or when it a pharmacist fills it. A prescribing physician has a responsibility to inform themselves of a patient's medical history, allergies, and any other medicine they take before prescribing anything. Pharmacies have strict protocols regarding the way you obtain, store and dispense medicine.
They should also ensure the patient knows how to take and store the medicine at home. Receiving the wrong type of medicine can, at best, delay a patient's recovery. There are even several cases of death due to prescription errors in the press in recent years.
The easiest way to fund your application for compensation is with a No Win No Fee* medical negligence claim. Why should you be crippled by an enormous loan or have to deplete your savings to get the justice you deserve?
Our No Win No Fee claims take the financial risk out of starting a claim. If your claim is successful, then we will recover as much of your legal expenses as possible from the other party.
But if your claim is unsuccessful then your legal fees, and those of your opponent, get coverage from insurance policies. Either one you already have or an After the Event specialist policy we can help you set up.
We believe that top-quality legal advice and representation should be affordable for everyone who needs it. Moreover, most of the claims our medical negligence solicitors in Carlisle handle are No Win No Fee.
Call The Medical Negligence Experts today to find out about making a No Win No Fee* claim for compensation in Carlisle. We can talk to you about all your possible funding options, including insurance policies and Legal Aid.
Claiming Compensation for Another Person
It's possible to claim on behalf of a relative or friend if they are unable to so themselves. That's true either because they are underage, or because they're unable to manage their financial affairs. People who act in this capacity are litigation friends. These people are typically either:
Parents or legal guardians;
Adult children;
Family members or friends;
An individual who holds Power of Attorney;
A nominated solicitor;
A professional independent advocate.
A court will check that you are a suitable person to act as a litigation friend. Namely, that:
there are no conflicting interests;
that you will work in a way that is fair and competent and;
you puts the needs of the victims first.
Compensation claims from litigation friends occur in much the same way as those made by the victim. The only difference is that the settlement needs court approval. Moreover, the money goes into a legal trust on behalf of the claimant until they can legally do so themselves.
Out of Court Compensation Claims
The prospect of having to go to court to obtain compensation is understandably a concern for many potential claimants. The majority of the population goes through life without ever having to deal with courts and lawyers formally. Ergo, the idea is daunting when it comes to
facing the defendant's barrister and;
actually having to prove your claim, regardless of how strong it is, to begin with.
In short, it's very unusual for a medical negligence claim to even go to court. The NHS Litigation Authority, handlers of all claims against the NHS, say 98% of their cases never go to court. That leaves a tiny number which a judge does hear.
We do everything in our power to save you the time and stress of going to court. In fact, we typically only recommend clients take court action if the other party:
denies being responsible for your injury or;
if they refuse to pay what we know to be a fair and reasonable amount of compensation.
Even in these cases, we will continue to negotiate with the goal of obtaining compensation before your court date.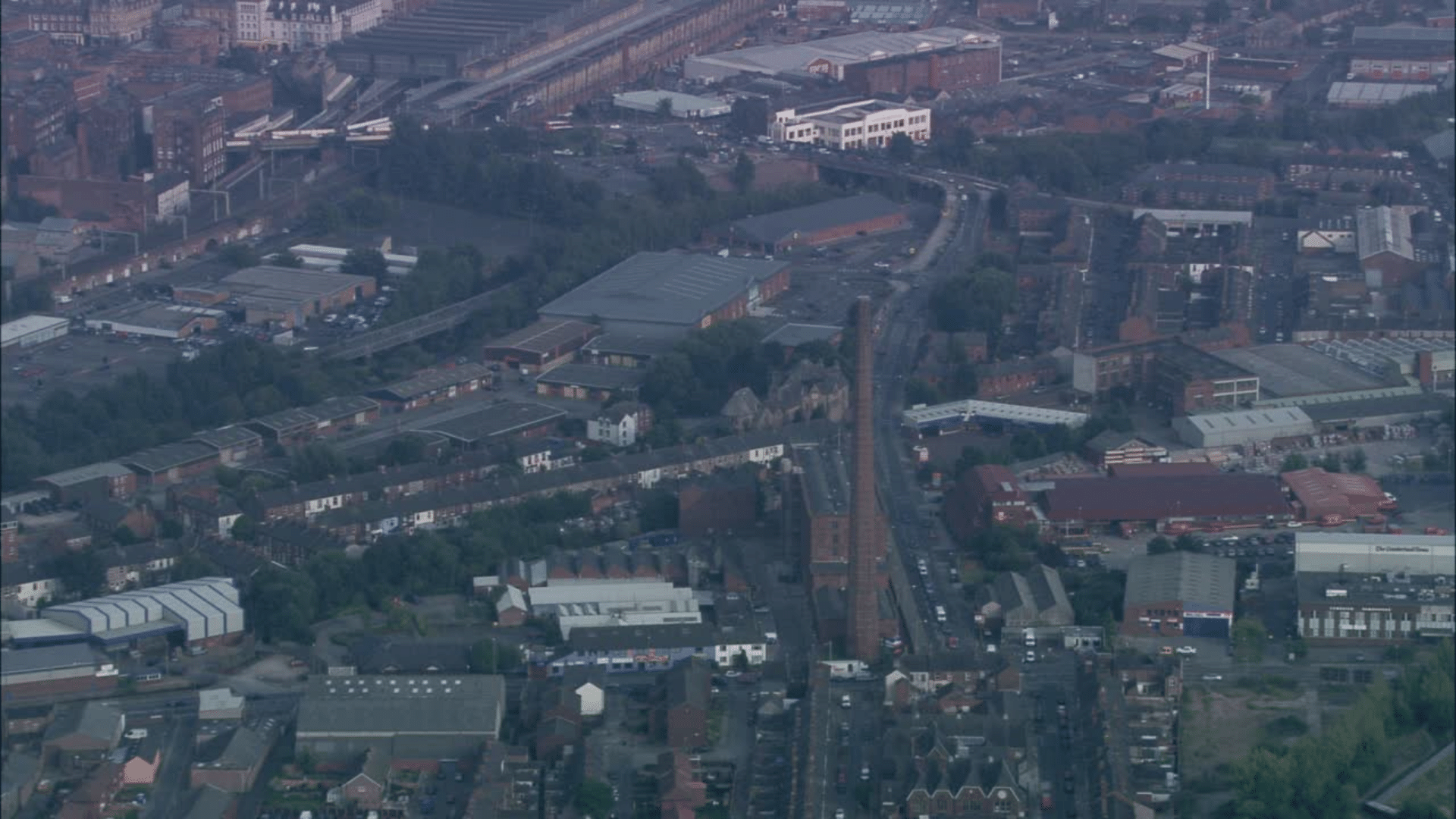 Medical Negligence Solicitors in Carlise: Compensation Claims FAQ
With our Carlisle medical negligence solicitors, you need information before you proceed. Therefore, you'll have questions that demand answers before you decide to formally make a claim.
We have the answers to some of the ones we hear most often from new clients. But if you want more information, make sure that you speak with us first. Just use our freephone number or fill in our online form to arrange a consultation with one of our legal experts.
Can I claim compensation?
There are three key questions to ask when determining whether you are eligible to seek compensation:
Have you been injured, and do you have medical evidence that shows you were injured or physically harmed?
Was this injury as a result of medical negligence? For your claim to be valid, you must show that you suffer because your care provider made an avoidable error. Moreover, this is an error which you wouldn't expect from someone in their role.
Did it happen in the last three years, or have you become aware that negligence caused your injury in the previous three years? Most compensation claims have a legal statute on them and, even if you have all the evidence to prove your injury was the result of negligent care, you will still be ineligible to receive payment for damages.
How much compensation will I receive?
Although it's not possible to be accurate at this early stage, your medical negligence lawyer in Carlisle will be able to give you a good indication of how much compensation you can expect to receive once they have investigated your claim in detail.
They will not only look at the type of injury you have sustained and the long term implications this has on your health, but will also request compensation for any expenses you have incurred as a direct result of your injury. These additional damages can include the cost of other medical or nursing care. As well as costs like transport fees and even income lost because you have been unable to work.
How long will my claim take?
A typical claim for medical negligence compensation lasts between 12 and 18 months. It can take longer if the other party refuses to admit responsibility or agree to an appropriate payment, or if your long term prognosis is unclear and the extent of ongoing care you will need is not yet known.
The only way to know how long it will take and how much compensation you deserve is to ask. The right compensation payment will help you get the rehabilitative support and care you need to make the best possible recovery from your injury and move forward with your life.
Contact The Medical Negligence Experts today and let us help you obtain the compensation you deserve.