A Guide to Making Nerve Damage Claims
January 21, 2019
During surgery, doctors have to take great care to not engender nerve damage claims. Unfortunately, they are not always successful. Nerve damage is consistently one of the most common mistakes made during surgical procedures. Moreover, the effects both short-term and long-term can be very challenging.
Not only is there the risk of becoming the victim of severe and ongoing pain, but there may also be the risk of paralysis or a loss of physical sensation. Surgical mistakes are considered to be avoidable, which is why there is legal recourse for those wishing to make a claim for compensation after suffering from nerve damage.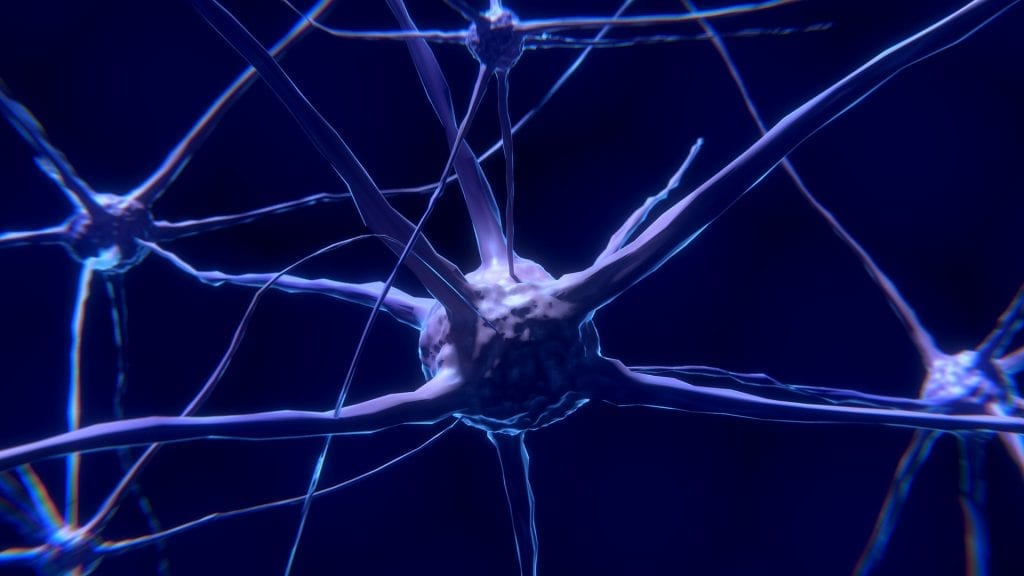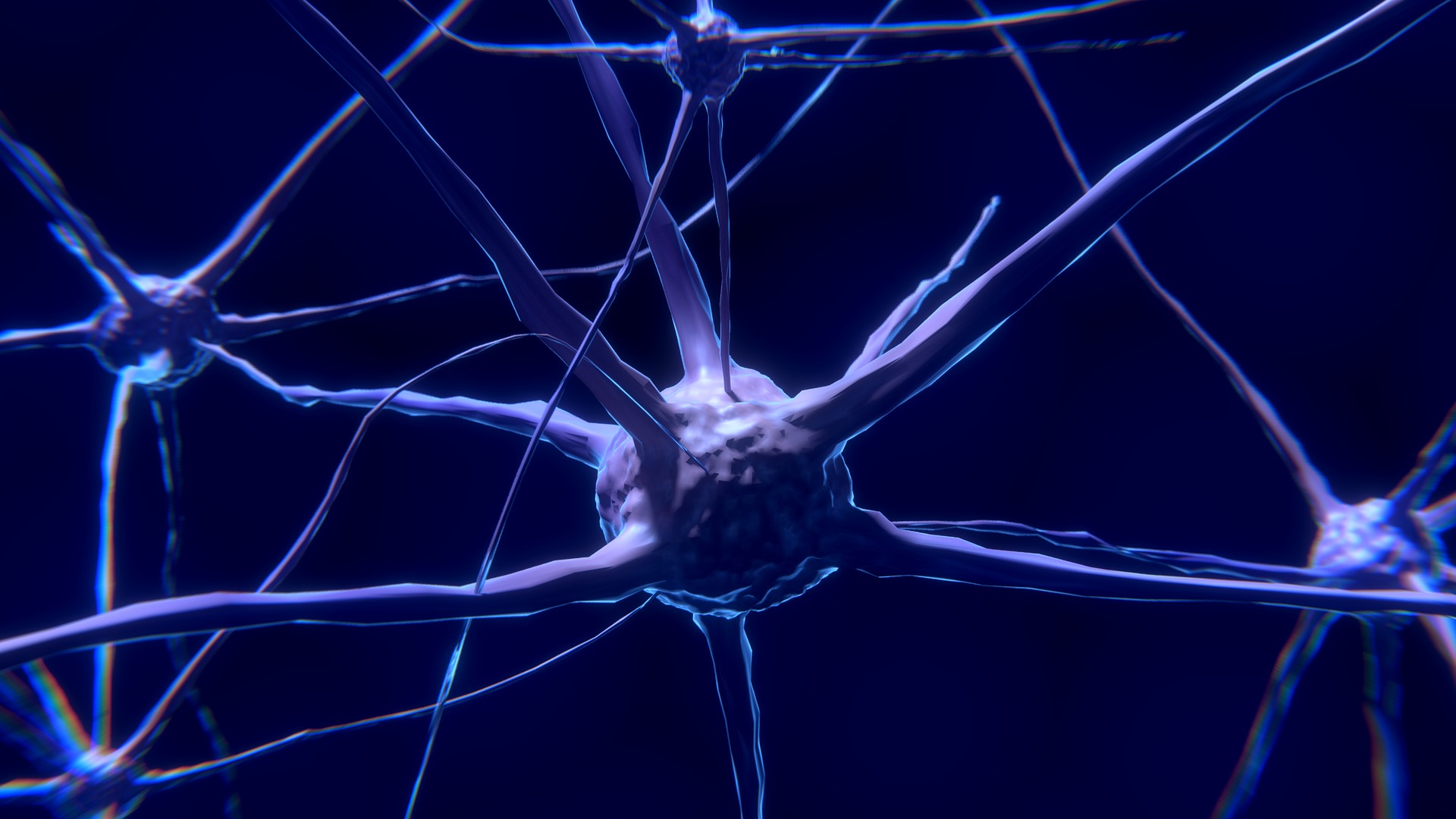 Can you make a claim?
The first step if you're considering the possibility of making a nerve damage claim is to contact a legal expert. Make sure that you choose a medical solicitor with the experience of making medical claims. Plus, if they have direct experience of nerve damage compensation claims, then all the better!
Medical cases can be very complex and will require someone with an acute awareness of the terminology and the knowledge required to move the case forward. Medical solicitors will know how to prove medical negligence. Therefore, getting legal advice as early into the claim process as possible will ensure that you are moving in the right direction and not damaging the eligibility of your claim in any way.
Nerve Damage Claims Symptoms
You may not always be aware that you have suffered from nerve damage. Often, some of the symptoms can be difficult to identify, especially if you are also recovering from a surgical procedure. Be aware of the potential signs and you will be able to recognise instances of nerve damage. These symptoms include:
A loss of sensation or feeling
Physical weakness in the affected part of your body
Heaviness in your limbs
Loss of dexterity
Pins and needles (occasionally this becomes a burning sensation)
If you are currently recovering from surgery and you have noticed any of these symptoms, you may have suffered from some form of nerve damage due to negligence.
What is the Cause Nerve Damage Claims?
Surgery always has its complications, but clinical negligence should always be upset. Nerve damage can be caused by a variety of errors, and not all of them are specifically related to surgery. Nerve damage claims result from surgeons, your GP, or a nurse, and are most commonly seen with the following.
Direct physical damage: Causes include unnecessary pressure, burning, cutting, or stretching a nerve, or even simply
Injection complications: While injection is a straightforward procedure, there is still some risk involved. Inadequate equipment, mistakes made with anaesthetic, or even incorrect medication given, can all result in nerve damage.
Blood and pressure damage: If you go into surgery with the incorrect blood supply, your nerves can become starved of oxygen. If you have any existing blood vessel issues, then a build-up of blood pressure that is located near a nerve can lead to damage, and you should consider your potential to start nerve injury claims.
Nerve damage can have devastating consequences on your health. If you think that you have suffered from a lack of expected care when in a medical environment, it's essential that you obtain legal advice as quickly as possible. There is a time limit for medical negligence claims. Not finding a resolution to the issue may mean that you lose out on your chance of financial compensation.