3 Common Eye Surgery Claims
February 12, 2019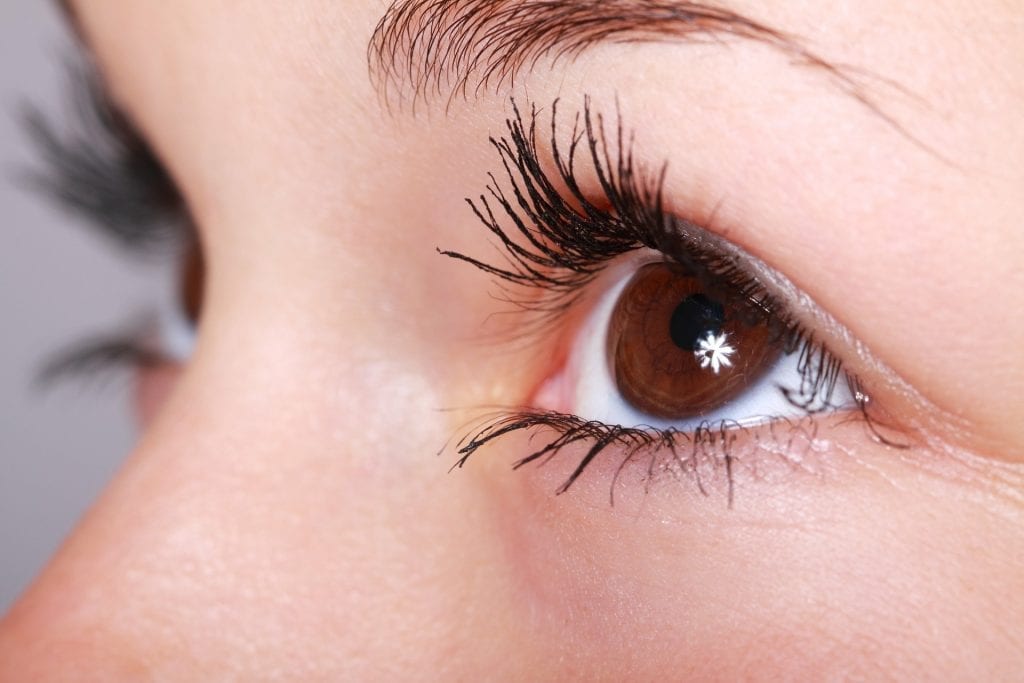 Losing vision is one of the biggest fears for many people. Suffering from the loss of eyesight can transform your life, and common eye surgery claims can exacerbate matters. If your loss of vision is avoidable, then the impact can be even worse from a psychological perspective.
In cases where someone loses their sight due to medical negligence, the sudden reduction in quality of life, as well as the costs of lifestyle changes, might be financially compensated for. Eye surgery is always going to be a frightening experience, but if medical negligence leads to blindness, then you should always contact a legal professional trained in medical cases.
Doing so can make your compensation claim much easier to tackle and ensure that you get the necessary compensation that you need. Here are the most common eye surgery claims and the reasons for them.
The Surgery Types
There are three main types of eye surgery that routinely occur in the UK. These include:
Professional eye surgeons carry out these procedures every day with few complications. However, mistakes happen. Moreover, these procedures do come with risks that can ultimately lead to you making a claim for compensation.
Laser Eye Surgery Complications
This is one of the most popular medical eye treatments available. In addition, they're often successful when it comes to improving the lives of those affected by poor vision. However, in cases of negligence, there may be complications that can result in making a laser eye surgery claim. These can include:
A detachment of the retina;
Dry/itchy eyes;
Problems with night vision;
Immediate sight issues such as clouded vision.
You should expect a high level of professional care when you go in for eye surgery. But consider this:
You might not feel that the procedure came with adequate explanations to you, or;
You did not receive the right advice about potential outcomes
Accordingly, then you may be able to make a claim. If the surgery itself was executed improperly, your chances of successful eye surgery claims will be higher.
Cataract Complications
Cataracts can be frustrating to live with. The clouded lens restricts vision and is usually a problem for older patients. They are commonly noticed during routine check-ups or eye tests and are a common procedure that usually occurs without issue. Unfortunately, all forms of surgery carry some risk, and when it comes to cataract surgery, this can include:
Additional damage;
Lack of aftercare;
Infections;
Retinal detachment, and;
Lens displacement.
If you think that you may have experienced any of these issues, then contact a solicitor as soon as possible.
Retinal Surgery
Having a detached retina is a severe issue and if left untreated, it can lead to blindness. Surgery is often the only way to treat this issue, but there have been times where those surgeries have gone wrong. In those cases, they usually result from either the wrong diagnosis or late diagnosis.
It includes those instances where there is a delay in referring a patient to a specialist. That's why it's essential that you know the symptoms of a detached retina, such as:
Black dots floating in your line of sight;
Flashes of lights;
Vision loss (either central or peripheral), and;
The general blurring of your natural sight.
As with the majority of eye problems, they can be treated easily if they are diagnosed in time, and the vast majority of cases will result in restored vision.
When things go wrong with healthcare, the consequences can affect the rest of your life. If you think that you have suffered at the hands of a mistake or incompetence and it is causing a reduction in your quality of life, then seek legal advice as quickly as possible.
Eye injury claims are not uncommon, and the faster that you start proceedings, the quicker you will reach a resolution. Be it for short term pain and suffering, or long term effects of common eye surgery claims, negligence deserves great representation.
More About Common Eye Surgery Claims and Us
The Medical Negligence Experts offer client cases we take on a No Win No Fee agreement. We work regularly with the UK's top law firms. They're specialist solicitors that know eye condition negligence, whether symptoms include dry eyes, double vision, artificial lens issues, damage to blood vessels, eye infections or otherwise.
The firms we work with are all authorised and regulated by the Solicitors Regulation Authority (SRA).
Discover our take on eye surgery negligence
The Medical Negligence Experts generally take a strong interest in eye surgery and eye-care negligence. Below, we offer some more useful insights on the topic.