3 Common Dental Negligence Claim Stories
February 9, 2019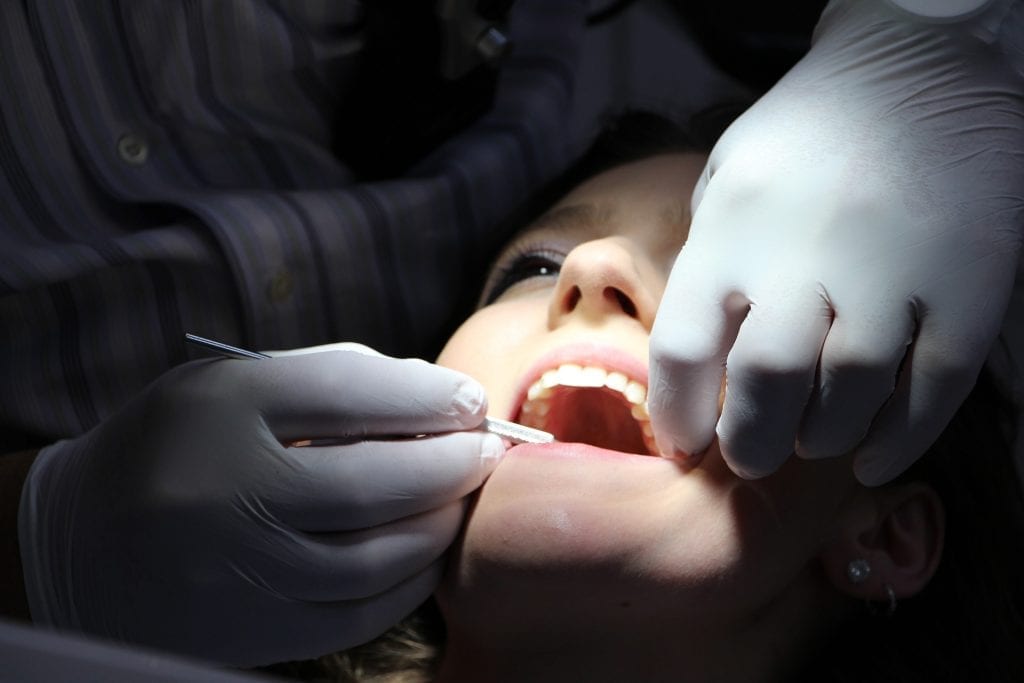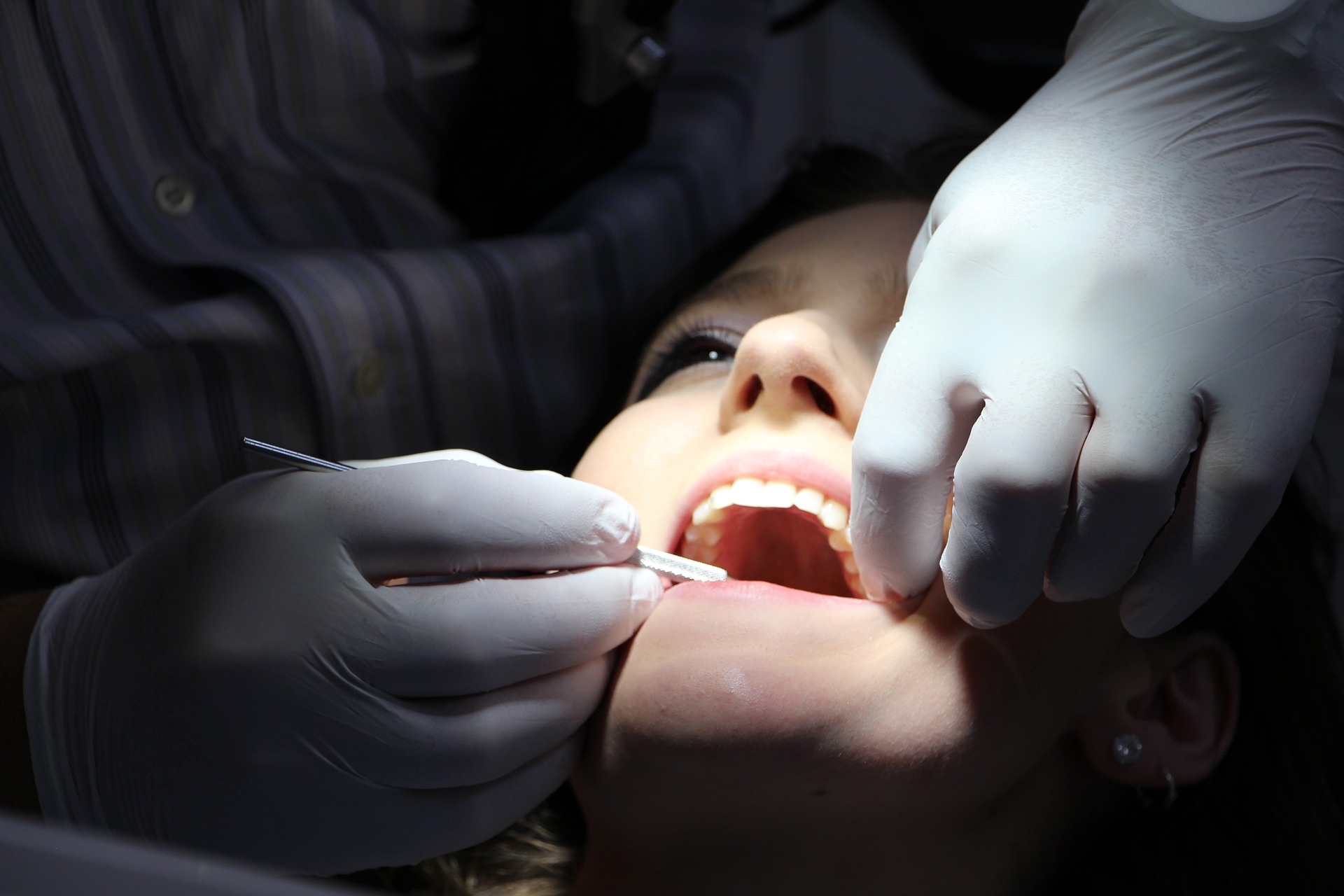 Dental negligence can be severe, and often results in pain and suffering for the patient receiving substandard care. As with other forms of medical negligence, you'll have a case if your dentist or dental care professional has failed in their duty to provide you with acceptable levels of care. Moreover, there is a myriad of common dental negligence claim stories, which we'll share below.
Before we get to it, the key term to remember with these cases is 'avoidable.' If you suffer any pain or discomfort that should be avoidable, then you may have a case for dental negligence compensation. Your first step in these instances should be to contact a no win no fee medical solicitors.
They will have experience in medical cases that will make the dental compensation claims process much more manageable. Here are the most common dental negligence claim in dental negligence cases.
Suffering from Injury
If a patient suffers harm during a dental procedure, then there's often a case for dental malpractice one can make. This can result from carrying out procedures in an inadequate manner, incompetent treatment, or misdiagnosis. You can face further issues, and making a claim for dental negligence is recommended. Especially if:
they sever a nerve during surgery;
you suffer from pain due to negligence, or;
a diagnosis failure.
When injuries are serious
If you undergo a procedure that results in an injury some consider to be life-changing, that constitutes a serious injury. Commonly, these are due to:
Causing infections by using unsafe equipment;
Not diagnosing a serious oral issue such as cancer;
Injury as a result of the use of incorrect dental equipment.
The law considers these as examples of malpractice. Moreover, they'll often be the most straightforward dental medical negligence claims that you can make.
Patient Consent
Medical professionals have an obligation to inform you of all of the potential risks of any treatment or procedure. That information will need to have specific notification of side-effects and potential risks.
Think you've not been told about the possible negative outcomes of treatment? Then you have the right to make a claim against dentist surgeries for dental negligence. Such claims, moreover, are a particularly easy compensation claim to make.
Some honourable mention types of dental negligence
Surgery or work is done on the wrong tooth;
A piece of equipment is left behind after a root canal treatment;
What do you need for common dental negligence claim?
If you are making any claim for medical negligence, then you will need the right documentation. For dental negligence compensation, this will mean making sure that you have the necessary dental records that show a clear timeline of events leading to the circumstances of your claim. Included in your documentation should be a copy of your consent form and a future treatment plan. If there are any missing pages in your documentation, then this can slow down your claim proceedings.
Make sure that you have contacted a dental claims solicitors that operates on a no win no fee basis. It can take time to resolve a dental negligence case. Accordingly, the faster that you retain the legal services of a capable team, the better off you'll be. Especially if you choose someone with the experience of the complexity of dental cases.
Building a better case for a common dental negligence claim
At the Medical Negligence Experts, we believe in doing the necessary homework to build a winning case. Investigating and bearing out your shot at a successful claim, we're more likely to take on your case.
If you have recently been to the dentist and believe that your dental treatment was negligent, you may be entitled to make a claim through our dental negligence solicitors. Perhaps your procedure results in pain, any loss of finances, personal injury or even embarrassment. Regardless, any of those scenarios mean that it's imperative that you get legal advice immediately.
The Medical Negligence Experts work with law firms authorised and regulated by the Solicitors Regulation Authority. Moreover, you can count on a solicitor that has capabilities to take on private dental practitioners or an NHS dentist alike. Especially for negligent treatment resulting in either short or long term injury claim. You've got a right to an appropriate amount of compensation when a dentist falls short in delivering the requisite duty of care to your dental features.
Seek Compensation for All Types of Dental Claims
Want to see how to prove dental malpractice in your dental treatment?
The Medical Negligence Experts will ensure you receive legal guidance by knowledgeable dental claims solicitors. Accordingly, they will represent your case on a no win no fee basis. Our business is built on knowing the importance of two critical components.
Having the relevant skills and expertise to represent the claimant for any legal actions.
Understanding the case is, ultimately, about the victim and the changes that have been put upon them through negligent dental care.
Moreover, our solicitors have extensive experience in successfully securing compensation for all types of dental claims. In addition, our goals are to obtain maximum compensation for you. However, we also aim to uphold high customer care standards and support our clients.